BERLIN FASHION FILM FESTIVAL 2022
Best Experimental (2022)
BERLIN FASHION FILM FESTIVAL 2022 (Best Experimental)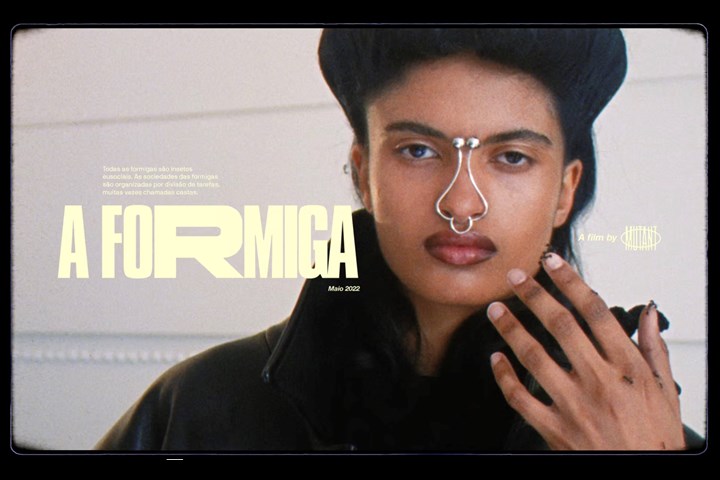 JPG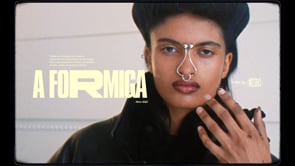 VIMEO 1m:00s
A FORMIGA - VOGUE PORTUGAL
The Royal Production Company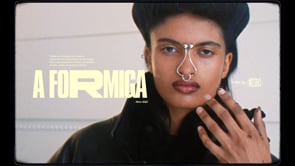 Shortlist
Title of Piece:
A FORMIGA
Brand:
VOGUE PORTUGAL
Production Company:
The Royal Production Company
Client:
Vogue Portugal
Director:
Mutant
Producer(s):
Ana Amor
Art Director:
Hako Industries
Editor:
Pablo Gutiérrez Ruiz at The Royal Production Company
Director of Photography:
Borja Llorens
Hair & Makeup:
Vicente Guijarro
Casting Director:
David Chen
Additional Credits:
Model: Zaïr Cheseaux
Additional Credits:
Stylist: Alicia Padrón
Additional Credits:
Stylist assistant: Isabel Velasco
Additional Credits:
Hair Stylist: Fernando Torrent
Additional Credits:
Hair Assistant: María Limón
Additional Credits:
Color grading: Mario Lorente
Additional Credits:
Set assistants: Jorge García and Victor López
Additional Credits:
Lighting: Rodrigo Quirante & Sergio Pontier
Instagram Tag:
@mutant.film @theroyalproductioncompany
Short Synopsis:
We have more similarities with ants than with any other species. We fight, we build, we protect, we divide our tasks in society. No wonder why there's people completely obsessed with them. They're fascinating creatures we could learn from infinite things.
We want to explore this in a story where we will follow the life of a myrmecologist, an ant lover, in different environments. As she creates her own terrarium, she investigates natures and creates an ant nest, and she ends up adopting their body language, completely transformed.