BERLIN FASHION FILM FESTIVAL 2022
Best Script / Idea (2022)
BERLIN FASHION FILM FESTIVAL 2022 (Best Script / Idea)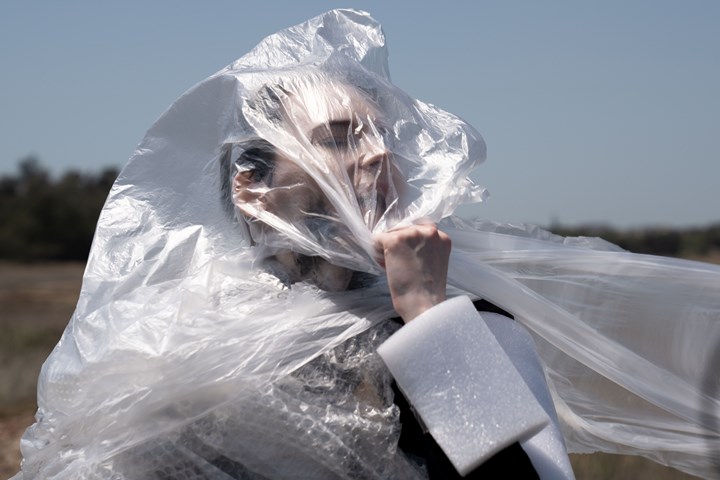 JPG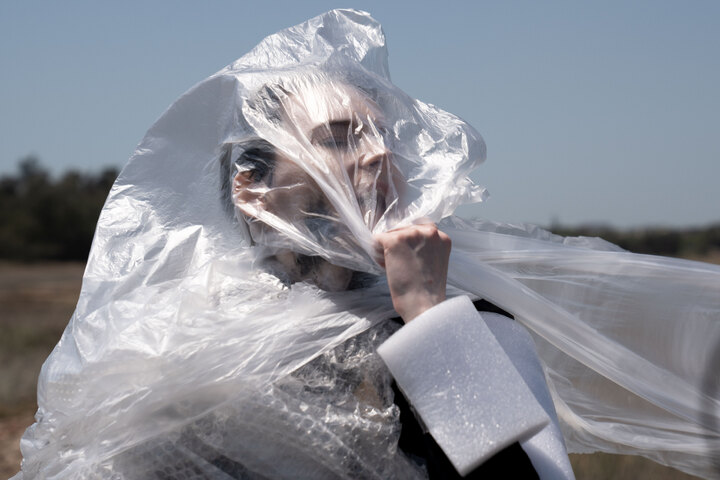 VIMEO 57s
Check out - WXY
FAN XIANG CO.,LTD.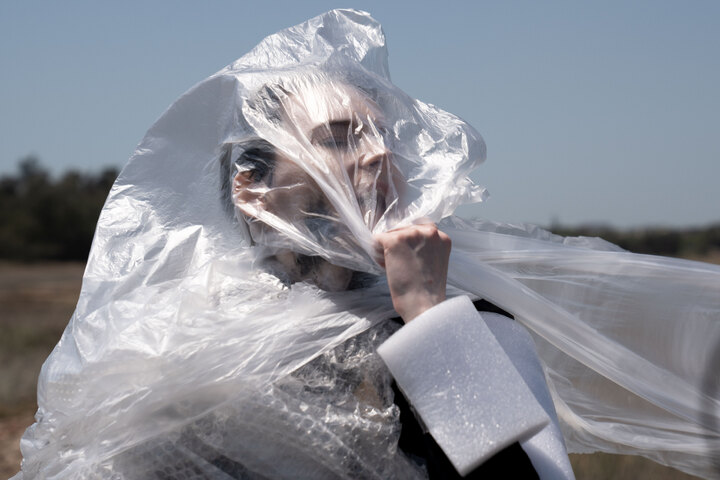 Official Selection
Title of Piece:
Check out
Brand:
WXY
Production Company:
FAN XIANG CO.,LTD.
Client:
WXY
Director:
Joi weng
Producer(s):
Joi weng
Art Director:
Joi weng
Creative Director:
Joi weng
Editor:
Yu Lee
Director of Photography:
Yu Lee
Costume Design:
Joi weng
Hair & Makeup:
Nayi Chang
Music/Sound Design:
Chuan Lin
Casting Director:
Joi weng
Visual Effects:
Su Zan Kan
Writer:
Joi weng
Props Stylist:
Joi weng
Instagram Tag:
@w.joi @whynotwxy #checkout
Short Synopsis:
"Check Out" comes from excessive packaging,
How much excess-package overflow from the garbage can each week?
The cardboard boxes, foam, Cushion packaging, and disposable plastic (like tape...) Nowadays, each "check out" will cause how many overpackaged?
We all know how it could damage our environment.
Maybe start from our daily and how we buy,
What we choose causes the world works.