BERLIN FASHION FILM FESTIVAL 2022
Best Script / Idea (2022)
BERLIN FASHION FILM FESTIVAL 2022 (Best Script / Idea)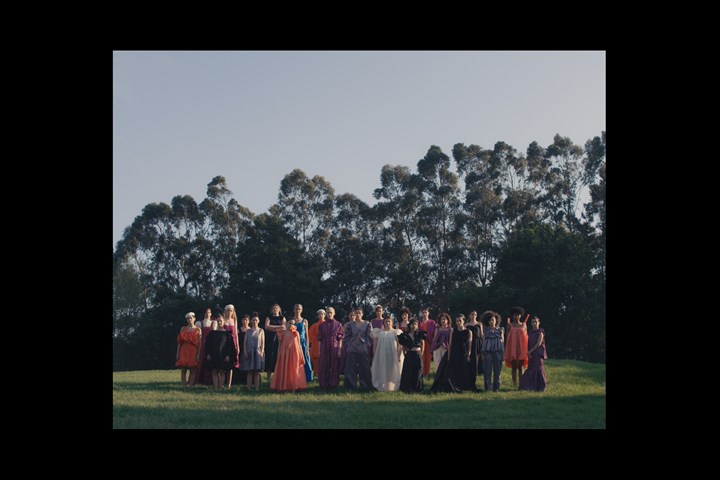 JPG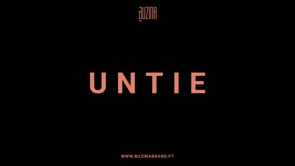 VIMEO 1m:14s
No Man's Lady - Buzina Brand
Estudio Imigrante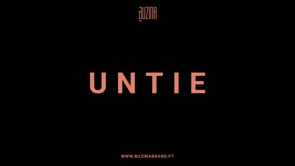 Official Selection
Title of Piece:
No Man's Lady
Brand:
Buzina Brand
Production Company:
Estudio Imigrante
Client:
Buzina Brand
Director:
Gustavo Imigrante
Producer(s):
Cristina Hora
Art Director:
Matilde Cunha and Cristina Hora.
Creative Director:
Matilde Cunha and Cristina Hora.
Editor:
Gustavo Imigrante
Director of Photography:
Gustavo Imigrante
Production Design:
Estudio Imigrante
Costume Design:
Buzina Brand
Hair & Makeup:
Bé Miranda, Maria Luis, Tinoca, Xana Lopes, João Martins, Marta Medeiros, Zé Carlos Taipa, Giuseppa Galuppo.
Music/Sound Design:
Irene Amarante
Casting Director:
Tania Diospirro
Writer:
Gustavo Imigrante
Props Stylist:
Tania Diospirro
Additional Credits:
1st Assistant Matilde Guimarães
Instagram Tag:
@gustavoimigrante @buzinabrand
Short Synopsis:
It was in 1977 that Lady Diana Spencer, then 16, was first introduced to a 29-year-old Prince Charles. The Royal house was looking for someone very authentic, honest and possibly... Pure.
In 2022, BuzinaBrand created a fictional casting call inspired by the subversived caracter of Lady Di, to portrait the SS22 collection: Untie.