BERLIN FASHION FILM FESTIVAL 2022
Best Script / Idea (2022)
BERLIN FASHION FILM FESTIVAL 2022 (Best Script / Idea)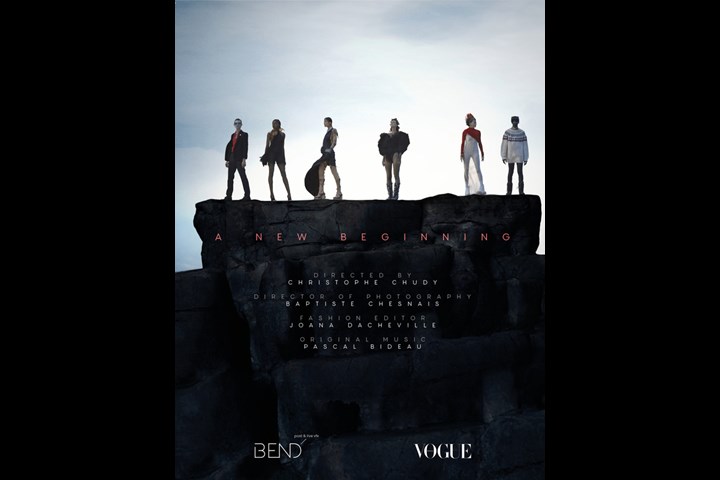 JPG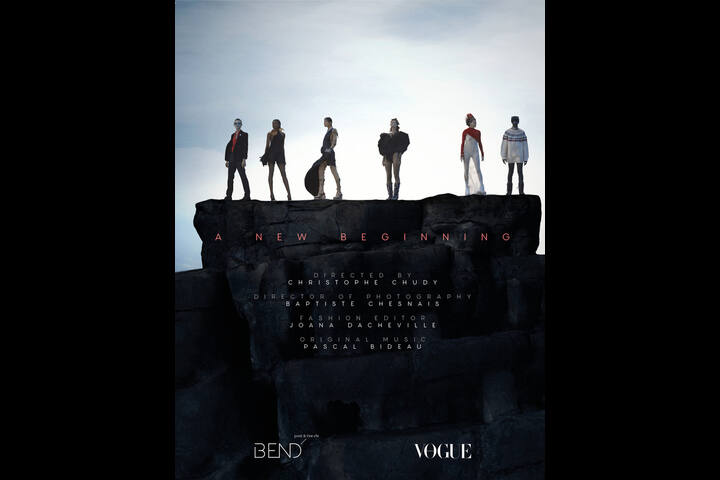 VIMEO 5m:12s
A New Beginning
BEND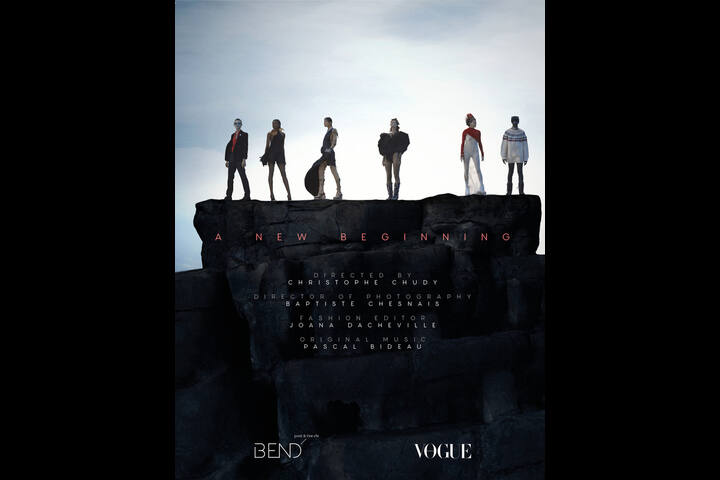 Official Selection
Title of Piece:
A New Beginning
Production Company:
BEND
Director:
Christophe Chudy
Producer(s):
Raphaël Kourilsky
Editor:
Hugo Caruana
Director of Photography:
Baptiste Chesnais
Costume Design:
Joana Dacheville
Hair & Makeup:
Hair: Sofie Begtrup, Make-up Creative Direction: Annabelle Petit, Make-up Artist: Sarah Courroy, Nail Artist: Jessica Malige
Music/Sound Design:
Pascal Bideau
Casting Director:
Remi Felipe
Visual Effects:
Raphaël Kourilsky, Romain Donnot, Sibyl Coulon
Writer:
Christophe Chudy
Additional Credits:
Fashion creative direction: Creatures Studio
Instagram Tag:
@bend_paris @christophe_chudy #christophechudy @joana_dacheville @creatures_studio
Short Synopsis:

The pioneers of a new era, of a new territory, of a new yourself are standing.
Symbol of a self-assertion, they regain themselves their own image and their own particularity. They are unique, singular and beautiful.
They free themselves from their social chains and they walk on their own path. They create their own world. Around them, the realistic environment becomes surreal, glitched, reinvented to finish with an extraordinary final physical sunrise.