BERLIN FASHION FILM FESTIVAL 2022
Best Direction (2022)
BERLIN FASHION FILM FESTIVAL 2022 (Best Direction)
JPG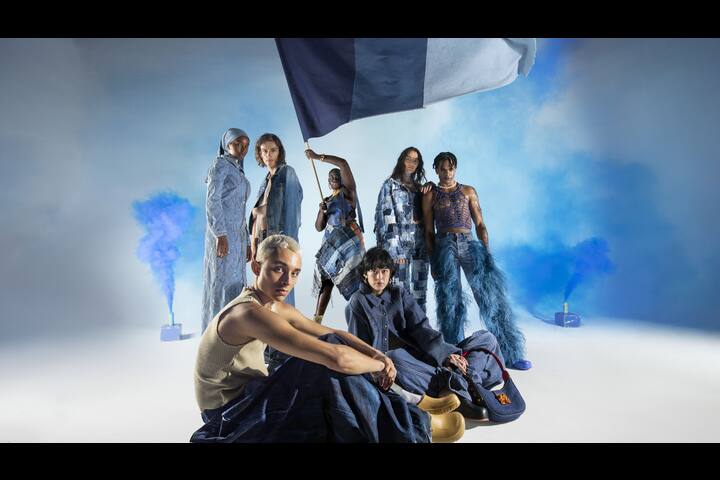 VIMEO 2m:37s
FREE
Dust Film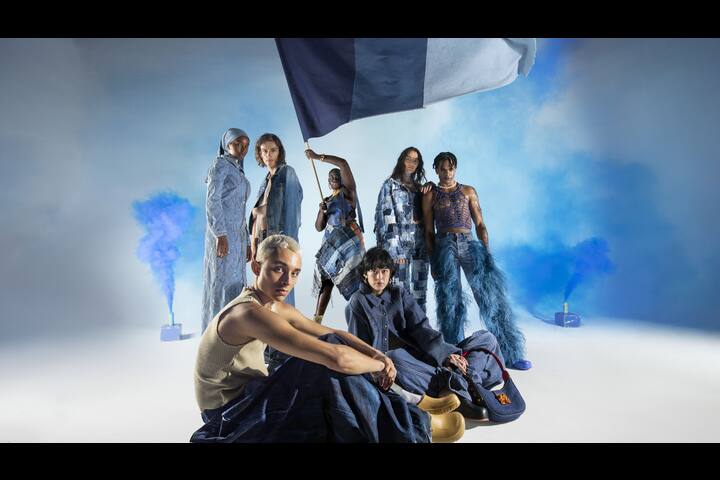 Official Selection
Title of Piece:
FREE
Production Company:
Dust Film
Director:
Kimdary
Producer(s):
Victor Simonnet, Camille Salvan, Antoine Guibert
Creative Director:
Kimdary
Editor:
Kimdary
Director of Photography:
Camille Salvan
Hair & Makeup:
Atsushi Yoshida, Swan Arnaud, Virginie Desfontaines, Lou Boidin
Music/Sound Design:
Sacrés Coeurs and Bande de Son
Casting Director:
Manon Sassy
Writer:
Kimdary
Props Stylist:
Garlone Jadoul, Kimdary
Additional Credits:
Head Operator - Camille Salvan
Additional Credits:
16mm Operator - Antoine Guibert
Additional Credits:
Gaffer - Hugo Deroo
Additional Credits:
1st Assistant Director - Félicie Atohoun
Additional Credits:
Wardrobe Stylist - Garlone Jadoul
Additional Credits:
Stylist Assistant - Colyne Chouvet
Additional Credits:
Colorist - François Miens
Additional Credits:
Cast - Liam Marquant, Mae Lapres, Abigaelle Nobre, Rhavi, Mattéo Pierre Masson, Muteki Rena, Najma Ahmed
Additional Credits:
Stage Manager - Michael Chereau, assisted by Flavien Segalini
Instagram Tag:
@kimdary_ @dust.films @Camille_Salvan @antguibert @by_nuo @garlonejadoul @Colyneck @manonwilliamssassy @sacres_coeurs_music @bandedeson @Simonnet_Victor @francoismiens @atsushiyy @_swan.a_ @virginie_dsfn @saturnmua #FREE
Short Synopsis:
Images bombard us now more than ever in print and digital. There is a danger in communicating only with images; we define ourselves by them - and do so without a real awareness of the back story. Unfortunately, this triggers a lot of unhappiness. There's a lot of progress to be made about the casting which is not enough representative of the audience and the models should be free to be themselves...

Seven models arrive on photoshoot. As on any fashion shoots, they feel forced to remove what make them special. They are forced to act like they are not used to do, forced to be someone else or to hide themselves… they start to feel bored and oppressed…

Free, a short film directed by Kimdary, intervenes to express Freedom in all its forms: free to express yourself, free to move, free to choose your sexual orientation, free not to hide your religion, free to be yourself by not changing your appearance for the others, and free to love.