BERLIN FASHION FILM FESTIVAL 2022
Best Fashion Film (2022)
BERLIN FASHION FILM FESTIVAL 2022 (Best Fashion Film)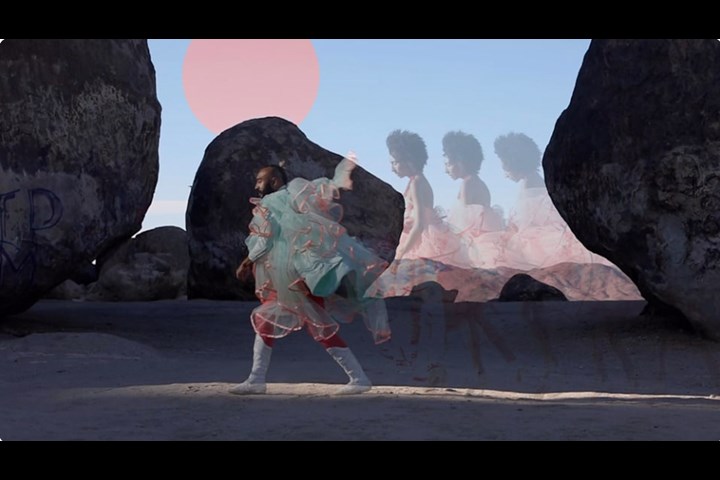 JPG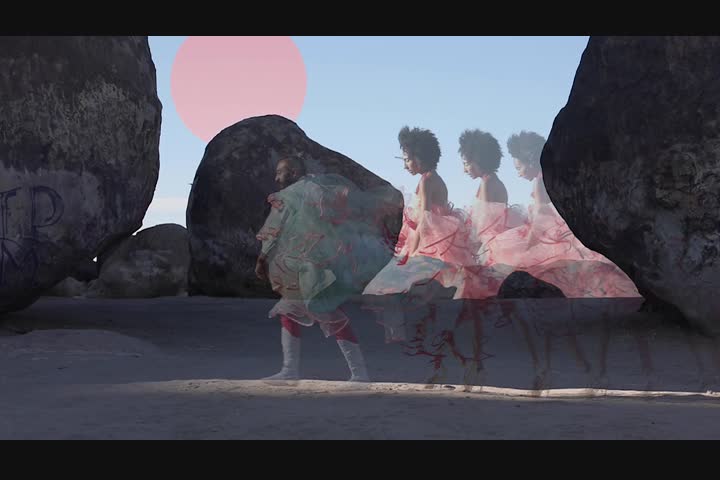 MP4 3m:02s
INVOCATION - Collaboration with Chae Amando
SHIFT MEDIA PRODUCTIONS LLC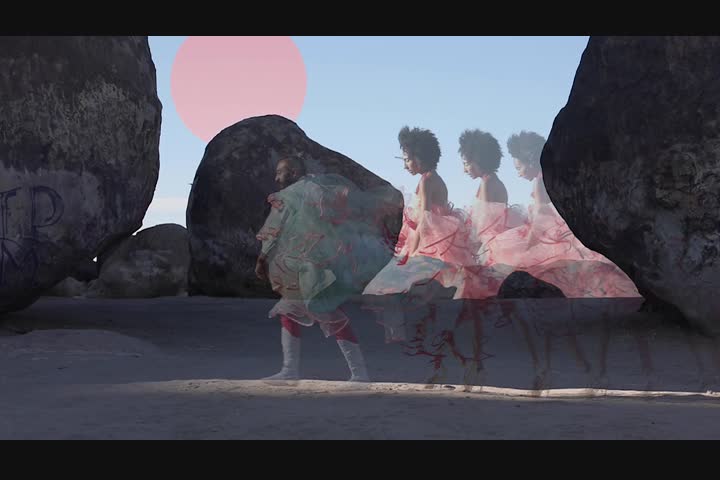 Official Selection
Title of Piece:
INVOCATION - Collaboration with Chae Amando
Production Company:
SHIFT MEDIA PRODUCTIONS LLC
Client:
UNDERPIN PR
Agency:
SHIFT MEDIA PRODUCTIONS
Director:
Jana Cruder
Producer(s):
Jana Cruder
Creative Director:
Chae Amando
Editor:
Amber Estherpeace Doerr
Director of Photography:
Jana Cruder
Costume Design:
JIMMY PAUL ; MARINA LEIGHT ATELIER
Music/Sound Design:
MNT GRL
Additional Credits:
CINEMATOGRAPHER: Scott Byrne
Additional Credits:
DANCERS: Chae Amando & Tala Talon
Additional Credits:
STAR FOOTAGE: Ara Kotchian
Additional Credits:
PLANET FOOTAGE: NASA
Additional Credits:
SPECIAL THANKS TO: UNDERPIN PR
Instagram Tag:
@janacruder (Director); @chaeamando (Dancer/Creative Director); @ivelostmyhat (Editor); @underpinpr; @lovejimmypaul; @marinaleightatelier
Short Synopsis:
After the world comes to a stop – it's the free thinkers and artists that hold the container for the wonder, the whimsical and the future.
The realities of forest fires, devastating desertification and changes to ocean temps have created huge vast deserts where we roam.

An Invocation – to the magic and the spirit together we dance for peace and rain.