BERLIN FASHION FILM FESTIVAL
BEST SCRIPT / IDEA (2021)
BERLIN FASHION FILM FESTIVAL (BEST SCRIPT / IDEA)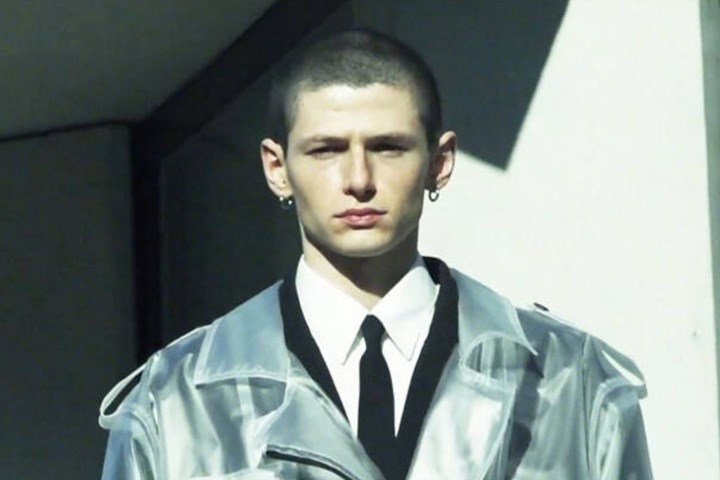 JPG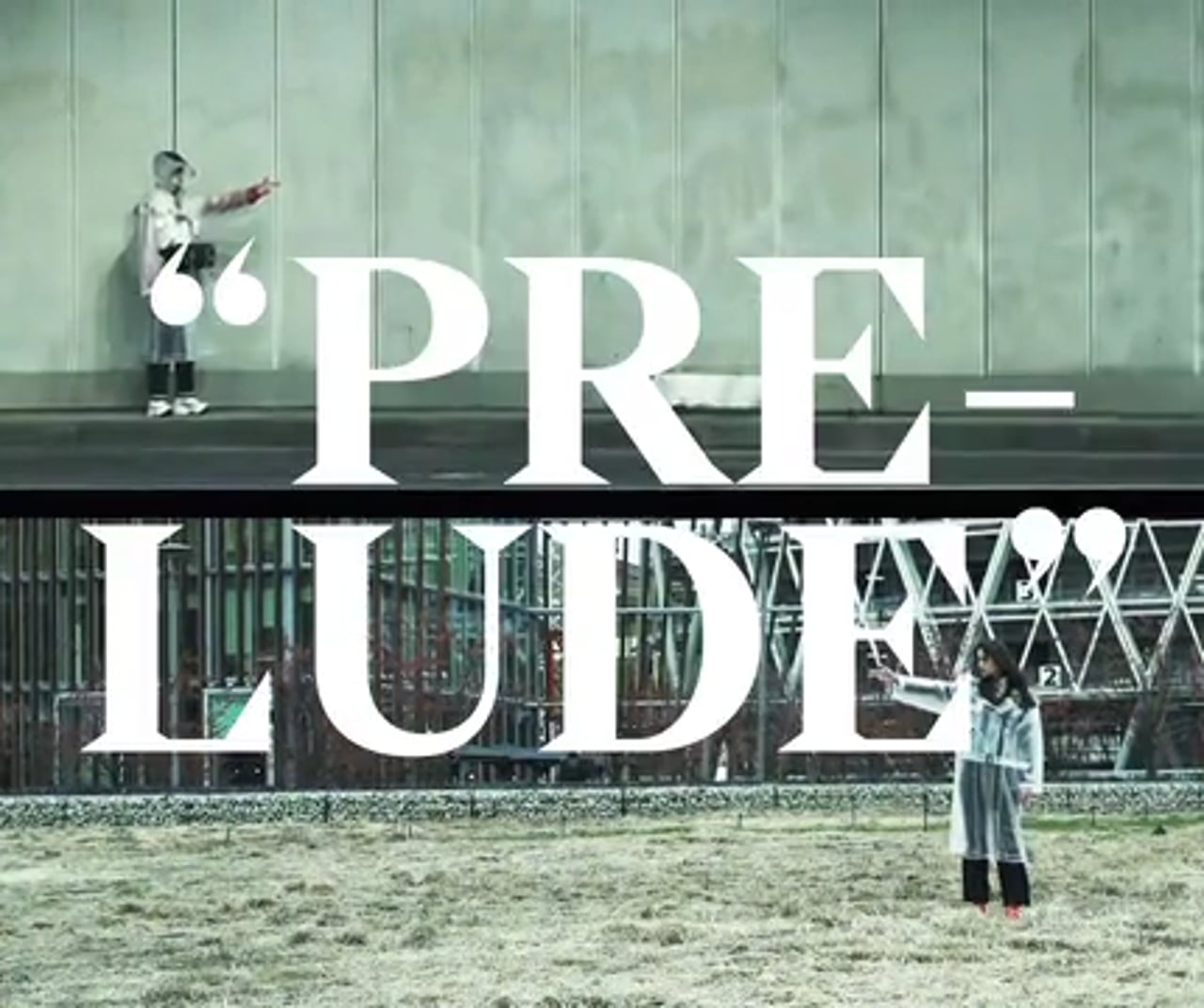 VIMEO 5m:21s
Prelude - Vìen
Zion Lacroix, Next Milano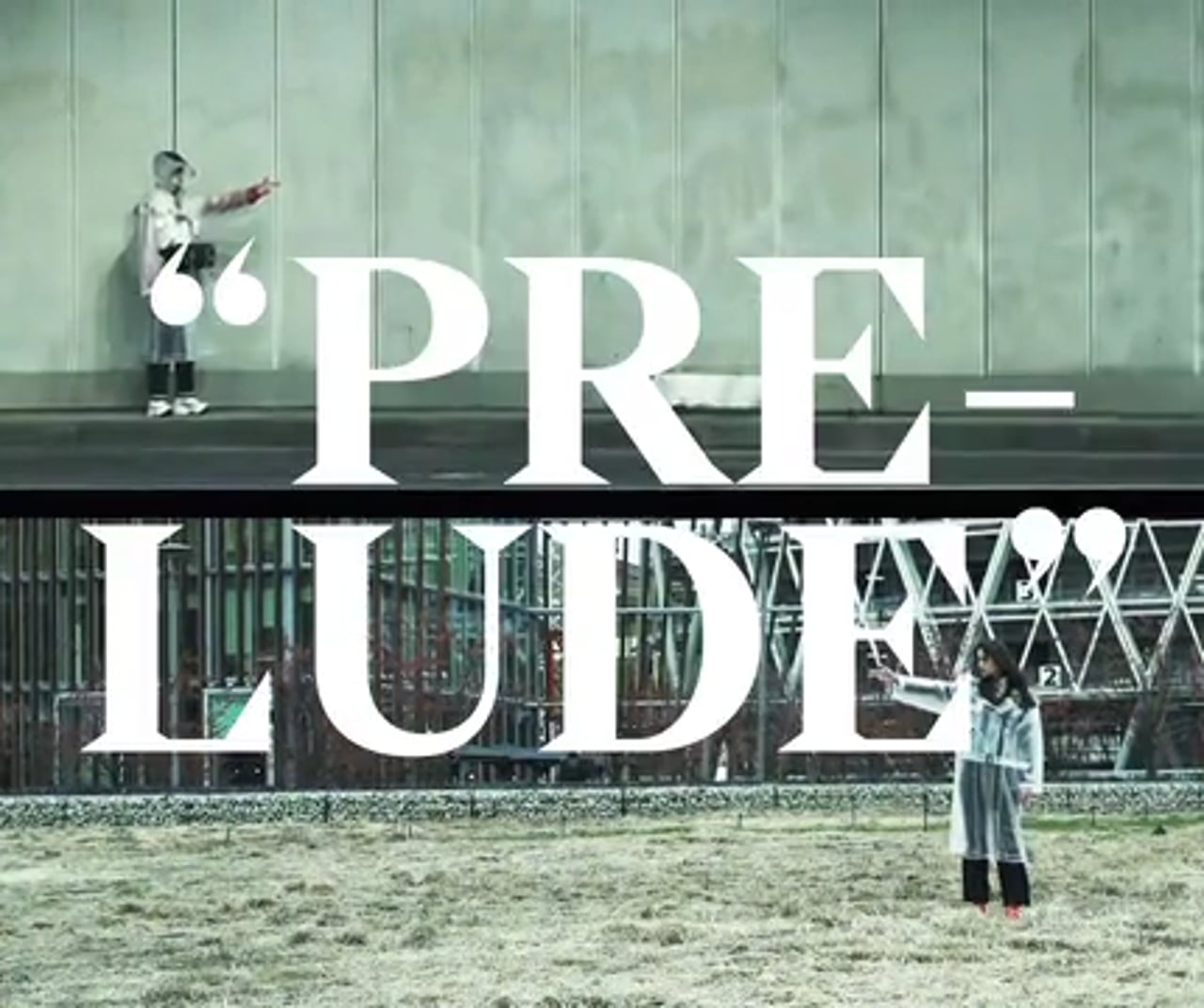 Shortlist
Title of Piece:
Prelude
Brand:
Vìen
Production Company:
Zion Lacroix, Next Milano
Client:
Vìen
Agency:
Next Milan
Director:
Zion Lacroix
Emerging:
1
Producer(s):
Zion Lacroix, Next Milano
Creative Director:
Vincenzo Palazzo
Editor:
Zion Lacroix
Director of Photography:
Zion Lacroix
Production Design:
Anna Paola Loliva, Giorgia Loliva
Costume Design:
Vincenzo Palazzo
Hair & Makeup:
Xavier Perez, Giulio Pancera
Music/Sound Design:
Federica Castro, Harry Ibbs
Casting Director:
Vincenzo Palazzo
Writer:
Zion Lacroix
Props Stylist:
Veronica Scarpa
Additional Credits:
Lorenzo Bigi
Additional Credits:
Ludovica Perissinotto
Short Synopsis:
Every beginning becomes an end of yours, and mine, and us and this world. Because every ending
has something to do with beginnings.

Today, everyone and everything is more cruel, more hungry and more violent. We're becoming more foreign to each other. Becoming more distant to
each other and running away at full speed.

And you, what about you? Are you going to keep drifting away in your gray and helpless life?
Or are you going to remember who you are and start listening to your own feelings and mind?

Listen. See and read. Prelude.