BERLIN FASHION FILM FESTIVAL
BEST FASHION FILM (2021)
BERLIN FASHION FILM FESTIVAL (BEST FASHION FILM)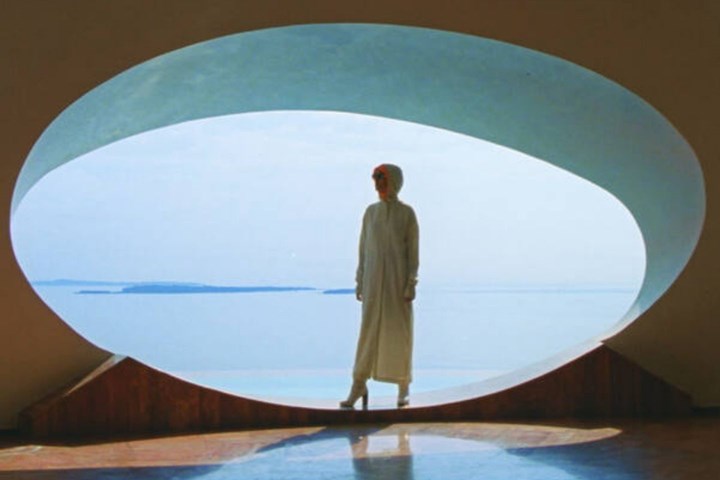 JPG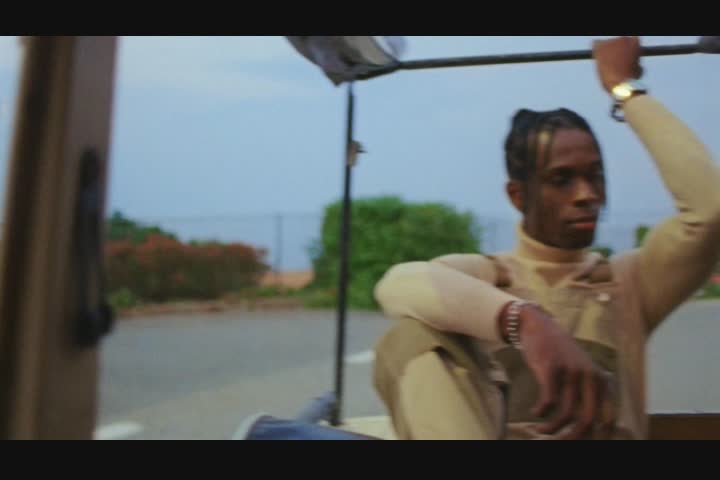 MP4 1m:11s
Love Comes In All Shapes and Forms - Tiffany
Kitten, Highsnobiety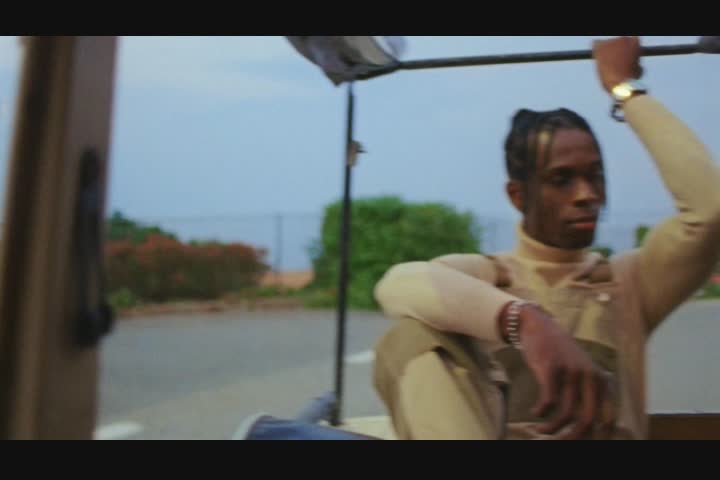 Shortlist
Title of Piece:
Love Comes In All Shapes and Forms
Brand:
Tiffany
Production Company:
Kitten, Highsnobiety
Client:
Tiffany
Agency:
Highsnobiety
Director:
Stini Roehrs
Producer(s):
Semjon Pitschugin
Art Director:
Mariel Bualong
Editor:
Stini Roehrs
Director of Photography:
Thomas Rigade
Costume Design:
Dan Sablon
Hair & Makeup:
Olivier Schawalder , Aurore Gibrien
Music/Sound Design:
Studio Teiwas
Casting Director:
Dominik Wimmer
Additional Credits:
Models: Rawdah @Mirrrs Models Akan @Kult model
Additional Credits:
1st AC Kévin Laurent 2nd AC Vianne Burquier
Short Synopsis:
In 3 Chapters we explore the conditions of Love under a contemporary vision. A Love that feels raw and at ease.

Coming home to Love
On the road almost in a rush to escape from the world.
Freedom - Top down, tune out

Love turns a house into a home
Together, candid, relaxed – Love as a Safe space.

Unconditional, unconventional — Taking each other with open arms.

Worlds collide in an unconditional partnership of acceptance and devotion.