BERLIN FASHION FILM FESTIVAL
BEST FASHION FILM (2021)
BERLIN FASHION FILM FESTIVAL (BEST FASHION FILM)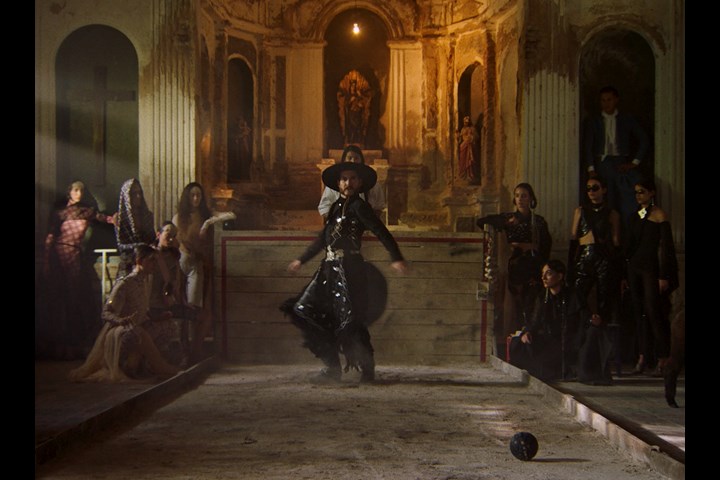 JPG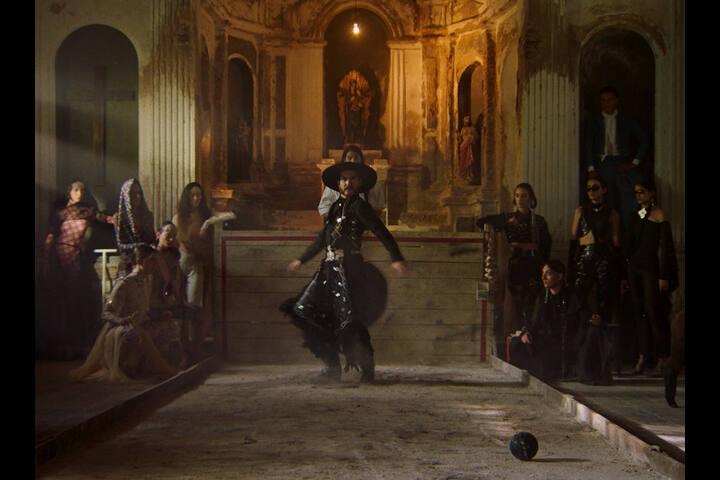 MP4 9m:42s
Paraiso - Sadaels
Mama Hungara I argentinacine I Stink I Jvvenal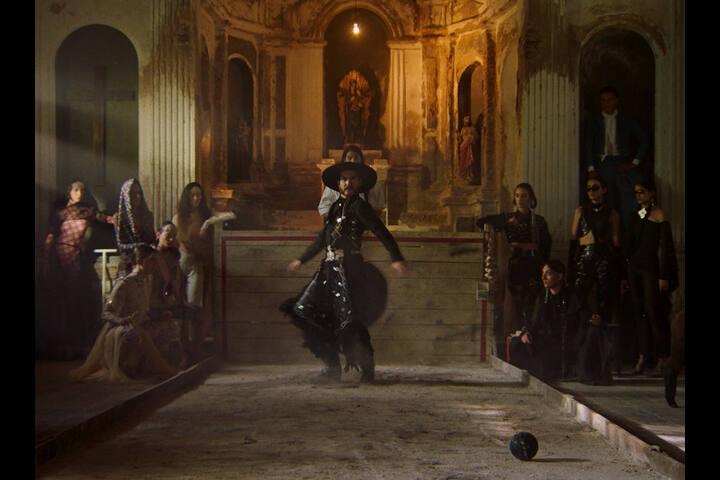 Shortlist
Title of Piece:
Paraiso
Brand:
Sadaels
Production Company:
Mama Hungara I argentinacine I Stink I Jvvenal
Client:
Sadaels
Agency:
Sadaels
Director:
Hernán Corera
Emerging:
0
Producer(s):
Juan Saravia, Luca Macome, Hernán Corera, Belisario Saravia
Art Director:
Valentina Luppino and Carmen Rivoira
Creative Director:
Hernán Corera, Martin Holzman, Juan Hernández Daels
Editor:
Manuel Dondas
Director of Photography:
Luciano Badaracco
Production Design:
Valentina Luppino
Costume Design:
Juan Hernandez Daels
Hair & Makeup:
Yamo Zarlenga x Niche Studio
Music/Sound Design:
YYYY
Casting Director:
CRUDO
Visual Effects:
Marcos Berta
Writer:
Martin Holzman, Hernán Corera
Additional Credits:
Fashion Image and Concept Designer I Stylist: Joaquín Diaz, Josefina Roveta
Additional Credits:
Color Correction: Alejandra Lescano
Additional Credits:
Post-Production Coordinator: Aldo Ferrari
Additional Credits:
Hair & Makeup team: Mora Burset, Abril Fumo
Additional Credits:
Music Director: Daniel Schnock
Additional Credits:
Music: YYYY, Virginia Correa Dupuy, Igor Herzog & Vida Spinetta
Additional Credits:
Costume assist :Agustina Arful & Alberto Romano Gil
Additional Credits:
Photos: Johana Ekonen.
Additional Credits:
Card Design: Maximiliano Manso, Mariano Calvo.
Additional Credits:
Graphic Design: Los Caballos. Curator: Malena Souto Arena
Short Synopsis:
PARAISO tells a rural fable in which two women's teams
compete for the victory of a bocce ball game inside a chapel.

Assisted by magical avatars they seek to twist their fortunes
until a mysterious chant breaks the definition of the match.
Guided by the voice, players and spectators leave the game to
attend a bucolic scene of singing and lute between Virginia
Correa Dupuy and Vida Spinetta interpreting "En qué nos
parecemos" (Spanish folk song popularized by Maria Elena
Walsh in 1958)

The short also has the presence of Fabian Serna (Malambo Champion in Laborde 2020).
...