BERLIN FASHION FILM FESTIVAL
BEST SCRIPT / IDEA (2021)
BERLIN FASHION FILM FESTIVAL (BEST SCRIPT / IDEA)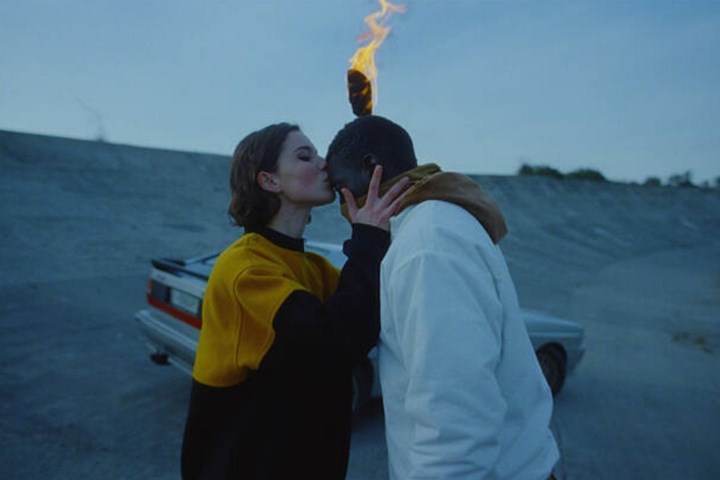 JPG
Pressure: the countless faces of Chaos - Pressure Clothes
Sauvage.tv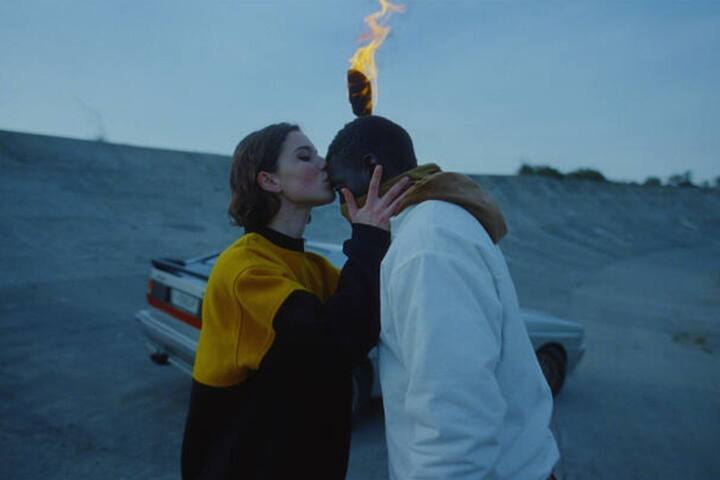 Winner
Title of Piece:
Pressure: the countless faces of Chaos
Brand:
Pressure Clothes
Production Company:
Sauvage.tv
Client:
Pressure
Agency:
Sauvage.tv
Director:
Ernest Desumbila
Producer(s):
Eva Laffitte, Ernest Desumbila & Lor Solano
Art Director:
Antoni Castells
Creative Director:
Ernest Desumbila & Josep Blasi
Editor:
Joao Teixeira
Director of Photography:
Jan Günther
Costume Design:
Theo Gennitsakis
Hair & Makeup:
Victoria Sapet
Music/Sound Design:
Concerto pour une voix" by Saint Preux
Visual Effects:
Carlos Navarro, Pau Mariné & Nico Zarza
Animation:
Nico Zarza, Xevi Polo, Pipe Cámara, Oriol Massana, Javier Verdugo, Adrián Durán, Pol Soler, Pau Mariné, Mikel Calvo, Cristian Martín, Xevi Polo, Nico Zarza, Pipe Cámara & Carlos Navarro.
Writer:
A poem by Stefan Storm
Props Stylist:
Goofy Ratt
Additional Credits:
Talent: Daniel Berenguer, Xavier Bekefi, Camelia Bourbon, Bella Michlo, Maria Yurko, Songa Park, Lea De Tullio, Laura Gwyneth, Mike Payne, Salem Amar, Sharon Elongue, Joss Jaycoff, Mike Shannon, Joan Pedrola
Additional Credits:
Grade: Xavi Santolaya
Short Synopsis:
Among the ruins of an extinct civilization, a group of young wanderers press on without looking back.

As they tread the path laid by their cyber-gods, they will have to face the demons of time, beauty and the Mediterranean Sea itself before the equinox takes its last breath. Cornered by both the terrifying and the sublime, each of them must make the most transcendental decision of their lives: be ephemeral or become eternal.