BERLIN FASHION FILM FESTIVAL
BEST EXPERIMENTAL (2021)
BERLIN FASHION FILM FESTIVAL (BEST EXPERIMENTAL)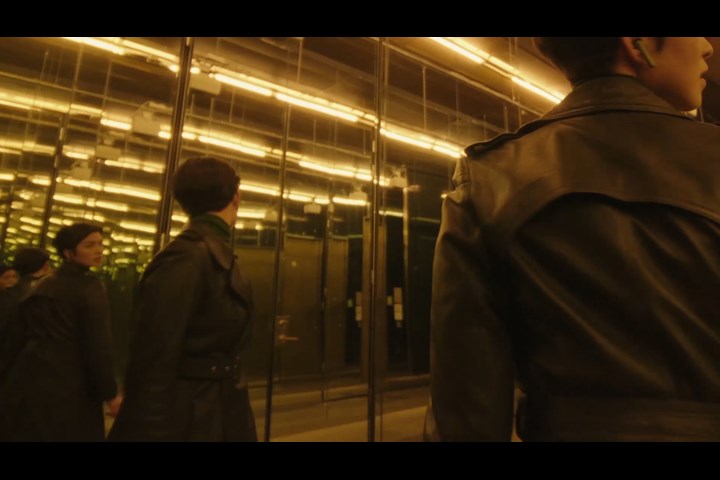 JPG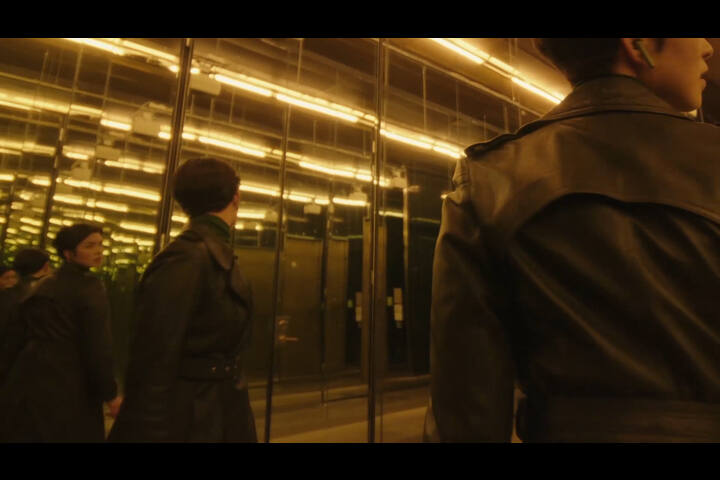 MP4 53s
Urbanista Stories: Inspiration - Urbanista
Diktator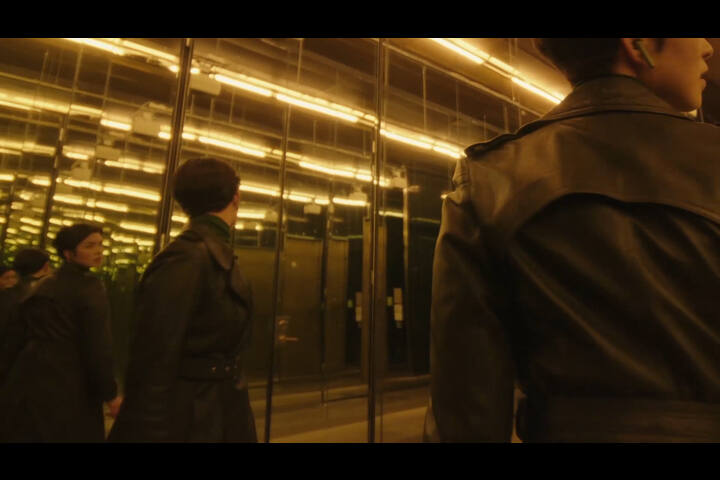 Shortlist
Title of Piece:
Urbanista Stories: Inspiration
Brand:
Urbanista
Production Company:
Diktator
Client:
Urbanista
Agency:
Urbanista
Director:
Moa Wiking
Emerging:
1
Producer(s):
Producer: Manga Minja/ Diktator, EP: Per Welén/ Diktator.
Art Director:
Moa Wiking
Creative Director:
August Segerholm
Editor:
Moa Wiking
Director of Photography:
Viktor Skogqvist
Costume Design:
Stylist: Sarah Niklasson
Hair & Makeup:
Yenifer Rojas Sánchez
Music/Sound Design:
Music: Foad Arbabi, Sound Design: Martin Dahl
Casting Director:
Casting agent: Icone Agency, Diktator
Visual Effects:
Online /VFX: Yohan Lindinger & Tomas Wall
Writer:
Moa Wiking
Additional Credits:
1 AC: Felix Svensson, PA: Daniel Salzberger
Additional Credits:
Special thanks to: August Segerholm (Global Creative Director, Urbanista), Tuomas Lonka (Brand & Marketing Director, Urbanista), Georg Sternegård (Art Director, Urbanista) and Elin Rosenholtz (Marketing &PR Cordinator, Urbanista).
Short Synopsis:
Urbanista Stories: Inspiration
"Sound can take a small detail and strike it like a flint, setting your imagination on fire. Explore the symbiotic relationship between sound and inspiration.

I find inspiration in unexpected places. It might be the shape of a building or the way light reflects off a window."