BERLIN FASHION FILM FESTIVAL
BEST DIRECTION (2021)
BERLIN FASHION FILM FESTIVAL (BEST DIRECTION)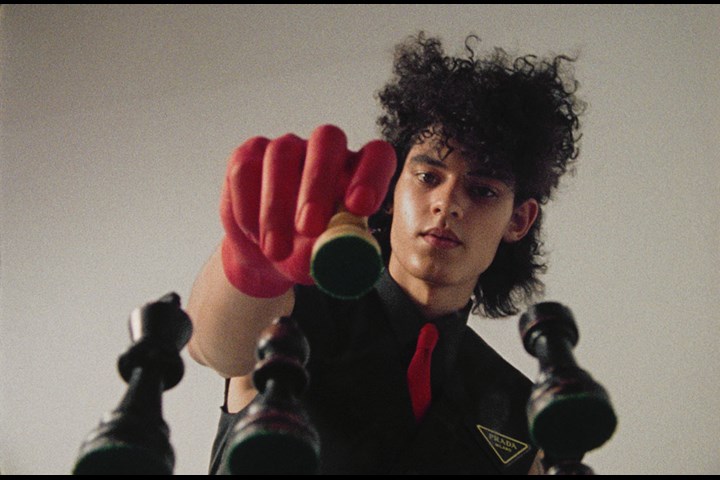 JPG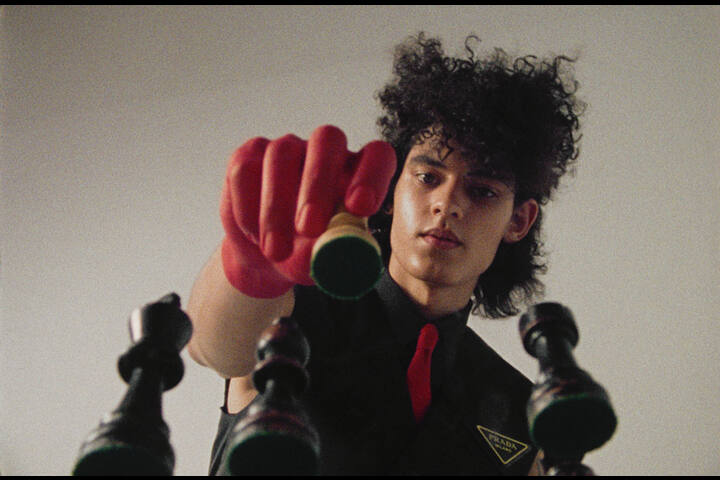 MOV 48s
The Immortal Game - GQ
Sauvage.tv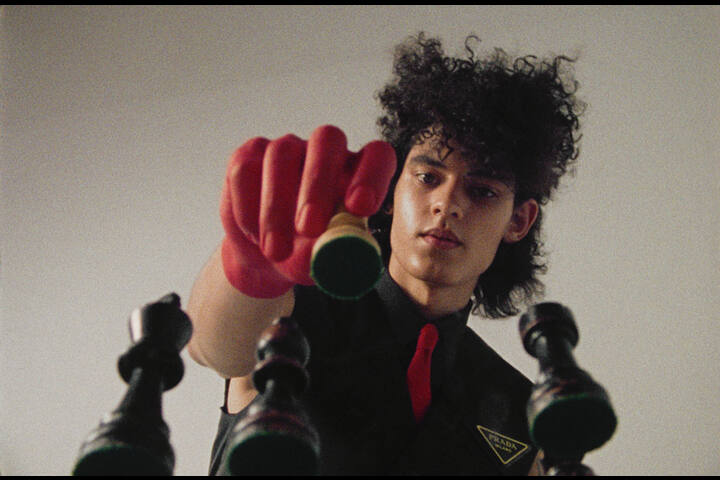 Shortlist
Title of Piece:
The Immortal Game
Brand:
GQ
Production Company:
Sauvage.tv
Client:
GQ Portugal
Agency:
Does not Apply
Director:
MUTANT
Producer(s):
Sauvage.tv
Art Director:
Ana Floubet
Creative Director:
MUTANT
Editor:
Sauvage.tv
Director of Photography:
Alvar Riu
Production Design:
Cristina Ramos
Costume Design:
Does not Apply
Hair & Makeup:
Francisco Ugarte
Music/Sound Design:
From Stock
Casting Director:
Does not Apply
Visual Effects:
Does Not Apply
Animation:
Does Not Apply
Writer:
Mutant
Props Stylist:
Cristina Ramos
Additional Credits:
Models: Themis Athanassopoulos & Roman Bachkarou
Additional Credits:
Stylist: Francisco Ugarte
Additional Credits:
Grooming: Mariona Botella
Additional Credits:
1st AC: Jonatan Campos
Additional Credits:
Styling Assistant: Joel Escalonilla
Additional Credits:
Grooming Assistant: Laura Pérez
Additional Credits:
Credits & Lettering: D. Batista
Short Synopsis:
The Immortal Game was a chess game played by Adolf Anderssen and Lionel Kieseritzky on 21 June 1851 in London, during a break of the first international tournament. Anderssen made bold sacrifices during this game, turning it into one of the most legendary games in chess history, one that historians call "perhaps unparalleled in chess literature".

We wanted to pay homage to the immortal game and chess aesthetics through fashion. For a chess game to be considered beautiful or brilliant, most players consider that it must have the following  characteristics: expediency, disguise, sacrifice, correctness, preparation, paradox, unity and originality.

This fashion film brings these two aesthetic worlds together to show how parallels can be found, creating a captivating visual story.