BERLIN FASHION FILM FESTIVAL
BEST DIRECTION (2021)
BERLIN FASHION FILM FESTIVAL (BEST DIRECTION)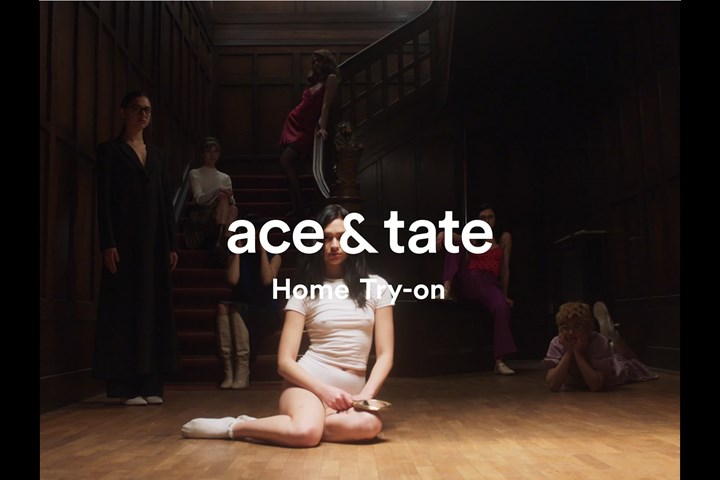 JPG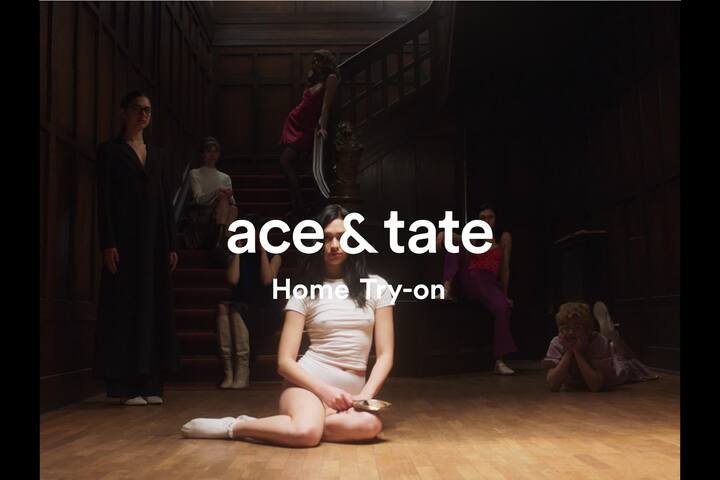 VIMEO 1m:31s
You Decide - Ace & Tate // Home Try-On (Spec) - Spec Spot for Ace & Tate
BigVisions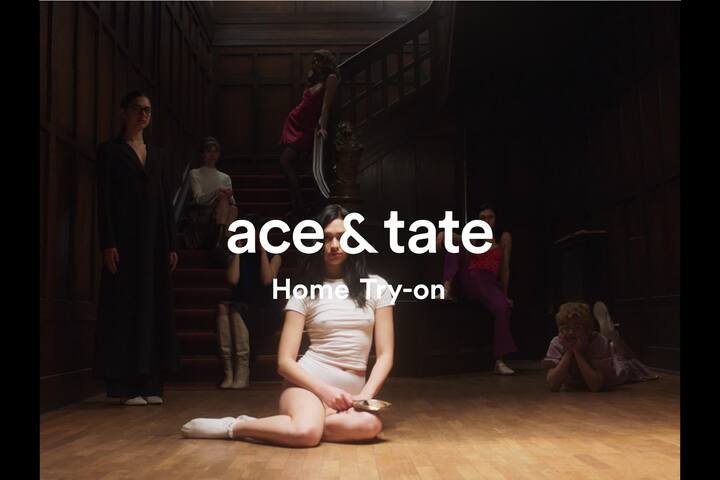 Shortlist
Title of Piece:
You Decide - Ace & Tate // Home Try-On (Spec)
Brand:
Spec Spot for Ace & Tate
Production Company:
BigVisions
Director:
Anja Giele
Emerging:
1
Producer(s):
Julius Wieler, Eline Weßkamp, Anja Giele
Art Director:
Anja Giele
Editor:
Joscha Nivergall
Director of Photography:
Jan Fabi
Production Design:
Anja Giele, Sophie Rohm, Raina Todoroff
Costume Design:
Madeleine Kropp
Hair & Makeup:
Vera Kröninger
Music/Sound Design:
Composer: Alexander Wolf David / SD: Marco Dahl
Visual Effects:
Hermina Maxaieie
Writer:
Anja Giele
Additional Credits:
Color Grading : Delfina Mayer
Additional Credits:
Gaffer: Sascha Muschke
Additional Credits:
Singer: Tom Appel
Additional Credits:
Model: Tatiana Chudnovskaia
Short Synopsis:
Who am I? And who do I actually aspire to be? Do I feel comfortable with the person that I am right now? Timeless questions.
The ad is about a young woman, who, in the midst of quarantine, is struggling to find her style and identity. The different glasses/frames stand for different styles and personality traits. She tries all of them out, because she has the freedom of choice, thanks to the "Home Try-On"- option from ace&tate eyewear.