BERLIN FASHION FILM FESTIVAL
BEST DIRECTION (2021)
BERLIN FASHION FILM FESTIVAL (BEST DIRECTION)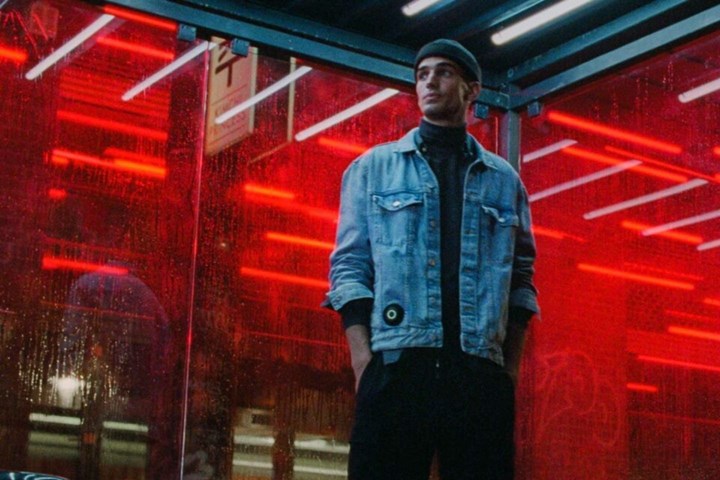 JPG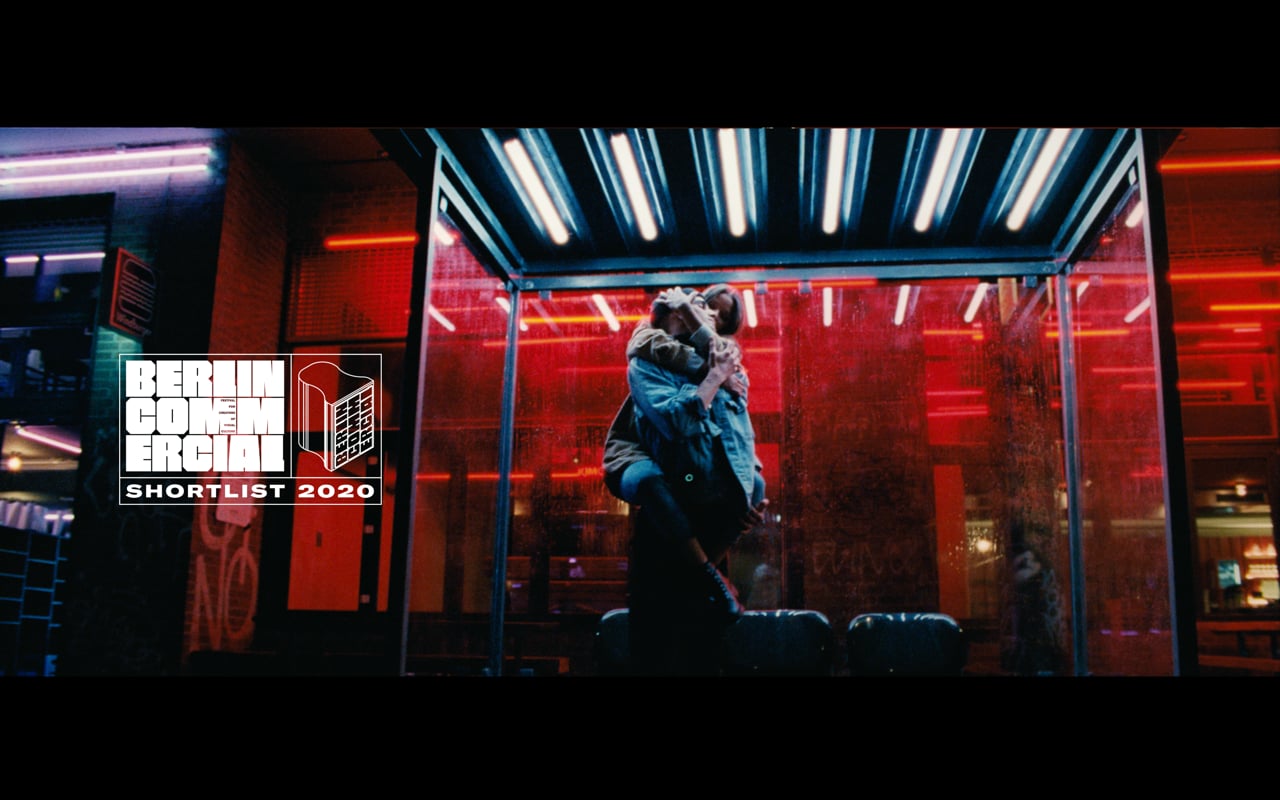 VIMEO 1m:20s
H&M - Wearable Love - H&M
Element E Filmproduktion GmbH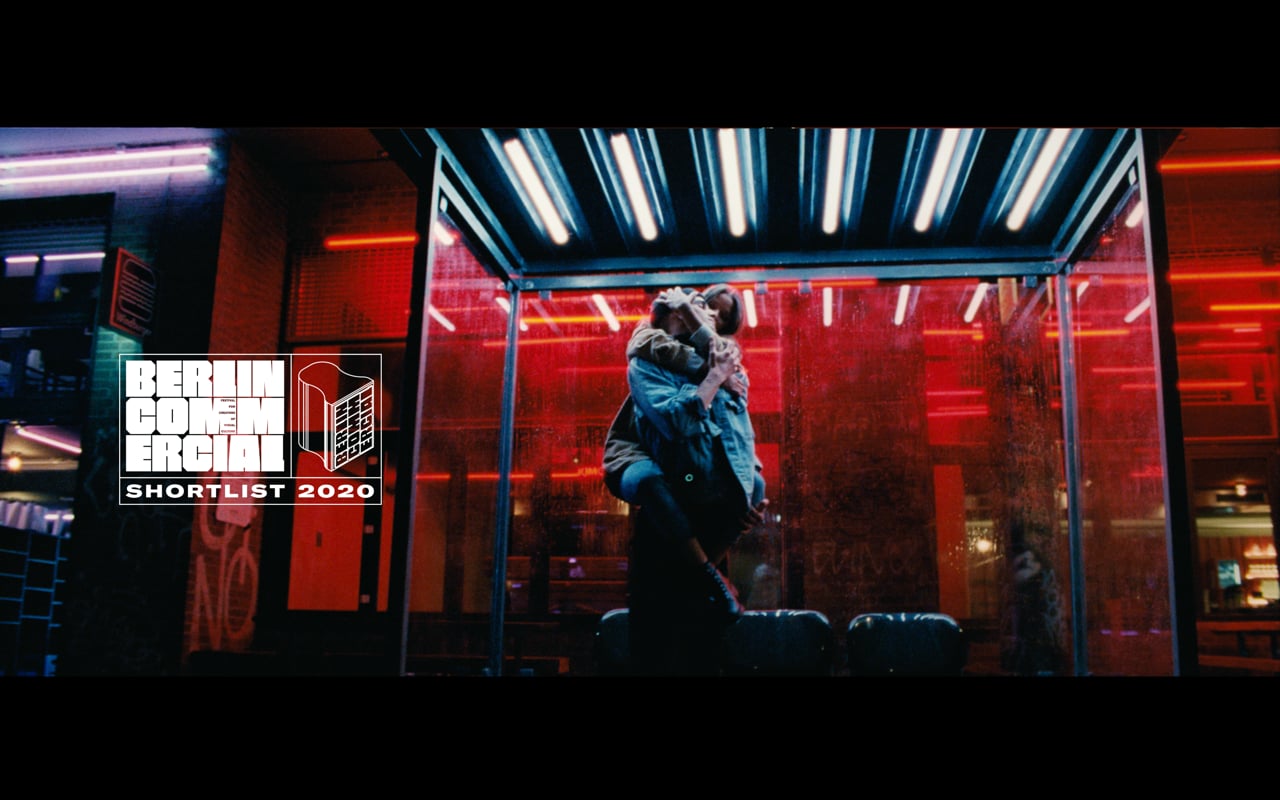 Shortlist
Title of Piece:
H&M - Wearable Love
Brand:
H&M
Production Company:
Element E Filmproduktion GmbH
Client:
H&M
Agency:
Wynken Blynken & Nod
Director:
Joffrey Jans
Producer(s):
Julian Brinkmann
Art Director:
Kolja Briese
Creative Director:
Christian Bauer
Editor:
Waldemar Obermann, Julian Brinkmann
Director of Photography:
Christian Huck
Costume Design:
Alfie Speed
Hair & Makeup:
Troy Dabski
Music/Sound Design:
Ethan Houser
Casting Director:
Anne Wolthaus
Short Synopsis:
Wear who you love. U&I by H&M. The jacket with which you touch each
other.