BERLIN FASHION FILM FESTIVAL
BEST SCRIPT / IDEA (2021)
BERLIN FASHION FILM FESTIVAL (BEST SCRIPT / IDEA)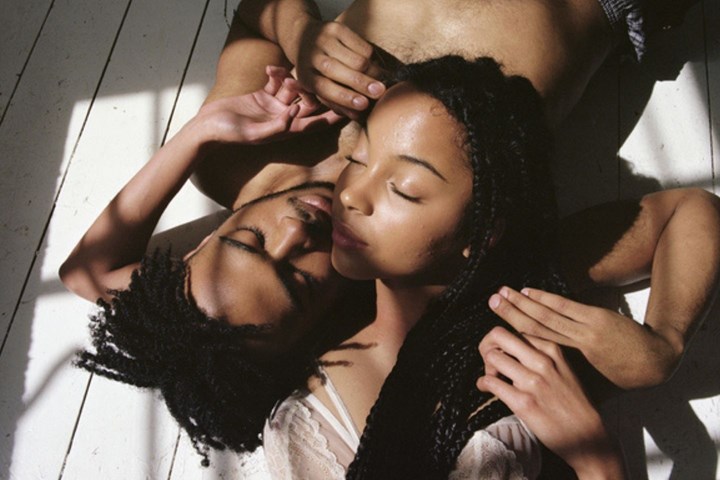 JPG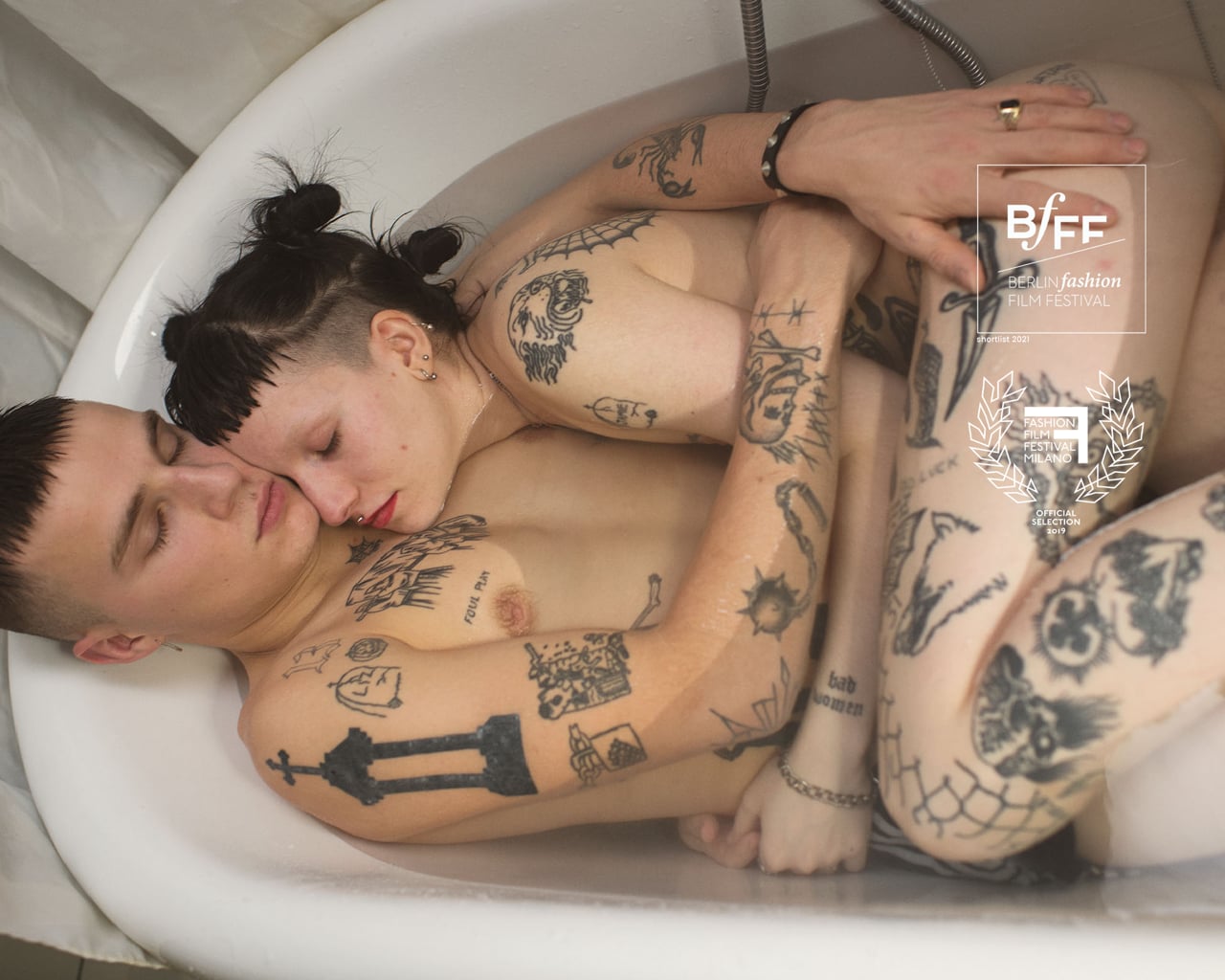 VIMEO 2m:40s
Love Me - Nowness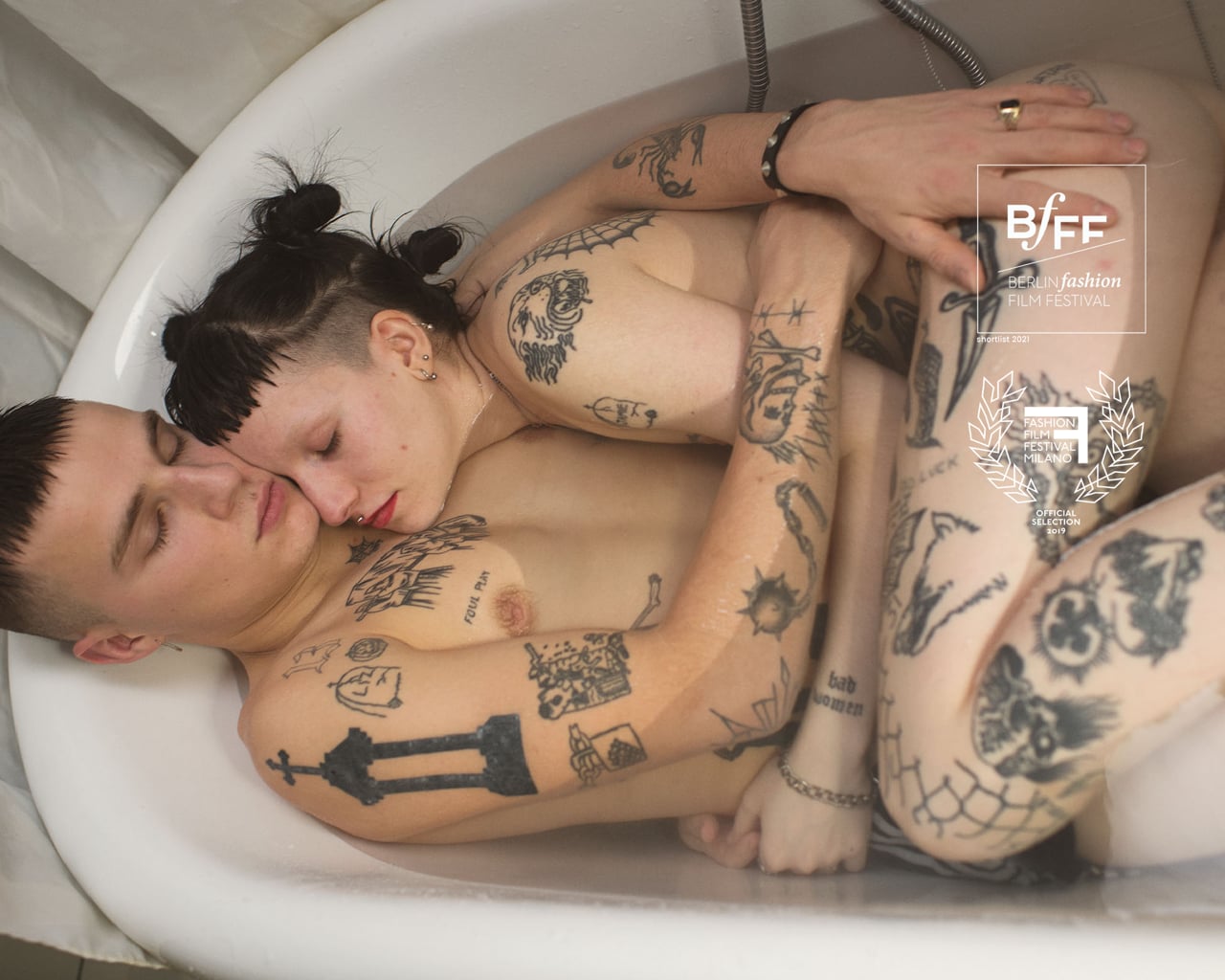 Shortlist
Title of Piece:
Love Me
Brand:
Nowness
Director:
Stella Asia Consonni
Emerging:
0
Editor:
Ben Crook
Director of Photography:
Jack Reynolds
Additional Credits:
Script Writer: The Nasty Poet
Additional Credits:
Grade: Megan @The Mill
Additional Credits:
Sound: Jack Hallett @ Factory UK
Additional Credits:
Vo artist : Kedar Willims
Short Synopsis:
Love Me explores intimacy and relationships, in a historical and political moment where hatred and selfishness seem to prevail.
Stella aimed to catch on film that unique moment where only you and your partner exist and the rest of the world is just background noise.
The project started off as a self-heal process. Following a painful breakup and in need to a solution to all the horrible feelings of abandonment and low self esteem, she turned to her camera and decided to shoot people in love.
Working on images of tender intimacy was brutally painful but also reminded her that love still existed out there.
The project wants to be a celebration of youth, diversity and equality.
The raw portraits are a glimpse into how skin colour and sexual orientation do not affect the way one loves.