BERLIN FASHION FILM FESTIVAL 2022
Best Fashion Film (2022)
BERLIN FASHION FILM FESTIVAL 2022 (Best Fashion Film)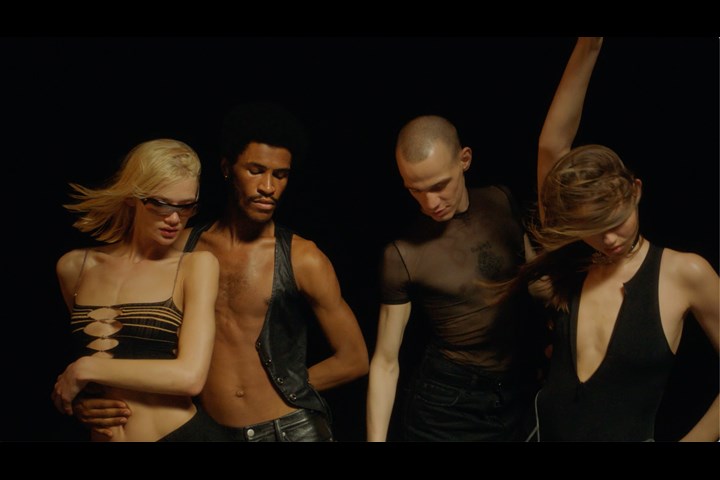 JPG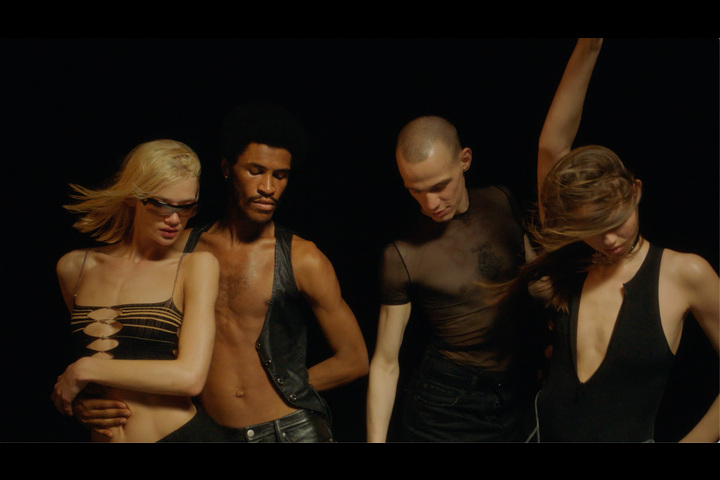 VIMEO 6m:09s
After Dark - Emotional States of Techno
AKKURAT Studios GmbH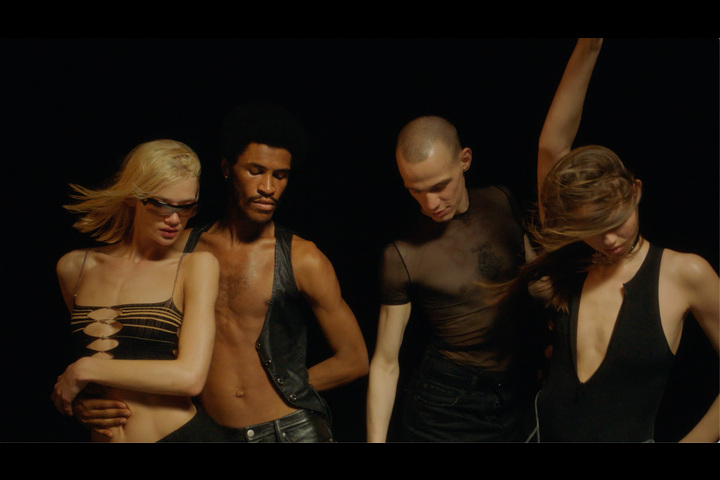 Shortlist
Title of Piece:
After Dark - Emotional States of Techno
Production Company:
AKKURAT Studios GmbH
Client:
VOGUE Germany
Director:
Stini Röhrs
Producer(s):
Rocco Kopecny, Elena Winterer
Art Director:
Tim Grötzinger
Editor:
Chris Zimmermann, Sec Studio
Director of Photography:
Luke Sullivan
Costume Design:
Niki Pauls
Hair & Makeup:
Anne Timper, Christian Fritzenwanker, Paloma Britschka, Rabea Richwien
Music/Sound Design:
Rosa Anschütz, Robert Dietz
Casting Director:
Kaspar Maria
Props Stylist:
Niki Pauls
Instagram Tag:
@akkurat.studios @stiniroehrs
Short Synopsis:
Stini Roehrs is a Berlin-based director and photographer. Trained in performance theory, as well as being closely linked with Berlin's electronic music scene, Stini has developed a uniquely sensitive approach to both still and moving images. Her vibrant images open up authentic and everyday points of view. Stini's images are the outcome of intimate moments of companionship and complicity, during which she intuitively connects with her subjects.
For the multidisciplinary project AFTER DARK - EMOTIONAL STATES OF TECHNO, Stini cooperated with Techno legend Ellen Allien and created a visual rave produced by AKKURAT Studios starring authentic Berlin ravers.
Techno and Berlin. Two words that go hand in hand. Nowhere else is the love of music and dancing celebrated like in the German capital. Berlin's scene is home to many singular artists. "AFTER DARK," a visual rave project by legendary Berlin techno DJ and producer Ellen Allien and photographer and filmmaker Stini Roehrs, draws its inspiration from the long months of corona-induced club closures and the resulting devastating cultural loss from this time period. The film was release via Vogue Germany in Juli 2022.