BERLIN FASHION FILM FESTIVAL 2022
Best Script / Idea (2022)
BERLIN FASHION FILM FESTIVAL 2022 (Best Script / Idea)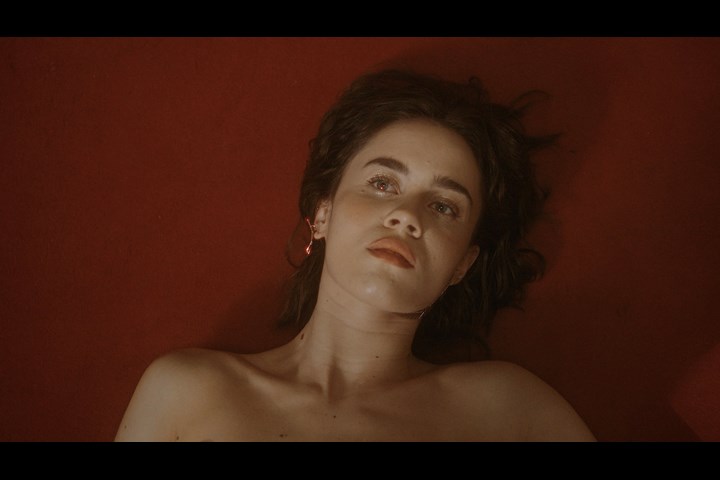 JPG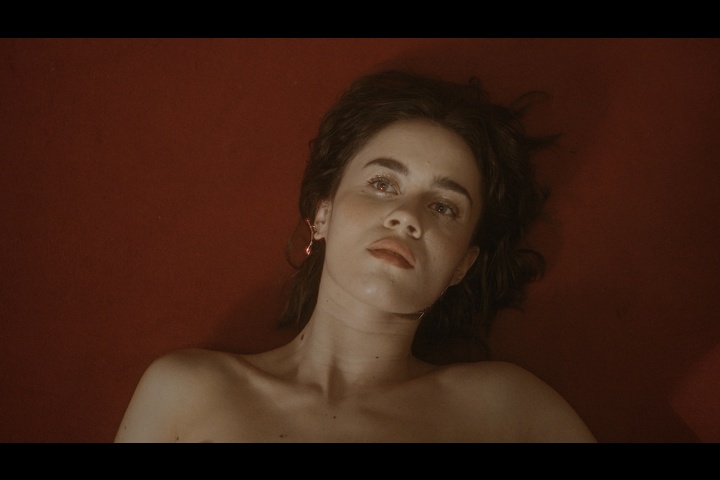 VIMEO 4m:14s
NEW BORN - PROPS
MILLIONS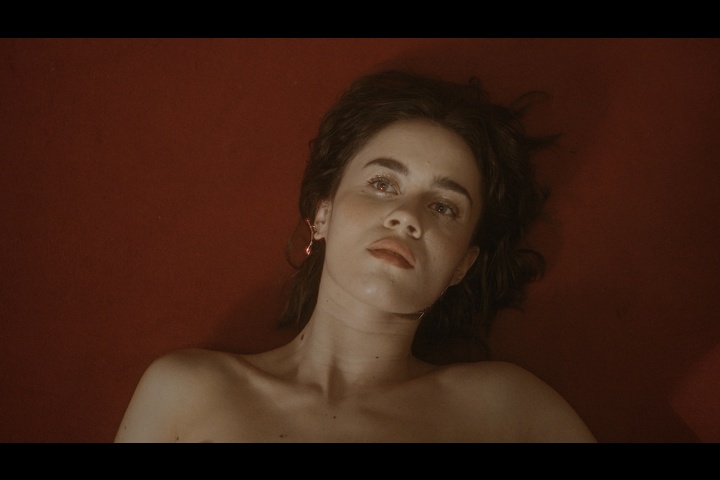 Official Selection
Title of Piece:
NEW BORN
Brand:
PROPS
Production Company:
MILLIONS
Client:
PROPS
Director:
Alexander Devyatchenko Soldak
Creative Director:
Alexander Devyatchenko Soldak
Director of Photography:
Aleksey Evdokimov
Music/Sound Design:
Gleb Raumskaya
Additional Credits:
Script/idea: Alexander Devyatchenko Soldak
Instagram Tag:
director - @alexdzev
Short Synopsis:
NEW BORN it's a story of a one soul, who awakens in a new world for her and a new physical body.

"We come into this world, not knowing how to walk and talk, not knowing where we are. Standing firmly on our feet, we are starting to get acquainted with something bigger than our physical body. On my own charge, the mission of everybody of us throughout life is to truly open ourselves to love. Love that could be called unconditional. Love without frames, boundaries, conditions and claims, expectations and pain. As I think, this kind of feeling can be available to a human after a big work on oneself. Work, among which there is true love for oneself, acceptance of the world and the others as they are. This «work» can take years for one, and a whole life for another». - Alexander D.S., director and screenwriter of NEW BORN film.