BERLIN FASHION FILM FESTIVAL 2022
Best Styling (2022)
BERLIN FASHION FILM FESTIVAL 2022 (Best Styling)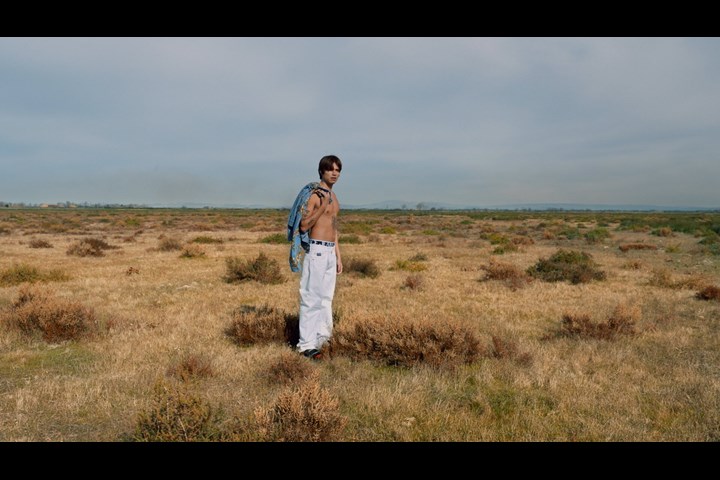 JPG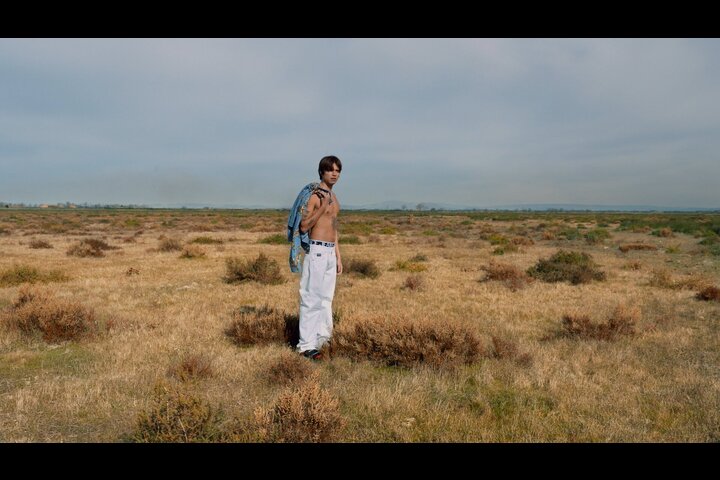 VIMEO 1m:16s
VERSACE JEANS COUTURE - VERSACE
DIPLOMATS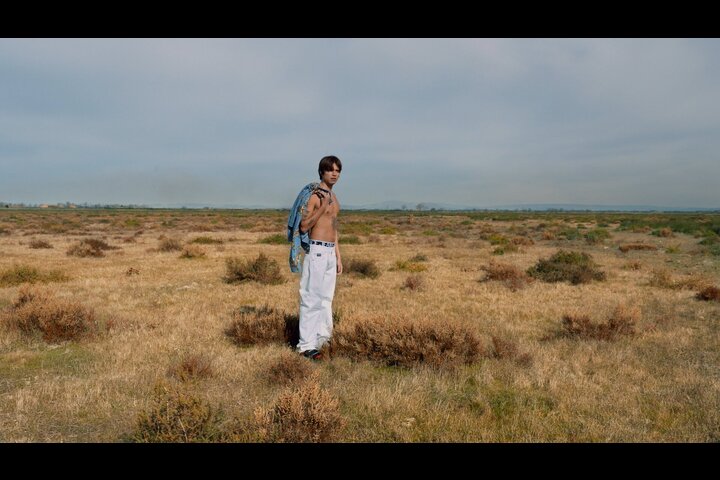 Shortlist
Title of Piece:
VERSACE JEANS COUTURE
Brand:
VERSACE
Production Company:
DIPLOMATS
Client:
VERSACE
Director:
Vincent CATEL
Producer(s):
Pierre-Edouard SIGWALT
Editor:
Jon ECHEVESTE
Director of Photography:
Benoit SOLER
Production Design:
Henri PIER
Hair & Makeup:
Kalle EKLUND & Aurore GIBRIEN
Music/Sound Design:
Salem "Starfall"
Visual Effects:
FIRM STUDIO
Props Stylist:
Francesco CASAROTTO
Additional Credits:
Line Producer - Adrien Chibatte
Additional Credits:
Stead Operator - Loic ANDRIEU
Additional Credits:
1st AD - Juliette MASCOLO
Additional Credits:
Production Coordination - Thomas PORCHEZ
Additional Credits:
Color Grading - Arthur PAUX
Instagram Tag:
@diplomats.tv / @vincentcatel
Short Synopsis:
Versace Jeans Couture, the line that features streetwear codes and iconic emblems of the parent company, continues to offer campaigns that depict the spirit of experimentation and the infinite possibilities offered by youth. Its latest film "Summer Daze" directed by Vincent Catel (Diplomats) marks the director's second successful collaboration with the brand.
Inspired by the cinematography of Jim Jarmusch, Vincent Catel makes the imagery of the passage to adulthood his own. His disillusioned characters wander through suburban settings, where wilderness and industrial wasteland meet. The intensity, purity and unbridled nature of their emotions echo the multitude of contrasting prints and colours in the Spring/Summer 2022 collection. A certain grace and unexpected poetry emerges from these portraits, resulting from the ambivalence between the sanctity of youth and the banality of the scenes depicted.
With a human and contemplative look at these young people in the midst of their personal construction, Vincent Catel signs a sensitive and poetic film reflecting a changing generation, just like Versace Jeans Couture.