BERLIN FASHION FILM FESTIVAL 2022
Best Art Direction (2022)
BERLIN FASHION FILM FESTIVAL 2022 (Best Art Direction)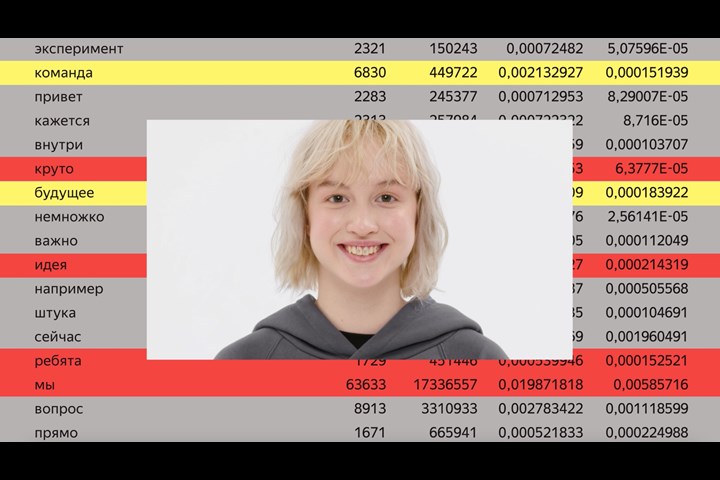 JPG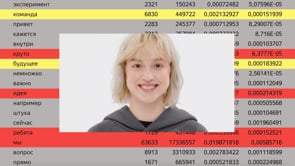 VIMEO 1m:13s
Lemmas - Yandex
1. Yandex Magic Camp and 2. Rabochee Nazvanie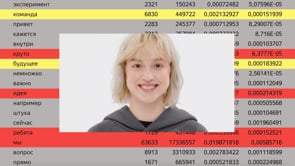 Official Selection
Title of Piece:
Lemmas
Brand:
Yandex
Production Company:
1. Yandex Magic Camp and 2. Rabochee Nazvanie
Client:
Yandex
Agency:
Yandex Magic Camp
Director:
Lilia Popovscaia
Producer(s):
Daria Kosacheva, Anastasia Matveenko
Art Director:
Lilia Popovscaia
Creative Director:
Olga Veretinskaya
Editor:
Vlad Vdovin
Director of Photography:
Arabec Davudov
Production Design:
Ivan Dorogavtsev
Costume Design:
Kolya Voznesensky / Chveskella
Music/Sound Design:
Philip Alexandrov
Animation:
Naizn Studio
Writer:
Alexander Votinov
Props Stylist:
Lilia Popovscaia
Additional Credits:
Head of Creative Agency: Mitya Meshcheryakov
Additional Credits:
Stylist: Masha Ligay
Instagram Tag:
@wearemagiccamp
Short Synopsis:
Yandex is a large international tech company. After switching to remote mode, horizontal ties partially broke up. To bring back a sense of community and unity, we created data-based modular merch featuring the words that reflect the essence of unique Yandex culture: dichotomous love for numbers and language.

We analyzed internal and external text arrays and picked the words Yandex employees use more frequently than people on the internet. Detachable patches with those words are an interactive part of merch, encouraging self-expression and empathic exchange. The project articulates the company's versatile culture and creative atmosphere that bonds thousands of people worldwide.