BERLIN FASHION FILM FESTIVAL 2022
Best Fashion Film (2022)
BERLIN FASHION FILM FESTIVAL 2022 (Best Fashion Film)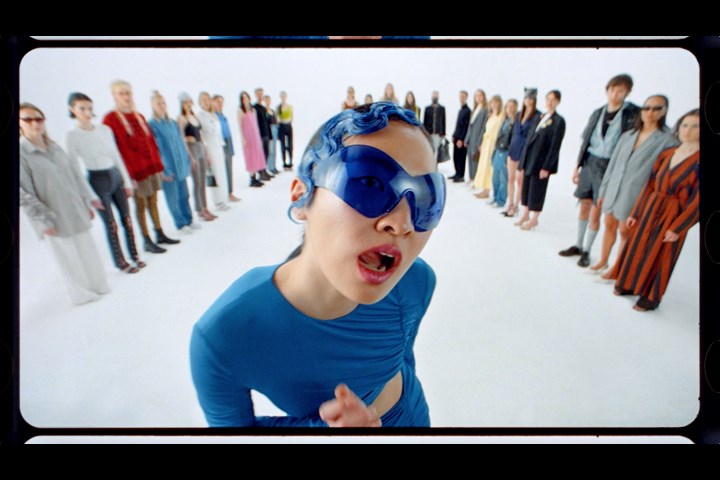 JPG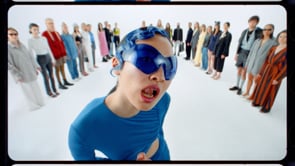 VIMEO 56s
Who is there? - Univermag by Yandex Market
1. Yandex Magic Camp and 2. Rabochee Nazvanie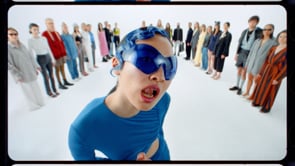 Official Selection
Title of Piece:
Who is there?
Brand:
Univermag by Yandex Market
Production Company:
1. Yandex Magic Camp and 2. Rabochee Nazvanie
Client:
Yandex Market
Agency:
Yandex Magic Camp
Director:
Lilia Popovscaia
Producer(s):
Yana Polionovich
Art Director:
Lilia Popovscaia
Creative Director:
Daniel Trabun
Editor:
Denis Lukanin
Director of Photography:
Alexander Ponomarev
Production Design:
Andrew Bushmin
Costume Design:
Svetlana Tanakina
Music/Sound Design:
Philip Alexandrov
Visual Effects:
Nikita Potapov
Writer:
Lilia Popovscaia
Additional Credits:
Marketing Manager: Alexandra Doronina
Additional Credits:
Head of Creative Agency: Mitya Meshcheryakov
Instagram Tag:
@wearemagiccamp
Short Synopsis:
Yandex Market is an open online platform where almost anyone can sell products. It welcomes huge international companies, small local businesses and every enterprise in between. Recently, Yandex Market has introduced «Univermag» — a new website section for local fashion designers. Local designers are shaping the current fashion industry in Russia, but their names are not yet widely known. The goal of «Univermag» is to support local designers, and not only give them the platform with a wide audience to sell their collections, but also present the people as personalities.

This video is prepared to announce the launch of the new section and features local brands which joined the platform. For the «Univermag» video, we have gathered the designers, asked them to dress up with clothes and accessories they produce, and launched a battle-runway. Every designer had several seconds to present themselves and their brands in front of the camera. We filmed it, edited the video and built a promo marketing campaign.