BERLIN FASHION FILM FESTIVAL 2022
Best Experimental (2022)
BERLIN FASHION FILM FESTIVAL 2022 (Best Experimental)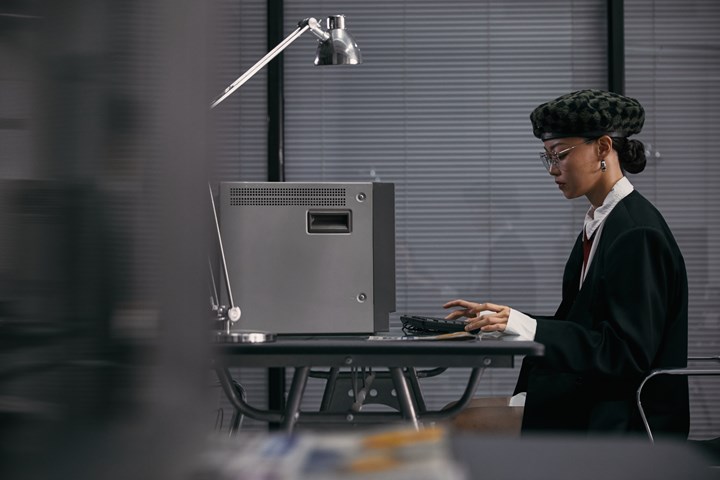 JPG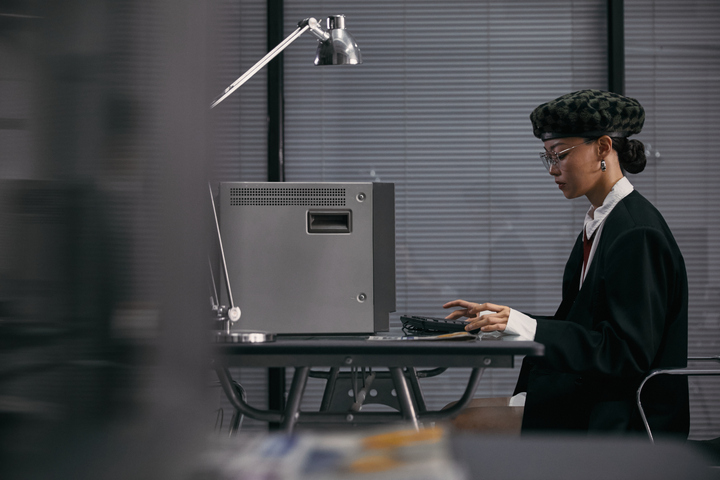 MP4 3m:34s
A New Voyage
Four Star Daydream Productions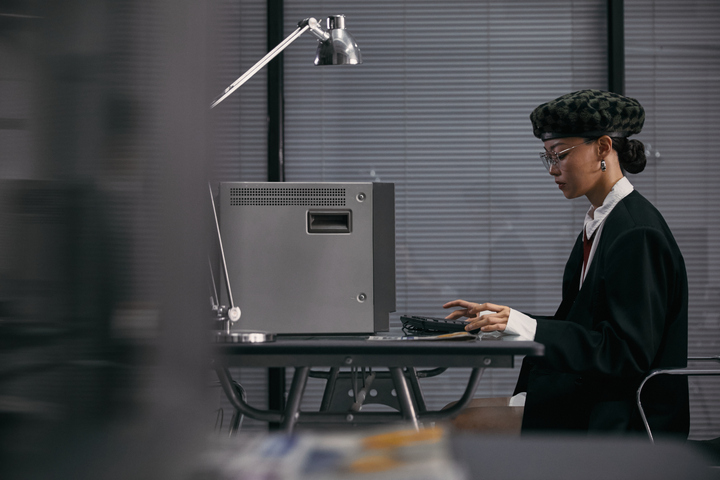 Official Selection
Title of Piece:
A New Voyage
Production Company:
Four Star Daydream Productions
Client:
Kangol Headwear
Director:
Jin Keon & David Witton Davies
Producer(s):
Yu Shien Yang
Creative Director:
Yu Shien Yang
Editor:
Yu Shien Yang
Director of Photography:
Eder Lee
Production Design:
Jin Keon , Yu Shien Yang & WHYIXD
Costume Design:
Jin Keon & Wujiuplease
Hair & Makeup:
Reeve Chen
Music/Sound Design:
Salamander
Visual Effects:
Yu Shien Yang
Writer:
Yu Shien Yang
Props Stylist:
Jin Keon & Yu Shien Yang
Additional Credits:
Assistant Director Louis Lo
Additional Credits:
Gaffer Answer Chen & Arslan Yang
Instagram Tag:
@jinkeon.film.design @four.star.daydream
Short Synopsis:
The video "A NEW VOYAGE" is created for British headwear brand KANGOL's Autumn Winter 2022 campaign. To celebrate the chapter of 2022 and convey the brand spirit - KANGOL embraces a punk spirit & youth culture since 1938 from the British Military to the Beatles, to the 80s Hip-Hop golden age, this season, we extend our imagination to the future of Asian society.
In the past few decades, societies in Asia have experienced rapid changes. Despite the wide diversity among these countries, one general trend can be observed: In the Asian world, we have been taught since our childhood that we should obey the rules, respect the elderly, follow the social norms, and avoid being "different; and as we graduated and entered the workforce, most people tend to have the same value. Just like we always heard this proverb in Asian world: "the nail that sticks out gets hammered".
The first part of the film is full of gloom and sadness. In the workplace, people wear very similar clothes, and they become detached from others. The film uses low-key colors to make the scenes look hopeless. With the handheld camera movements and a variety of mechanical sounds, it presents a sense of insecurity and uncertainty.
In the middle of the film, we used the strong light as a transition, and the scene then jumps into a very bright environment. People have all traveled freely and hoped to find a clear future.
The whole film is voiced over with the first section of the French novel "The Little Prince", which says: "All grown-ups were once children". When we were young, our teachers always asked us what our dreams were for the future. We all answered differently at that time, but when we grew up, we gradually became the same kind of people who have the same dreams and do the same thing. The original self is forgotten. We constantly compete with others in society and fill the emptiness in our hearts with possessions.
As we enter the post-epidemic era, we should think about the future of humanity. No matter the time or place, we're all bound to be linked to the destiny of all people, headed in the same way, but still looking for a different journey.