BERLIN FASHION FILM FESTIVAL 2022
Best Documentary / Portrait (2022)
BERLIN FASHION FILM FESTIVAL 2022 (Best Documentary / Portrait)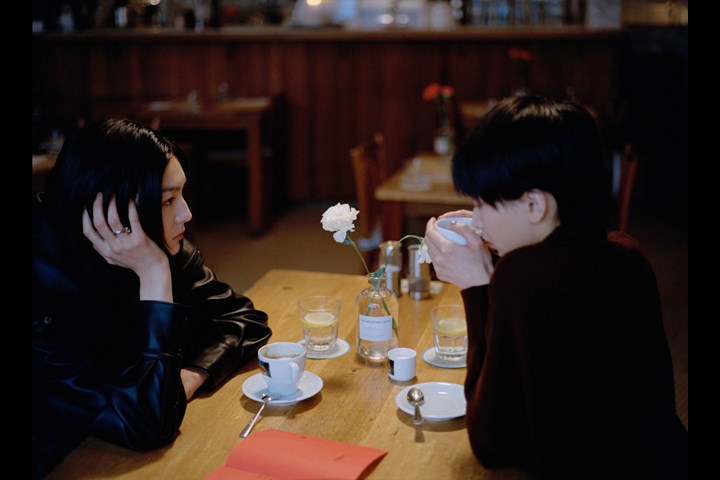 JPG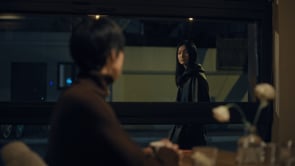 VIMEO 1m:33s
Still Life - Untitlab
Untitlab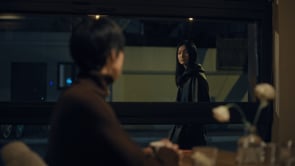 Official Selection
Title of Piece:
Still Life
Brand:
Untitlab
Production Company:
Untitlab
Client:
Untitlab
Director:
Cai Tian
Producer(s):
Neo Chai, Cai Tian
Art Director:
Cai Tian
Editor:
A Jie
Director of Photography:
Xiao Qiuyu
Music/Sound Design:
Knopha
Casting Director:
Cai Tian
Writer:
Cai Tian
Props Stylist:
Cai Tian, Rui
Additional Credits:
Colorist: Nai Wu
Additional Credits:
Cast: Chen Yin, Tao Ye
Instagram Tag:
@nicolas_tian @untitlab
Short Synopsis:
Focusing on contemporary urban emotional life, outlines the intimate relationship under different scenes through still-life image narrative. Without background setting and long-paragraph character depictions, it tells the story about the cherishing and separation of urban youth within an ephemeral image-time.
The short meeting in the dining room indicated an inevitable farewell. The decision to leave and to throw out questions become a dilemma for individuals on both ends of the table. The answer frozen the time, a hazy glimmer grasps the deepest feelings of this good-bye.