BERLIN FASHION FILM FESTIVAL 2022
Best Fashion Film (2022)
BERLIN FASHION FILM FESTIVAL 2022 (Best Fashion Film)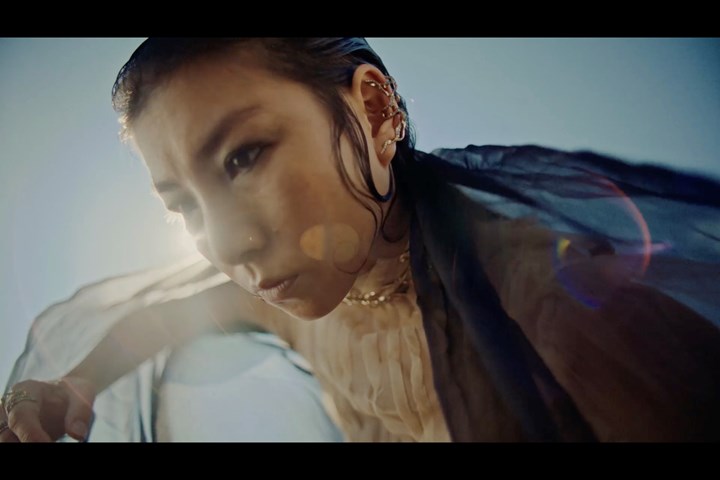 JPG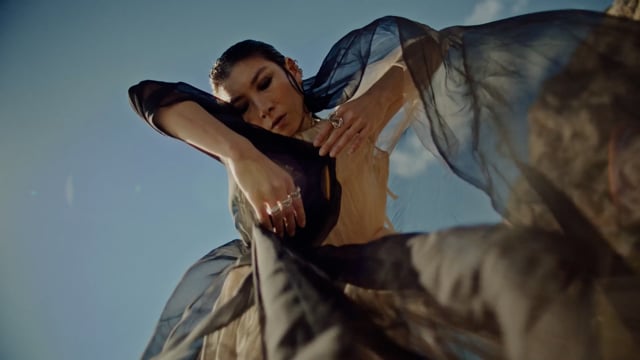 VIMEO 48s
SMOKE - Bibi Van de Velden
Sauvage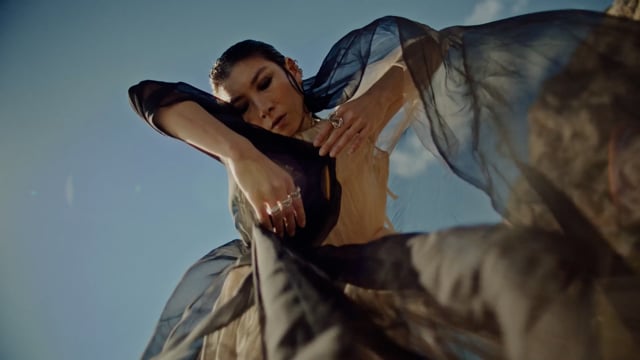 Official Selection
Title of Piece:
SMOKE
Brand:
Bibi Van de Velden
Production Company:
Sauvage
Client:
Bibi Van de Velden
Agency:
MUTANT
Director:
MUTANT
Producer(s):
Sauvage
Art Director:
Misha Kratina
Editor:
Sauvage
Director of Photography:
Carlos Feher
Production Design:
Sauvage
Hair & Makeup:
Mariona Botella
Music/Sound Design:
Angel Sound Studio
Additional Credits:
Dancer: Sau Ching
Additional Credits:
1AC: Camila Pineda
Additional Credits:
2AC: Adrià Alcalà
Additional Credits:
Steadicam: Ricard Haro
Additional Credits:
Stylist: Javier de Pardo
Additional Credits:
Color grading: Sauvage
Additional Credits:
Gaffer: David Lozano
Additional Credits:
Spark: Mariona López Pastor
Additional Credits:
Runners: Ot Boquera, Marçal Vaquer
Instagram Tag:
@mutant.film @sauvage.tv
Short Synopsis:
As this collection was inspired by smoke, we wanted to create an artistic performance that celebrates the transient and fleeting beauty of smoke itself.

The model will dance as if she were smoke and the Jewelry an immortalization of this ever-changing, quickly dissolving and beautiful dance. Capturing what seems uncapturable.