BERLIN FASHION FILM FESTIVAL 2022
Best Direction (2022)
BERLIN FASHION FILM FESTIVAL 2022 (Best Direction)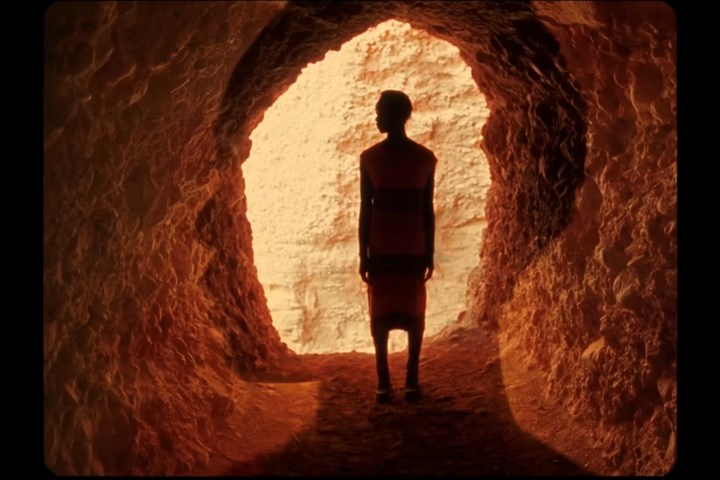 JPG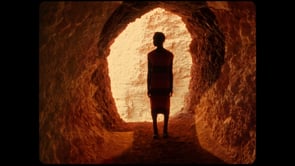 VIMEO 1m:03s
ELEMENTS ROUTE: HEAT - Woolrich
The Royal Production Company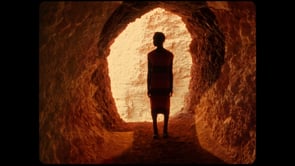 Shortlist
Title of Piece:
ELEMENTS ROUTE: HEAT
Brand:
Woolrich
Production Company:
The Royal Production Company
Client:
Woolrich
Agency:
Cactus
Director:
MUTANT
Producer(s):
Aroa Puente, Pablo Gutiérrez, Rachel Güendián
Creative Director:
Cactus Magazine
Editor:
Inés Estébanez
Director of Photography:
Carlos Feher
Production Design:
Andrea Meneses
Hair & Makeup:
Laura del Muro
Music/Sound Design:
Jaby Jiménez
Additional Credits:
FOCUS PULLER: LUIS GERVÒS.
Additional Credits:
Color Grading: Luis Velamazán
Instagram Tag:
@mutant.film @theroyalproductioncompany
Short Synopsis:
Our story begins as one of resistance. Our protagonists find themselves alone in a harsh natural landscape where the sweltering glare of the sun seems unrepentant.
 
But their individual resistance, soon turns into collective resilience as they come together to protect each other from the unforgiving elements.
 
As the heat-soaked air permeates, they form strong bonds, fighting together against the misfortunes that this wilderness imposes on them.
 
The community, when together, knows how to protect itself from the sun's rays. It is no longer an unforgiving ball of fire, but the light that illuminates their journey.
 
Their destination soon becomes clear, it is connection. Connection first to each other and finally to the nature that surrounds them. They are absorbed by the wilderness they once resisted. They become the Children of the Heat.