BERLIN FASHION FILM FESTIVAL 2022
Best Fashion Film (2022)
BERLIN FASHION FILM FESTIVAL 2022 (Best Fashion Film)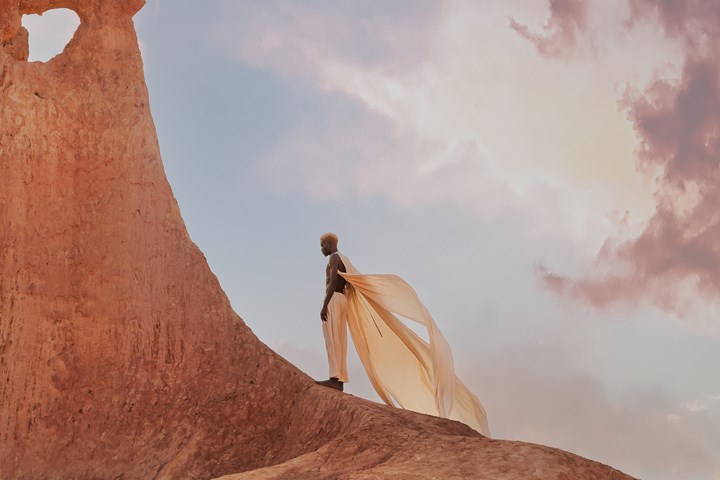 JPG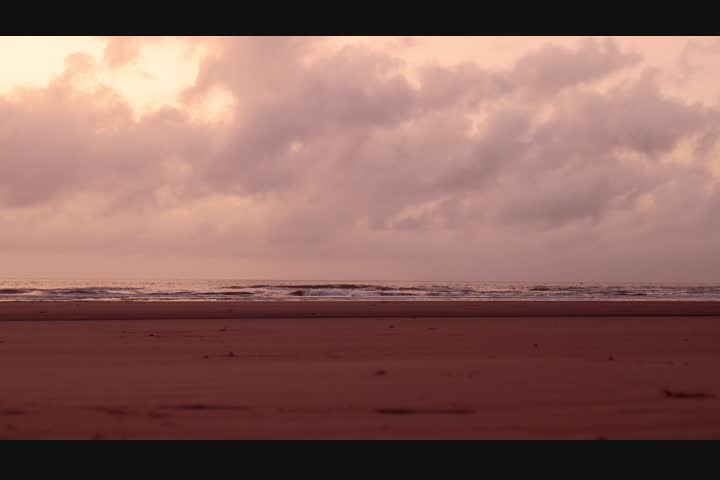 MP4 2m:44s
URITHI : HEIRLOOM - LilaBare
Akash Chotai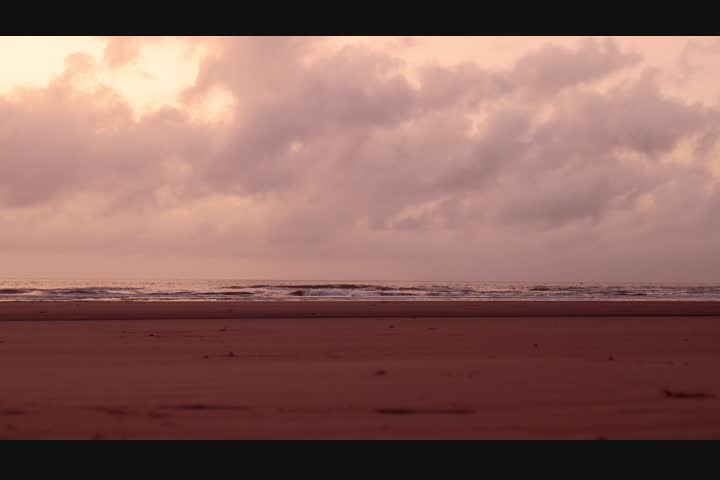 Official Selection
Title of Piece:
URITHI : HEIRLOOM
Brand:
LilaBare
Production Company:
Akash Chotai
Client:
LilaBare
Agency:
Self
Director:
Ria Ana Sejpal
Producer(s):
Akash Chotai
Art Director:
Ria Ana Sejpal
Creative Director:
Ria Ana Sejpal
Editor:
Akash Chotai
Director of Photography:
Ria Ana Sejpal
Production Design:
Ria Ana Sejpal
Costume Design:
LilaBare
Hair & Makeup:
Ria Ana Sejpal
Music/Sound Design:
Dylan Sejpal
Casting Director:
Ria Ana Sejpal
Visual Effects:
Akash Chotai
Animation:
Akash Chotai
Writer:
Ria Ana Sejpal
Props Stylist:
Ria Ana Sejpal
Additional Credits:
Abuga Louis Abuga Ondieki, Karen Umuhoza, Irene Achieng
Instagram Tag:
@lilabare @riaananas @abu.diyeki @its.karen.__ nyar_malit
Short Synopsis:
Urithi is a Swahili word meaning heirloom. LilaBare's namesake collection apparel collection is an ode to fluidity in gender, size & sexuality, appreciating the diversity within each individual.

The fashion film explores the emotions and thought process behind creating fashion that does not have societal labels attached to it. It is also embracing that we as human beings are a part of nature, rather than an external entity that we share a planet with. We are one and the same, and this is why at LilaBare, we choose to create fashion this way.

The collection is 100% made in the East African region. from farm to finish. LilaBare collaborates in long-term partnerships with artisanal groups, ethical manufacturing units in small batch production. The entire range is made using local regenerative cotton, coconut shell and handcrafted brass.