BERLIN FASHION FILM FESTIVAL 2022
Best Fashion Film (2022)
BERLIN FASHION FILM FESTIVAL 2022 (Best Fashion Film)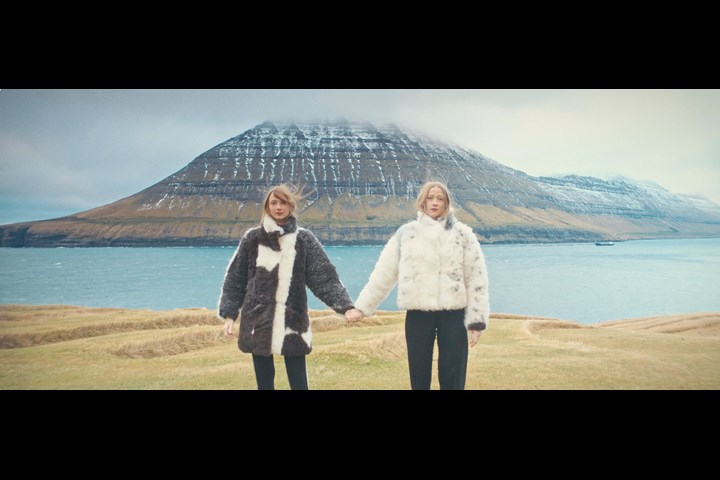 JPG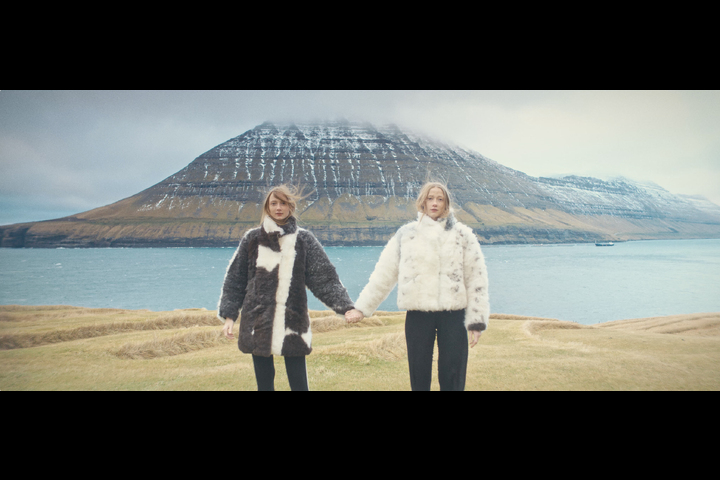 MP4 1m:38s
call of nature - Gudrun & Gudrun
2022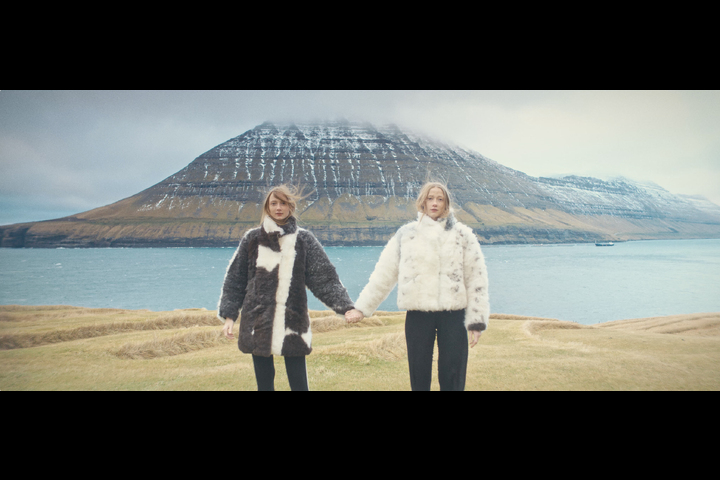 Official Selection
Title of Piece:
call of nature
Brand:
Gudrun & Gudrun
Production Company:
2022
Client:
Gudrun & Gudrun
Agency:
none
Director:
Stefanie Gartmann
Producer(s):
Stefanie Gartmann
Art Director:
Gudrun Rogvadottir
Creative Director:
Gudrun Rogvadottir, Stefanie Gartmann
Editor:
Zwockel
Director of Photography:
Stefanie Gartmann
Costume Design:
Gudrun Ludvig
Music/Sound Design:
JScottRakozy_AMothersLove (Music)
Additional Credits:
sound design: Score Squad
Instagram Tag:
@stefanie.gartmann.dop @gudrungudrun_
Short Synopsis:
Dear pristine nature of the North.
Longing for to embrace us.
To give us strength.
Protection.
Feel what an animal feels.
Feel the ice, the wind, the weather.
Finding comfort and grounding.
Finding love and passion that comes
with every knitted row.

---

Feel the power of handknitted fashion by women from the faroe islands. Sustainable and ethical produced clothing.