BERLIN FASHION FILM FESTIVAL 2022
Best Experimental (2022)
BERLIN FASHION FILM FESTIVAL 2022 (Best Experimental)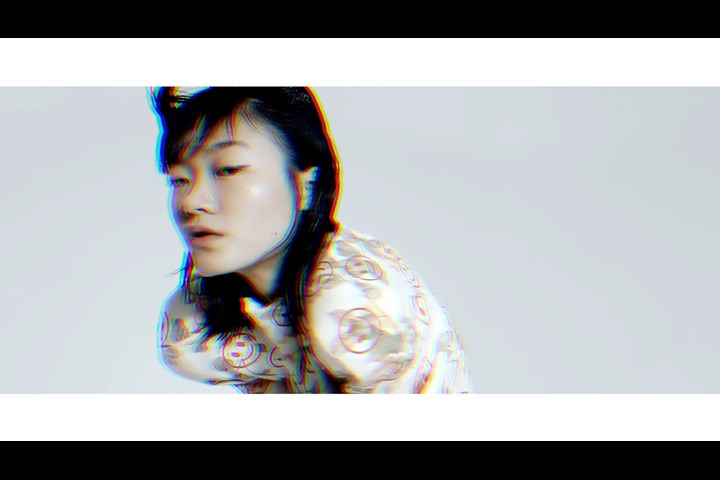 JPG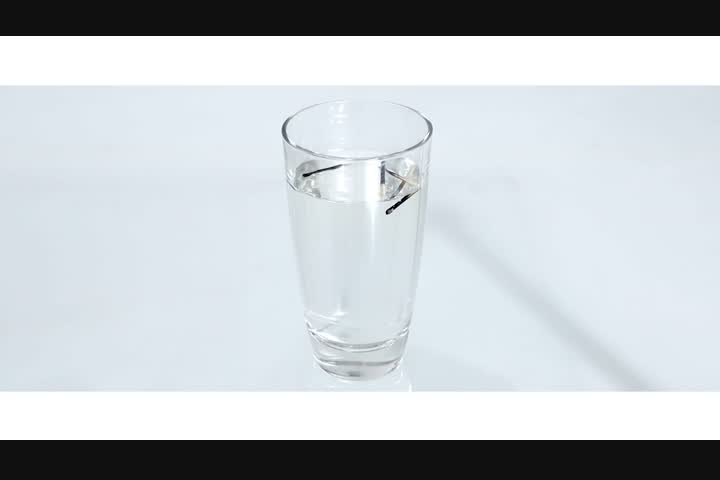 MP4 1m:51s
NAZAR - Schön! Magazine
none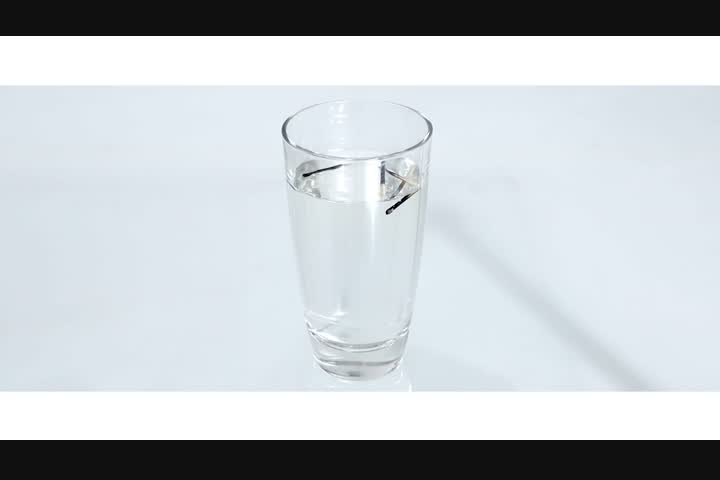 Official Selection
Title of Piece:
NAZAR
Brand:
Schön! Magazine
Production Company:
none
Client:
Schön! Magazine
Director:
Heidi Rondak
Producer(s):
Heidi Rondak
Art Director:
Heidi Rondak
Creative Director:
Heidi Rondak
Editor:
Heidi Rondak
Director of Photography:
Daniel Cati
Costume Design:
Izabela Macoch
Hair & Makeup:
Claudia Fischer
Music/Sound Design:
Pascal Weick
Casting Director:
Heidi Rondak
Visual Effects:
Heidi Rondak
Writer:
Heidi Rondak
Props Stylist:
Heidi Rondak
Additional Credits:
Cast: Wang Z. at Mirrrs Models
Instagram Tag:
@heidirondak @daniel.cati @wangzhuozzz @mirrrsmodels @izabelamacoch @claudiafischermakeup @pascalweick
Short Synopsis:
In many cultures around the globe, people used to and partly still fear the evil eye. To protect themselves from evil forces that operate and harm others through human eyes, they use(d) various methods, symbols, and objects, e.g. amulets like nazar (in Turkey), red fashion elements (in Romania and South America), mirrors (in India), badges, or inside-out clothes. In Italy, the hand gesture "Mano Cornuta" pointing downwards used to be a defence against diabolic forces. When someone is indeed hit be the evil eye, in Romania, drinking holy water helps to feel better.

This video gathers some of the superstitions and practices mentioned above in a playful and edgy way, focussing on fierce eyes, the colours blue and red as well as distorted views. To create a little discomfort, the model embodies the danger of encountering and being harmed by the evil. She's playing with her glance, fixating the camera and doing weird other-wordly poses to intimidate the viewer along with glitch effects, disturbing cuts, and creepy music.