BERLIN FASHION FILM FESTIVAL 2022
Best Direction (2022)
BERLIN FASHION FILM FESTIVAL 2022 (Best Direction)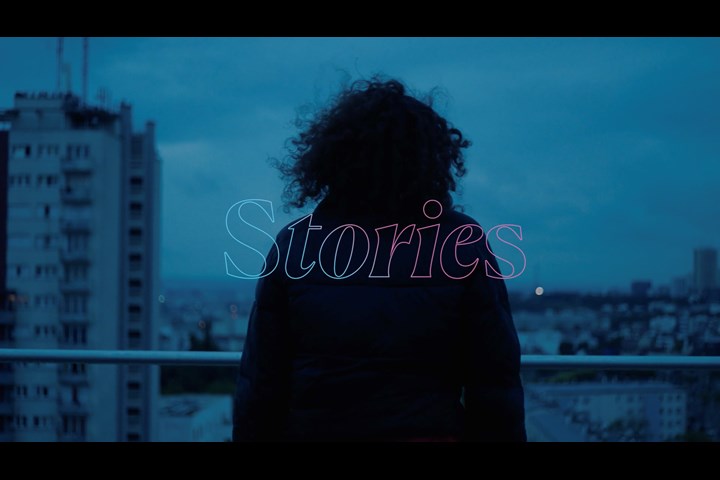 JPG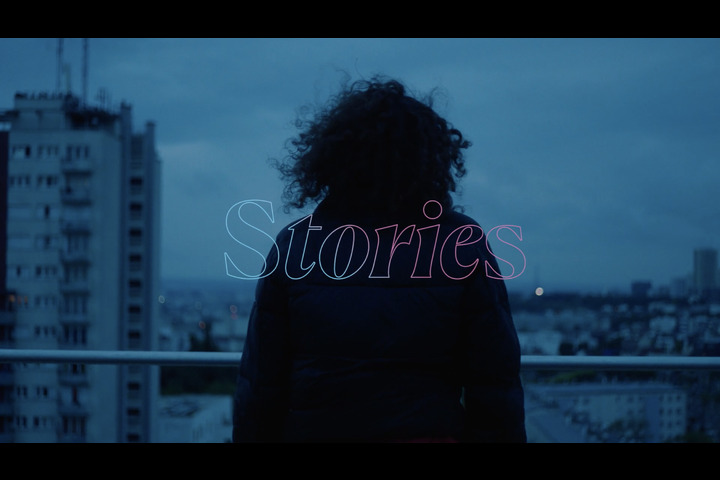 VIMEO 5m:00s
Stories - Personal project
Clever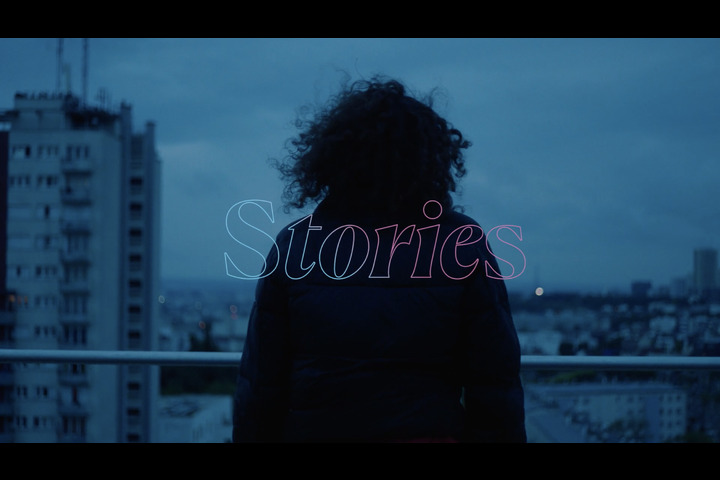 Shortlist
Title of Piece:
Stories
Brand:
Personal project
Production Company:
Clever
Client:
Personal project
Agency:
Personal project
Director:
Alban Coret
Producer(s):
Paul Gazai
Editor:
Rachel Fourgous
Director of Photography:
Martin De Chabaneix, Alex Jamin, Matt Larson
Production Design:
Clever
Costume Design:
Alexandra Ryzow
Hair & Makeup:
Gaia Bernet
Music/Sound Design:
Rone
Casting Director:
Stéphane Gaboué
Visual Effects:
Wilton Poirot
Writer:
Alban Coret
Props Stylist:
Alexandra Ryzow
Additional Credits:
Line Producer : Paul Frey
Additional Credits:
Music Label : Infine Editions
Additional Credits:
Post Production Company : D_Factory
Additional Credits:
Voice Over : Sharon Mann
Additional Credits:
Set Design : Alain Delgrange
Instagram Tag:
@albancoret @clever_production @_dfactory @roneofficial @infine_editions #stories
Short Synopsis:
Stories is a manifesto paying tribute to life.
The film explores the poetry of youth. Its sensitivity and its fragility.
It tells the story of stories. Short, unexpected, intense, feisty. Shots of lives from a dreamy and offhand generation, inhabited by a visceral need for audacity and freedom.