BERLIN FASHION FILM FESTIVAL 2022
Best Art Direction (2022)
BERLIN FASHION FILM FESTIVAL 2022 (Best Art Direction)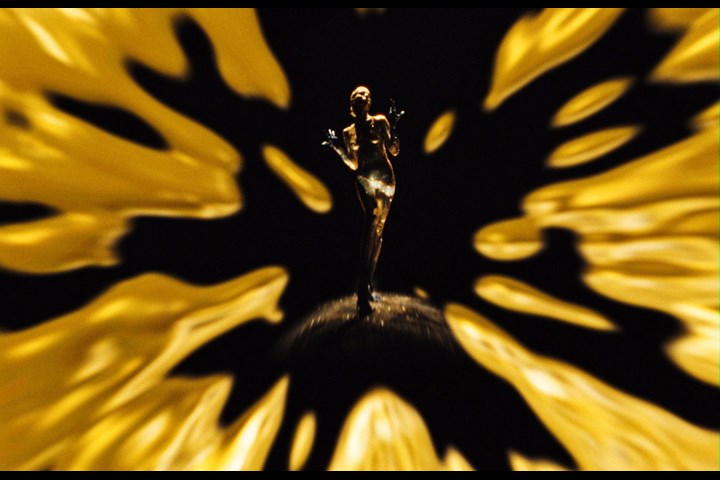 JPG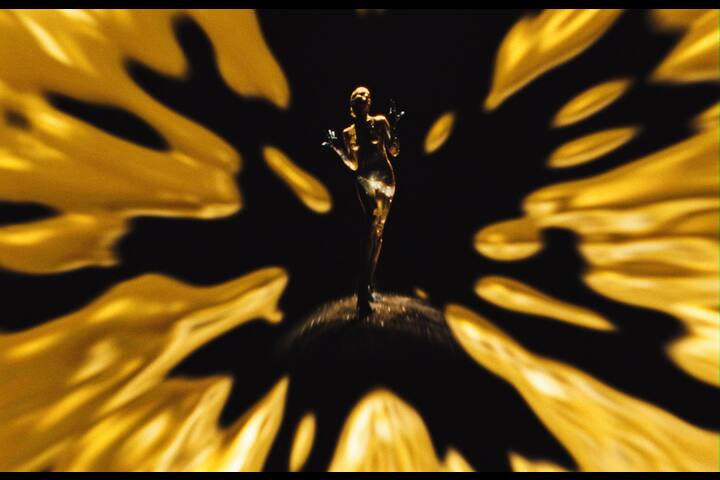 VIMEO 1m:06s
Franciacorta - A Golden Feeling - Franciacorta
The Blink Fish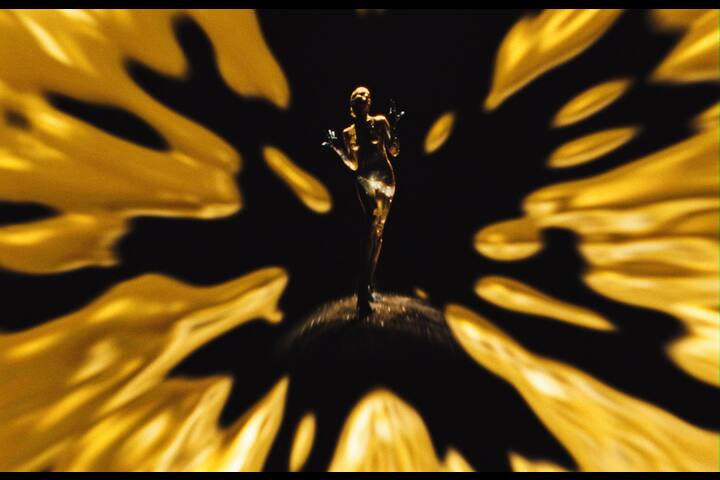 Shortlist
Title of Piece:
Franciacorta - A Golden Feeling
Brand:
Franciacorta
Production Company:
The Blink Fish
Client:
Franciacorta
Director:
Enea Colombi
Producer(s):
Clara Alison Gloceri
Editor:
Davide Curto
Director of Photography:
Edoardo Bolli
Hair & Makeup:
Assia Caiazzo
Music/Sound Design:
Bloom Sound Agency
Additional Credits:
Partner: Italian Chamber of Italian Fashion
Additional Credits:
Choreographer: Laccio
Additional Credits:
Stylist: Thais Montessori Brandao
Instagram Tag:
@enea.colombi @franciacorta @cameramoda @theblinkfish @edoardobolli @davidecurto_ @laccioland @thaismontessoribrandao @assia.caiazzo
Short Synopsis:
Directed by the young Italian talent Enea Colombi, Franciacorta: A Golden Feeling is the new fashion film released by the The Franciacorta Consortium, in collaboration with the National Chamber of Italian Fashion. Produced by the Milan-based creativity factory The Blink Fish, the video celebrates the opening of Milan Fashion Week with beauty, movement and style.

The video also marks the tenth anniversary of partnership between Franciacorta and the National Chamber of Italian Fashion. Franciacorta: A Golden Feeling works as a bridge between the two organisations whose shared values include an appreciation for the craftsmanship, originality, elegance and quality of the Made in Italy. A journey into a new dimension, Franciacorta: A Golden Feeling becomes an ode to the beauty and dynamism of the fashion world.