BERLIN FASHION FILM FESTIVAL 2022
Best Art Direction (2022)
BERLIN FASHION FILM FESTIVAL 2022 (Best Art Direction)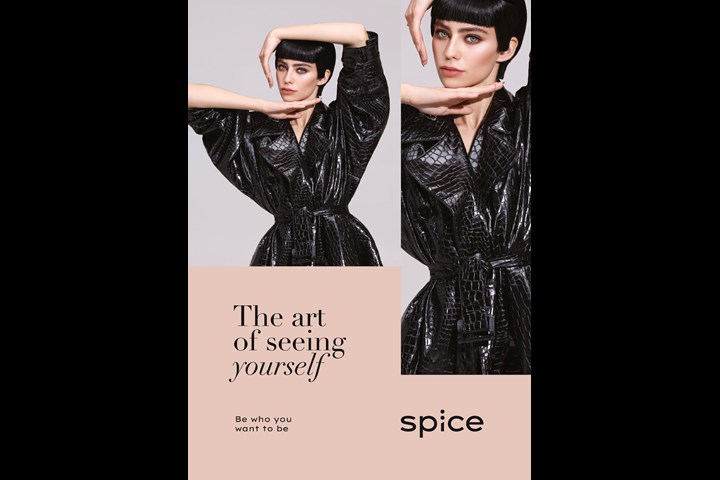 JPG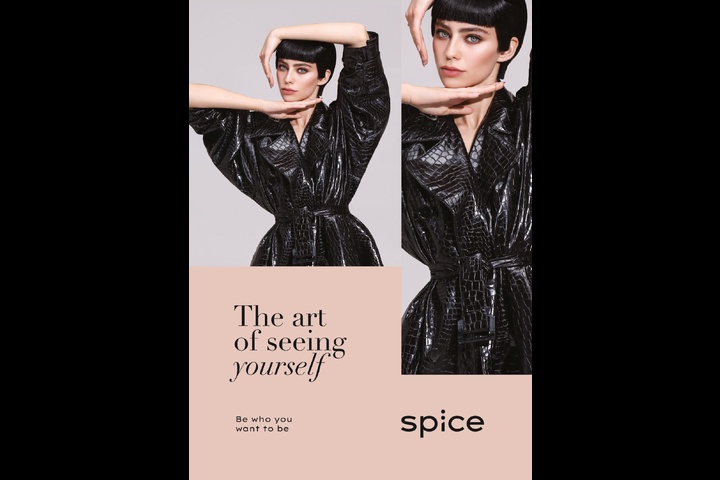 MP4 45s
FINDING YOURSELF - SPICE
Nord DDB Riga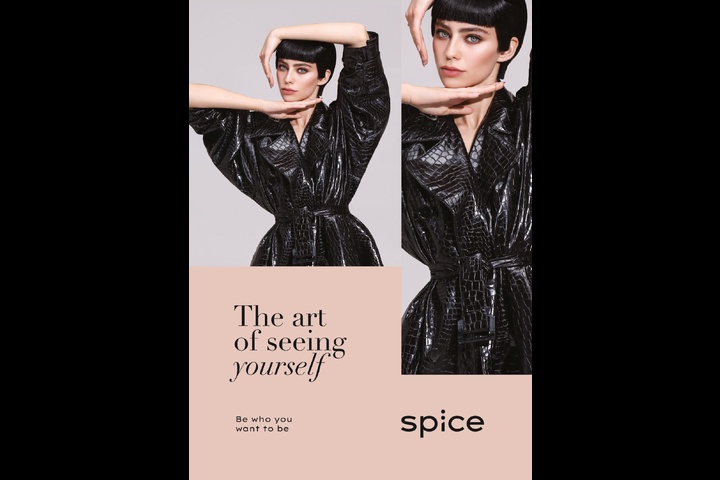 Official Selection
Title of Piece:
FINDING YOURSELF
Brand:
SPICE
Production Company:
Nord DDB Riga
Client:
SPICE (shopping mall)
Agency:
Nord DDB Riga
Director:
Reinis Spaile
Producer(s):
Anete Pudža, Sanda Ķestere
Art Director:
Ilva Kļava
Creative Director:
Edgars Kuzmins, Līga Zemture
Editor:
Reinis Spaile
Director of Photography:
Jānis Jurkovskis
Costume Design:
Dace Krieviņa-Bahmane, Līga Zemture
Hair & Makeup:
Anete Šidlovska
Music/Sound Design:
Kasetes, DDaudio
Instagram Tag:
Client: @tkspice Creative: @ekuzmins @nordddbriga Director: @reinisspaile DOP: @janisjurkovsky Art director: @klavinailva 1st AD: @finkis_h Gaffer: Toms Locmelis Producer: @anetepudza @nordddbriga Style, Costumes: @ligazemture @dacebahmane Model: @samanthagoldberga Music: @marcisjukumsons "Pieces" Account director: @sandakestere @nordddbriga Lights&Grip: @cineveralv Make-up: @anete_80kid
Short Synopsis:
SPICE | FINDING YOURSELF

To find your true image sometimes you need to get lost to see through the clutter. This exact thing happens - a woman gets lost in subconscious spaces to regain her confidence back.

For the construction of her symbolic inner space, we used futuristic elements and futuristic color references. The voiceover was generated by using artificial inteligence. The film is entirely shot in the LED studio using Unreal Engine environments.