BERLIN FASHION FILM FESTIVAL 2022
Best Fashion Film (2022)
BERLIN FASHION FILM FESTIVAL 2022 (Best Fashion Film)
JPG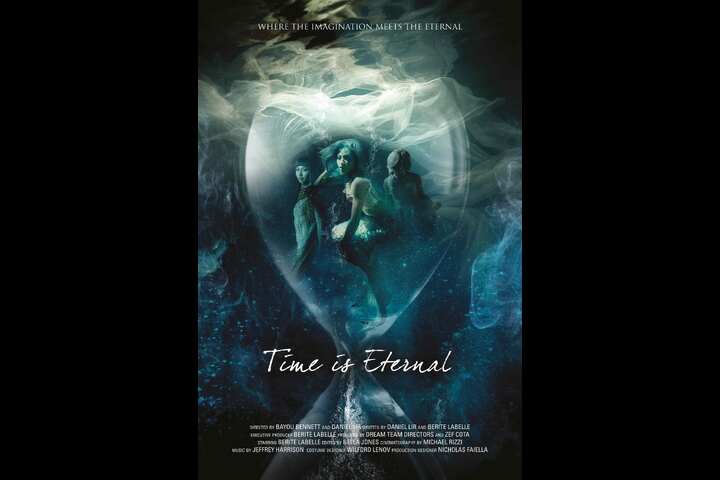 VIMEO 1m:14s
Time is Eternal - Berite Labelle
Dream Team Directors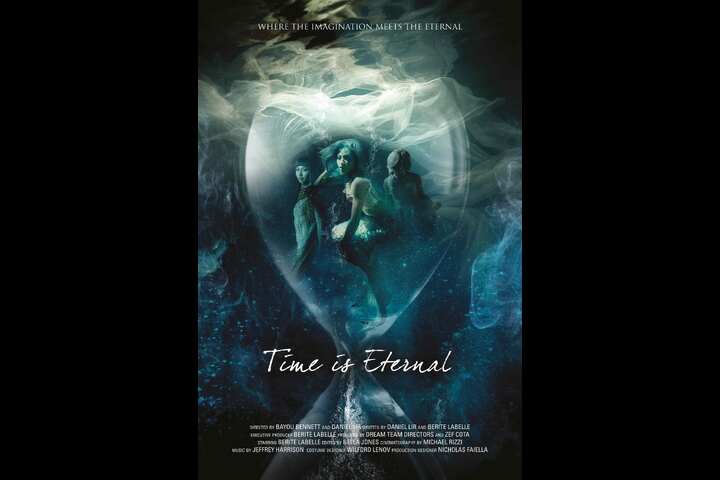 Official Selection
Title of Piece:
Time is Eternal
Brand:
Berite Labelle
Production Company:
Dream Team Directors
Client:
Berite Labelle
Agency:
Dream Team Directors
Director:
Bayou Bennett and Daniel Lir
Producer(s):
Dream Team Directors and Zef Cota
Art Director:
Benedict Samuel
Creative Director:
Daniel Lir and Bayou Bennett
Editor:
Bella Jones
Director of Photography:
Michael Rizzi
Production Design:
Nicholas Faiella
Costume Design:
Wilford Lenov
Hair & Makeup:
Francie Tomalonis
Music/Sound Design:
Composer, Jeffrey Harrison. Sound Design by Fady Garas
Casting Director:
Daniel Lir and Bayou Bennett
Visual Effects:
Burning Tractor
Animation:
Burning Tractor
Writer:
Daniel Lir and Berite Labelle
Props Stylist:
Benedict Samuel
Instagram Tag:
#dreamteamdirectors #timeiseternal #beritelabelle
Short Synopsis:
A prestigious feminine writer examines in her most recent novel what it means to be a woman across history and conjures up Cleopatra, Queen of Egypt and fierce feminine writer/philosopher Mary Wollstonecraft (mother of Mary Shelley, author of Frankenstein) who have crossed deserts of eternal time to meet.

The women materialize into her present time environment and recount their greatest victories, defeats, loves, regrets and dreams.