BERLIN FASHION FILM FESTIVAL 2022
Best Script / Idea (2022)
BERLIN FASHION FILM FESTIVAL 2022 (Best Script / Idea)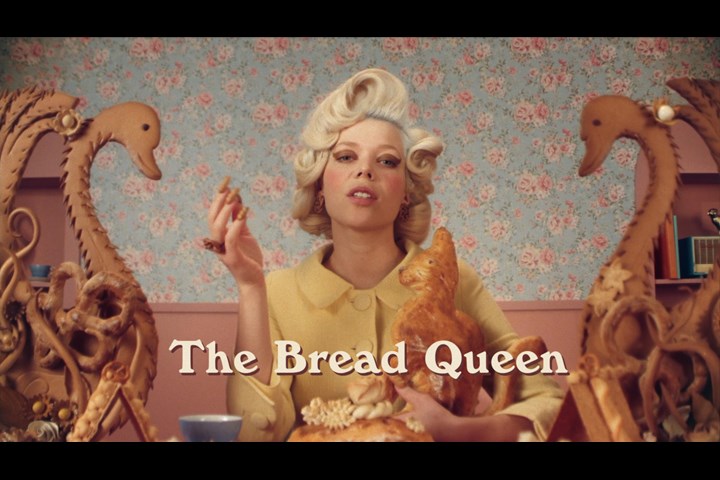 JPG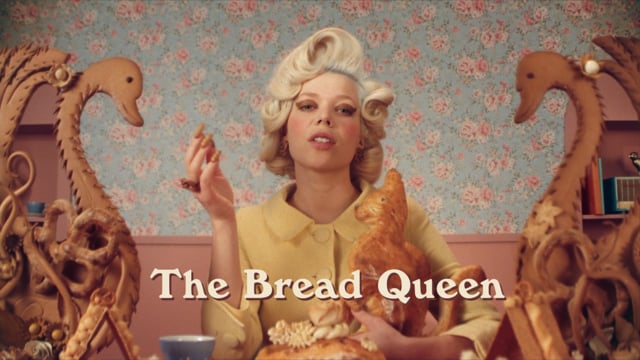 VIMEO 4m:35s
The Bread Queen
analog/digital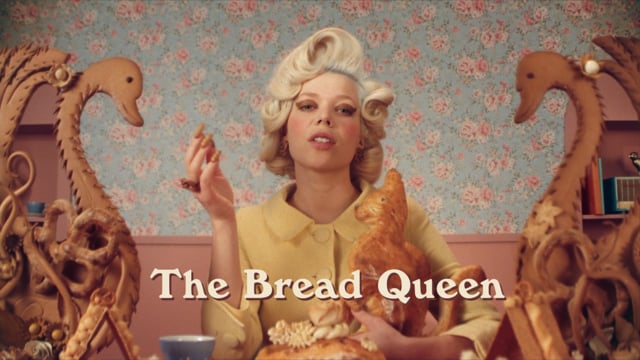 Official Selection
Title of Piece:
The Bread Queen
Production Company:
analog/digital
Director:
Maciek Miloch
Producer(s):
Kasia Kausa, Tomek Zmigrodzki, Patrycja Krajewska
Art Director:
Natalia Mleczak, Maciek Miloch
Editor:
Patrycja Pirog
Director of Photography:
Karol Lakomiec
Production Design:
Natalia Mleczak
Costume Design:
Sara Milczarek
Hair & Makeup:
Jaga Hupalo, Ola Lecka, Maja Koperwas
Music/Sound Design:
Zgrywa Studio
Writer:
Maciek Miloch
Props Stylist:
Natalia Mleczak
Additional Credits:
Bread Props: Wieslaw Kucia, Charlotte Bistro
Additional Credits:
Color grading: Frederik van Eeden
Additional Credits:
Talent: Marianna Zydek
Additional Credits:
Concept: Maciek Miloch & Natalia Mleczak
Instagram Tag:
@miloch_com @nataliamleczak @analogdigital.tv
Short Synopsis:
Meet the Bread Queen – the sweet emperor who mastered the art of baking. During the visit to her home, The Bread Queen goes through her daily routines, her famously insane recipes, and the highlights of her life. The film is a glimpse into her carefully constructed 'Gluten paradise' which is her biggest obsession that goes beyond absurd – even the picture gallery in her apartment is made on toasts!

"The Bread Queen" precisely builds a distinctive world full of grotesque that was inspired by pop culture. This abundant visual feast can be both appreciated by hardcore gluten lovers as well as those on a gluten-free diet.