BERLIN FASHION FILM FESTIVAL 2022
Best Fashion Film (2022)
BERLIN FASHION FILM FESTIVAL 2022 (Best Fashion Film)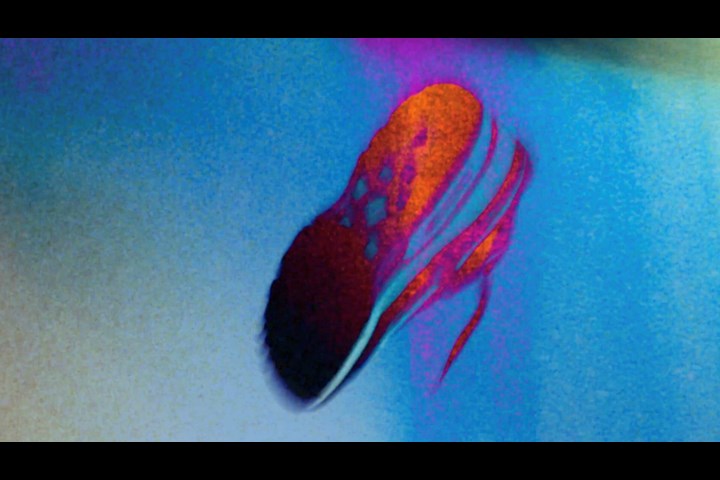 JPG
YOUTUBE 36s
NIKE AIR MAX - Asphaltgold, Nike
Sunst Studio
Official Selection
Title of Piece:
NIKE AIR MAX
Brand:
Asphaltgold, Nike
Production Company:
Sunst Studio
Client:
Asphaltgold
Agency:
Sunst Studio
Director:
Franck Trozzo Kazagui
Producer(s):
Minni Podewils
Creative Director:
Tobias & Sebastian Amberger
Editor:
Simon Klinkertz
Director of Photography:
Oliver Valente
Production Design:
Victor Serrander
Costume Design:
Theresa Gross
Hair & Makeup:
Rim Zemuye
Music/Sound Design:
Lucas Dietrich, Stephen Molchanski
Visual Effects:
Simon Klinkertz
Animation:
Yohan Ayllon
Instagram Tag:
@francktrozzokazagui @klinkewhoop @sunststudio @olivervalente @theresagrs
Short Synopsis:
It's about the times in the 90s that the protagonist relives through the relaunch of the shoe.
The beginning of the 90s was the time of the Nike Air Max 90 which hit right away and is still one of the most popular models in the sneaker game.
In the early 2000s, the Nike Air Max BW then found great appeal in the burgeoning grime scene, not least thanks to the cover of Dizzee Rascal's debut album "Boy in da Corner". On the spartan cover, Dizzee Rascal wears an Air Max BW, which is particularly eye-catching due to the reduced colors and high contrasts - as is the edit by Simon Klinkertz directed by Franck Trozzo Kazagui.