BERLIN FASHION FILM FESTIVAL 2022
Best Direction (2022)
BERLIN FASHION FILM FESTIVAL 2022 (Best Direction)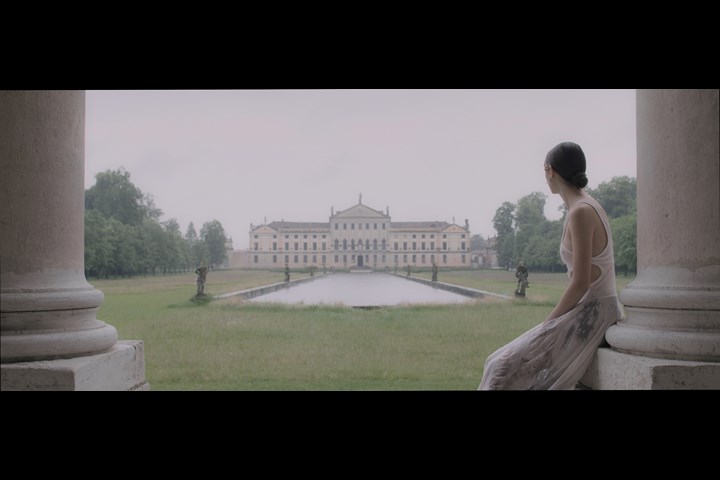 JPG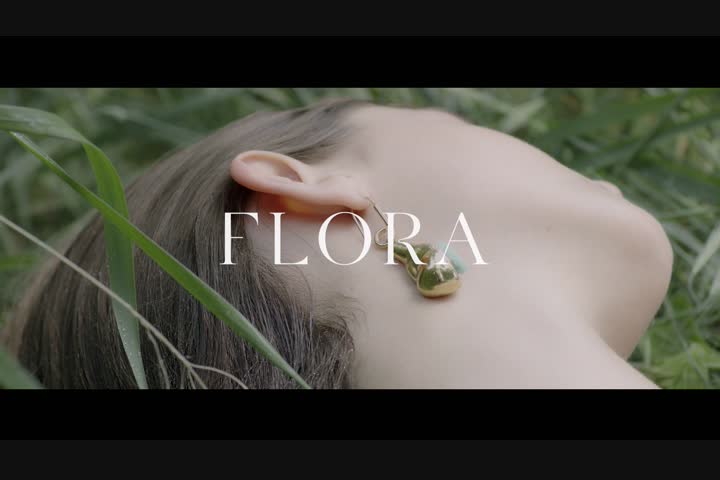 MP4 6m:32s
Flora - TANG Jiyan
Qianyin Tan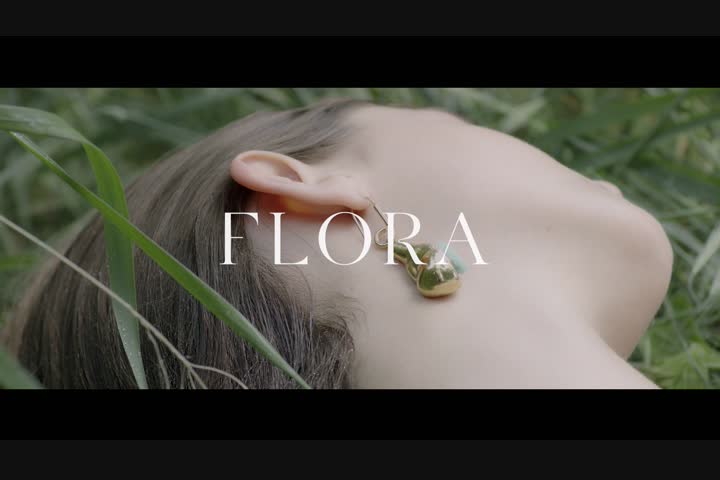 Official Selection
Title of Piece:
Flora
Brand:
TANG Jiyan
Production Company:
Qianyin Tan
Director:
Qianyin Tan, Andrea Marcheselli
Producer(s):
Sofia Spada
Art Director:
Qianyin Tan
Creative Director:
Qianyin Tan
Editor:
Qianyin Tan, Andrea Marcheselli
Director of Photography:
Qianyin Tan
Costume Design:
Jiyan Tang
Hair & Makeup:
Romina Pashollari
Music/Sound Design:
Mario Bellicini, Luca Amistà
Visual Effects:
Matteo Maraffio
Additional Credits:
Assistant Director: Carola Del Bono
Additional Credits:
Camera Operators: Stefano Previdi, Riccardo Lorenzi
Additional Credits:
Colorist: Pietro Ronzoni
Additional Credits:
Models: Cloe Simoncioni, Camilla Guendalina Gandini
Instagram Tag:
@qianyin_tan @eamarcheselli #flora
Short Synopsis:
The film draws inspiration from the novel "Dream of the Red Chamber" by Xueqin Cao, and tries to represent the relationship between Daiyu and Baoyu using a narrative line that intersects the previous life, the mythical one, to the mortal one, showing the ethereal relationship between the gem, Baoyu, and young lady, Daiyu.

From the gracious gesture of a god towards a dying herb, a pact is sealed. In the bond between the latter and the god, it is said that the herb will take human form and will be able to live in the world, but accepting to always wear an earring, a symbol of his commitment, and to pay part of the debt by shedding tears to his saviour. Neglecting these duties or losing the earring, the young woman will die.