BERLIN FASHION FILM FESTIVAL 2022
Best Fashion Film (2022)
BERLIN FASHION FILM FESTIVAL 2022 (Best Fashion Film)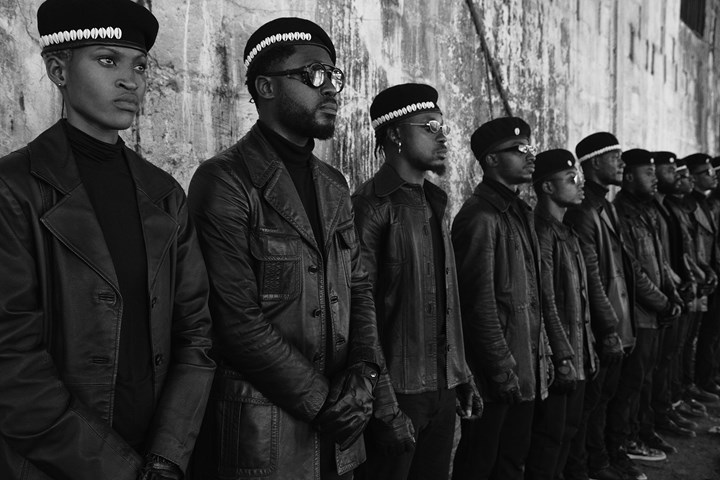 JPG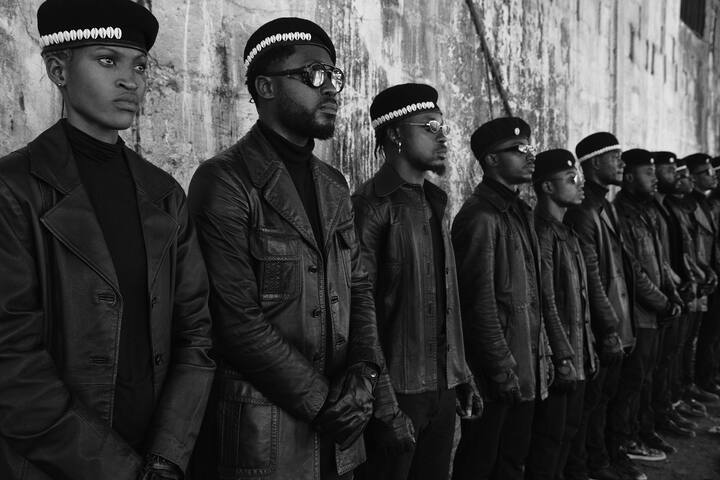 MP4 7m:06s
THE POWER IS YOURS. - FRENCH DEAL
SEAN K SAS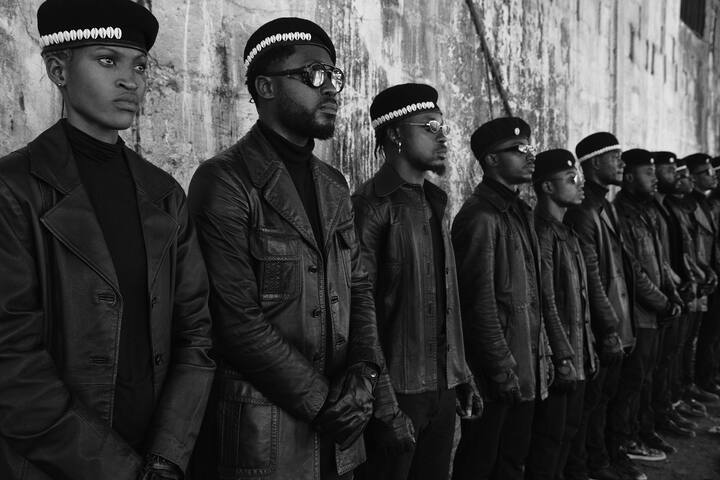 Official Selection
Title of Piece:
THE POWER IS YOURS.
Brand:
FRENCH DEAL
Production Company:
SEAN K SAS
Client:
FRENCH DEAL
Agency:
NC
Director:
Urivaldo Lopes
Producer(s):
SEAN K
Art Director:
Steeven KODJIA
Creative Director:
Steeven KODJIA
Editor:
NC
Director of Photography:
Urivaldo LOPES
Production Design:
FRENCH DEAL
Costume Design:
Steeven KODJIA
Hair & Makeup:
Benjamin TEFE, Gifty TSORME, Sylvia WIREDU
Music/Sound Design:
StillNaS
Casting Director:
DSD MODEL & MK CASTING
Visual Effects:
NO visual Effects
Animation:
No animation
Writer:
NC
Props Stylist:
Steeven KODJIA
Instagram Tag:
@frenchdealofficial @steevenkodjia @urivaldolopes
Short Synopsis:
I am not African because I was born in Africa but because Africa was born in me." - Kwame Nkrumah (First President of Ghana).

These words have marked the mind of Steeven Kodjia, Founder and Creative Director of the brand French Deal. These words led him to Ghana, kingdom of the Ashanti people, to imagery his KODJIA beret collection through the Fashion Film "The Power Is Yours".

It is Africa that parades before our amazed eyes. Mixing times and fights. The KODJIA berets speak of the memories of the great leaders of the motherland and its Afro-descendants. Their silhouettes tell of the commitment of the Black Panther Party.

"The Power Is Yours" denounces the fixed ideals to overcome to build an Africa carried by its youth and carries a message that addresses itself to a whole people.