BERLIN FASHION FILM FESTIVAL 2022
Best Script / Idea (2022)
BERLIN FASHION FILM FESTIVAL 2022 (Best Script / Idea)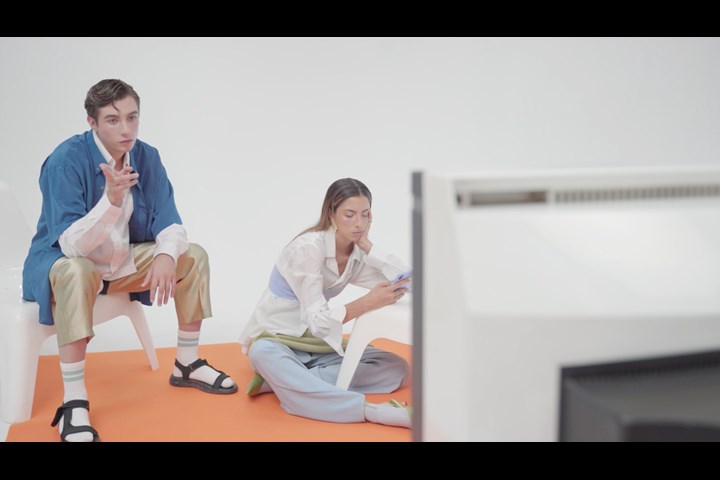 JPG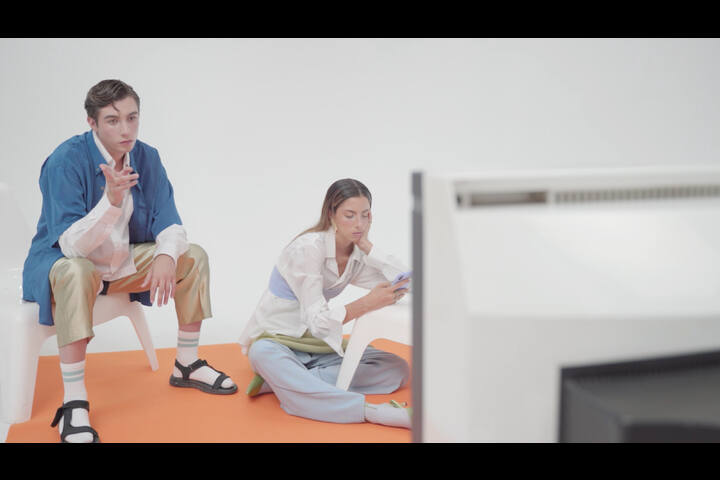 MP4 4m:34s
PAY LATER
-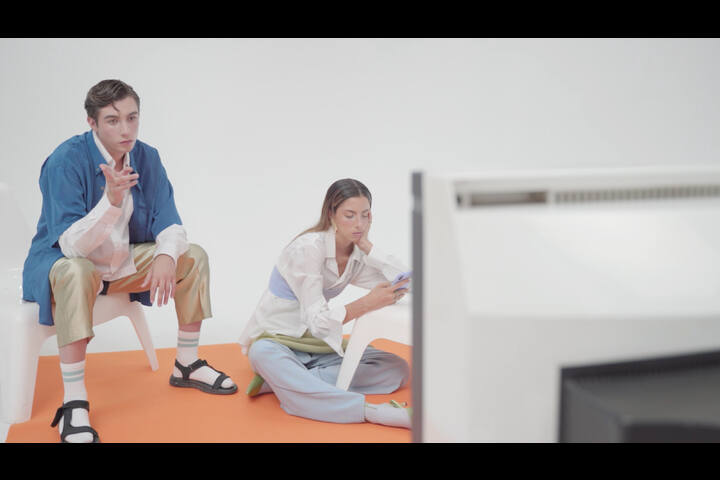 Official Selection
Title of Piece:
PAY LATER
Production Company:
-
Director:
Clara Bricard
Producer(s):
Clara Bricard & Irene Lema & Leonard Rokita
Art Director:
Irene Lema
Editor:
Clara Bricard
Director of Photography:
Leonard Rokita
Costume Design:
Irene Lema
Hair & Makeup:
Alex Jesusi Ascurra
Music/Sound Design:
Cóilín Phelan
Visual Effects:
Clara Bricard
Animation:
Veronica Petukhov
Additional Credits:
actora: Carla Poch Esteve
Additional Credits:
actor: Pau Or Labrador
Additional Credits:
idea / concept: Leonard Rokita
Additional Credits:
On set assistance: Fiona Tabastot
Instagram Tag:
#paylater @w1fe.material @leonard.rokita @i.mlcl
Short Synopsis:
A critical fashion film, that investigates our habits regarding
fast fashion consumerism nowadays and connects to
an old, but still relevant fairy tale.
In the context of a pandemic where our world is drifting towards
the digital, the textile industry is multiplying its platforms
and proposing virtual trends and digital-only clothes for
us to buy into. Will this bring change?
Pay Later is inspired by the story "The Emperor's New Clothes"
by Hans-Christian Andersen. The title picks up on the future
consequences of our current consumption habits.