BERLIN FASHION FILM FESTIVAL 2022
Best Documentary / Portrait (2022)
BERLIN FASHION FILM FESTIVAL 2022 (Best Documentary / Portrait)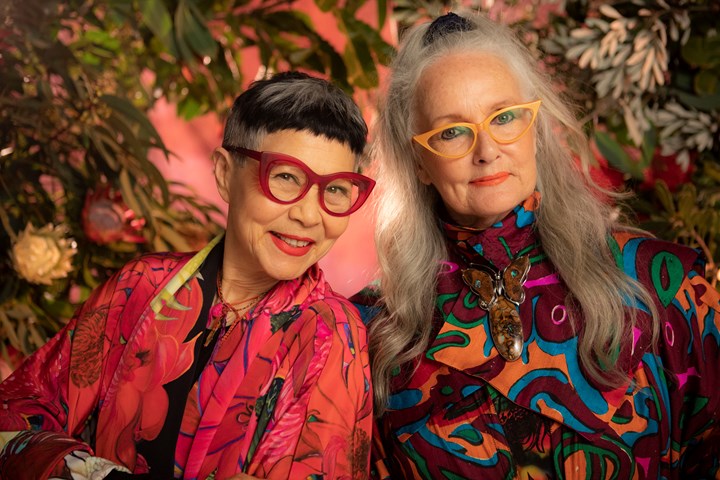 JPG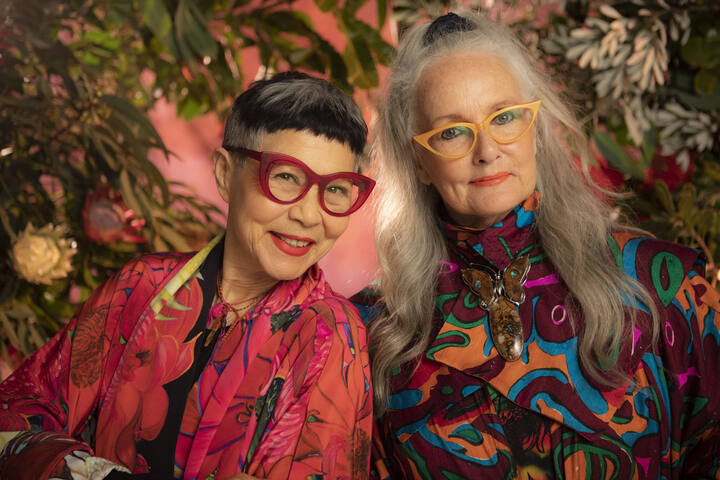 MP4 1h:26m:27s
Step Into Paradise
Blackfella Films Pty Ltd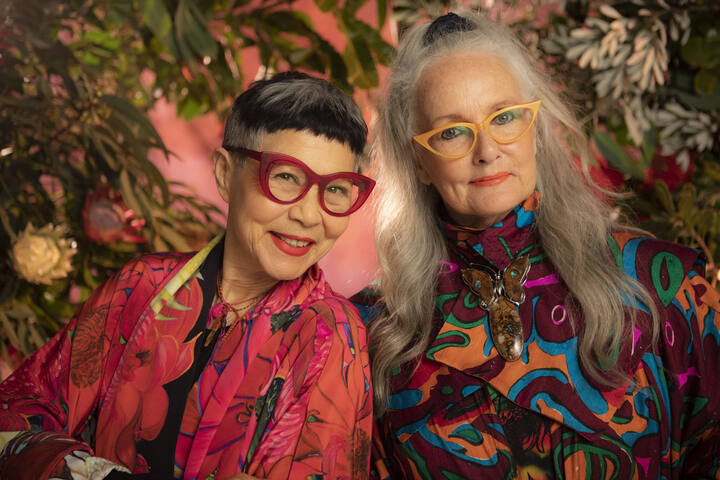 Official Selection
Title of Piece:
Step Into Paradise
Production Company:
Blackfella Films Pty Ltd
Director:
Amanda Blue
Producer(s):
Darren Dale, Fran Moore
Editor:
Jane Usher
Director of Photography:
Bonnie Elliot ACS
Writer:
Amanda Blue, Jacob Hickey
Additional Credits:
Associate Producer - Charlotte Mars
Additional Credits:
Composer - Amanda Brown
Additional Credits:
Composer - Nick Wales
Short Synopsis:
For 45 years Jenny Kee and Linda Jackson have shared a passionate love affair with Australia. It is a passion that has bound them in a most extraordinary and enduring friendship; a creative collaboration that defined a generation. Jenny and Linda embraced the vibrancy of our unique landscape and elevated our most treasured icons from Australiana tourist kitsch to the height of fashion and art. They looked at Australia with wit, irreverence and astonishing imagination to create a distinct Australian fashion like no other and gifted it to the world. No other creative pairing has had such a lasting impact on our sense of self, our fashion and design identity.

This is an evocative ride through their dreams, fame, triumph, tragedy, their riches, losses, determination, rebellion, the racism, their sexuality and heartbreak. This is their story. A story of remarkable highs and deep lows, of women and love. A story of Australia; who we were and who we are today. A potently rich visual collage of emotion, art, fashion and kaleidoscopic colour. A step into paradise.