BERLIN FASHION FILM FESTIVAL 2022
Best Casting (2022)
BERLIN FASHION FILM FESTIVAL 2022 (Best Casting)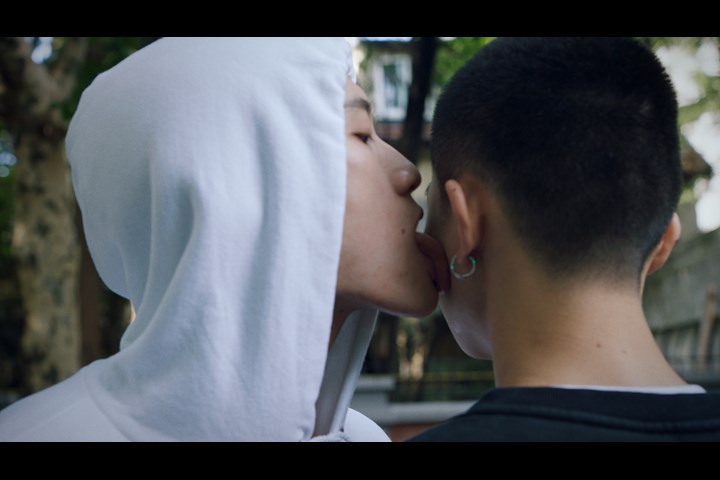 JPG
VIMEO 2m:52s
Would that be too extreme? - Untitlab
Untitlab
Shortlist
Title of Piece:
Would that be too extreme?
Brand:
Untitlab
Production Company:
Untitlab
Director:
Cai Tian
Producer(s):
Cai Tian, Wenhao Chai
Art Director:
Cai Tian
Editor:
AJie, Cai Tian
Director of Photography:
Hanying Wang
Costume Design:
Sans Peng, Xi Chen
Music/Sound Design:
Oscar B. Morgan
Casting Director:
Cai Tian, Wenhao Chai
Writer:
Cai Tian
Props Stylist:
Cai Tian, Ruilin Li
Additional Credits:
Cast: Jone, Olivier, Dalibor
Additional Credits:
Colorist: Nai Wu
Additional Credits:
Stylist: Cai Tian, Xi Chen
Instagram Tag:
@nicolas_tian @untitlab
Short Synopsis:
untitlab™ SS22 Campaign "Would that be too extreme?" depicts a text in the form of images: choosing to slide into a state and playing a role while inspecting and making choices in everyday scenes to verify the rationality. "Would that be too extreme?" The characters judge like this inside while getting astonished by their split personality as they mumble to themselves.

With absurdity as the very evidence of individual existence, characters begin to wander off and, in this manner, their connections to the outside world start with a sense of security.