BERLIN FASHION FILM FESTIVAL 2022
Best Casting (2022)
BERLIN FASHION FILM FESTIVAL 2022 (Best Casting)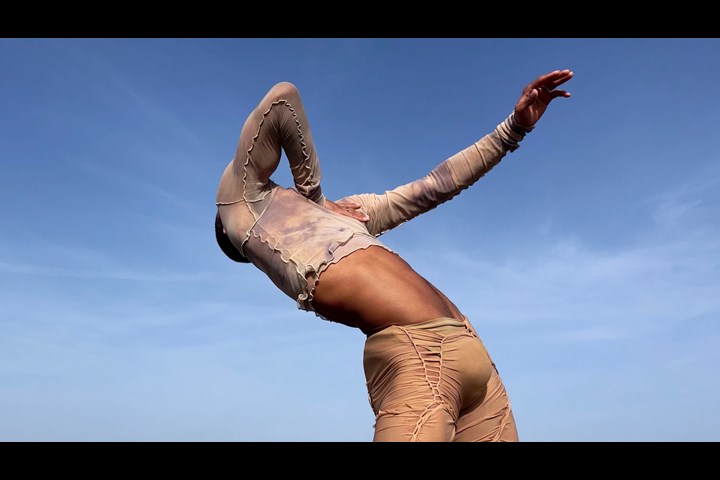 JPEG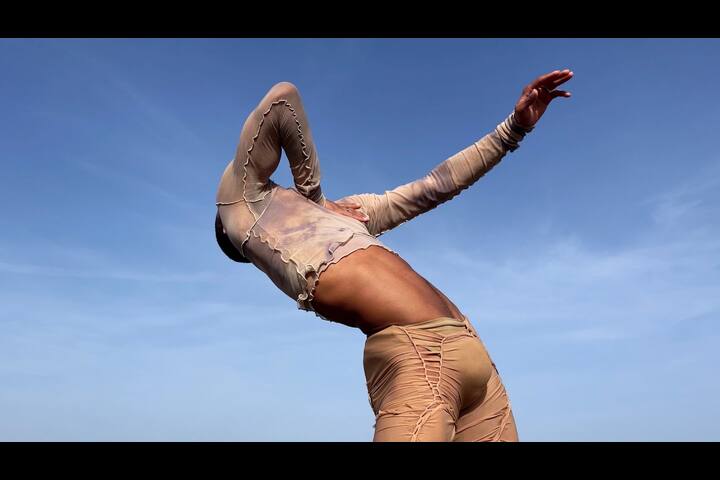 YOUTUBE 3m:13s
Skylark - Olivia Ballard
FMKF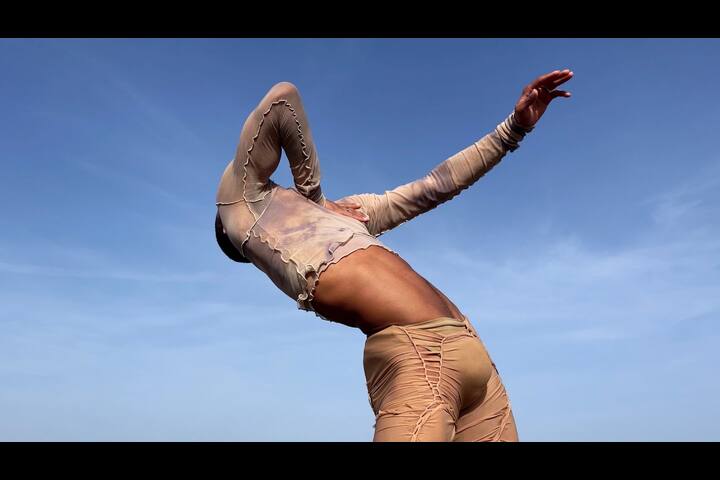 Official Selection
Title of Piece:
Skylark
Brand:
Olivia Ballard
Production Company:
FMKF
Director:
Franka Marlene Foth
Editor:
Nicola Powell
Director of Photography:
Franka Marlene Foth
Costume Design:
Olivia Ballard
Music/Sound Design:
NSDOS
Instagram Tag:
@frankamarlenefoth @fmkf.collective @oliviaballard
Short Synopsis:
Building connections through movement language with eachother and the audience by refocusing on the fundamentals of dance and the dancer, pulling away from concept to delve deeper into the physicality and the sensuality of performance.
Creating movement that is authentic, fluid and responsive to the creatives involved. It is important that you really see the dance. Sometimes narratives are not necessary. It's more about the feeling and expression of pleasure, creating pieces that are merging and fusing with the sound, its surroundings and the garments.