BERLIN FASHION FILM FESTIVAL
BEST DIRECTION (2021)
BERLIN FASHION FILM FESTIVAL (BEST DIRECTION)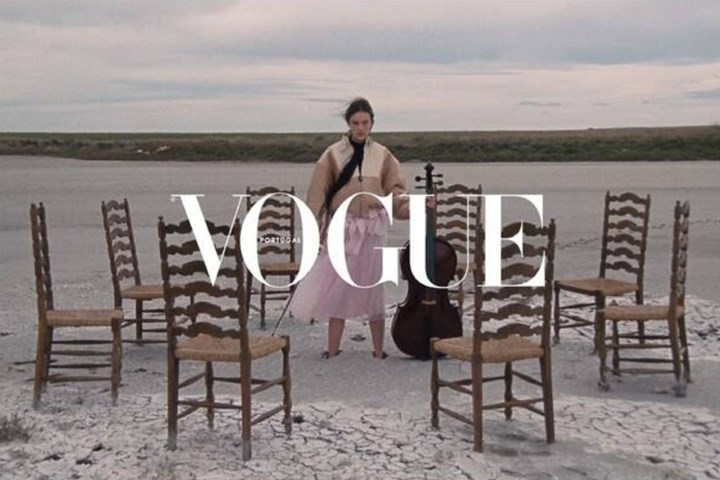 JPG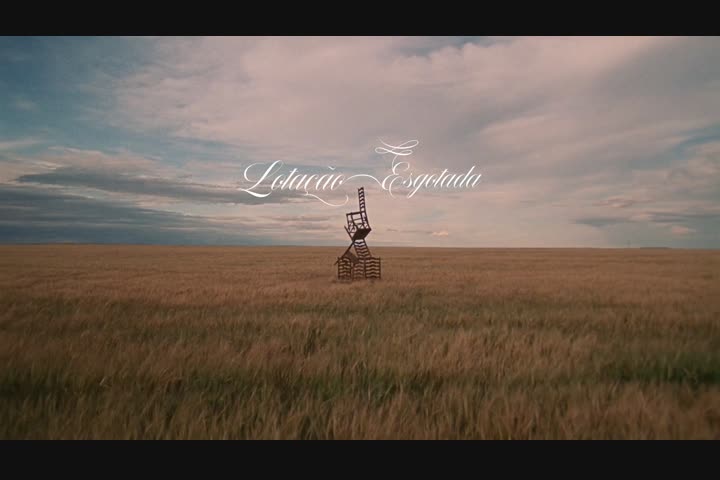 MP4 1m:00s
Stage Fright - Vogue Portugal
Sauvage.TV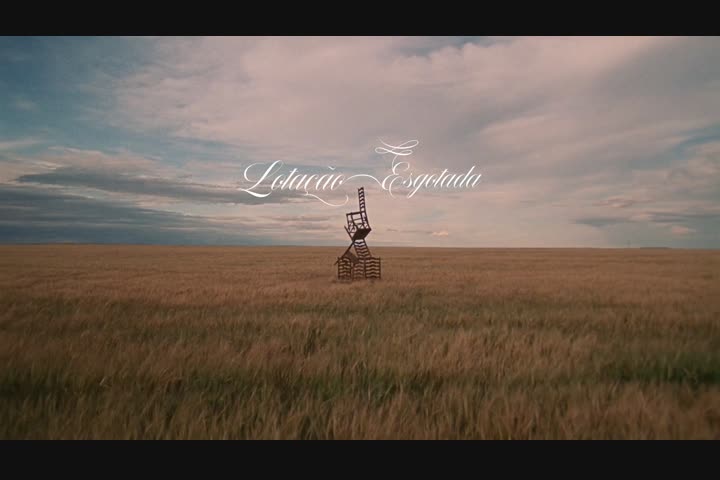 Shortlist
Title of Piece:
Stage Fright
Brand:
Vogue Portugal
Production Company:
Sauvage.TV
Client:
Vogue Portugal
Director:
Mutant
Emerging:
0
Producer(s):
Sauvage.TV
Art Director:
Adrià Escribano & Indra Zabala
Creative Director:
Mutant
Editor:
Estel New Roman
Director of Photography:
Carlos Feher
Production Design:
Sauvage.TV
Hair & Makeup:
Mariona Botella
Music/Sound Design:
Juan Segura represented by Kasteel Artist Management
Casting Director:
Ariadna Gazquez
Additional Credits:
Colorist: Maria Nualart
Additional Credits:
Stylist: Francisco Ugarte
Additional Credits:
Model: Maja Zimnoch at UNO Models
Additional Credits:
Location Agency: Encuentra Location Agency
Additional Credits:
Title design: de.Batista @de.batista_
Short Synopsis:
Sometimes fear can hold us down when we have to face an audience. Also, that can deprive the world of something wonderful, our creativity, our passion and our music.
But, what happens when no one is there?
We aim to materialize this through a story where a girl will perform for an audience of no one.
A girl will play diverse instruments in front of an installation of empty chairs in different configurations, that will represent the audience she fears so much. We will do this in a nature landscape, the only place our hero feels comfortable.