BERLIN FASHION FILM FESTIVAL
BEST EXPERIMENTAL (2021)
BERLIN FASHION FILM FESTIVAL (BEST EXPERIMENTAL)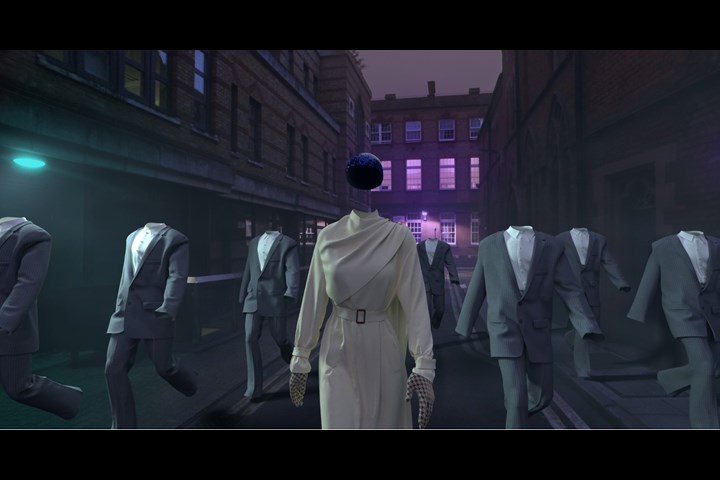 JPG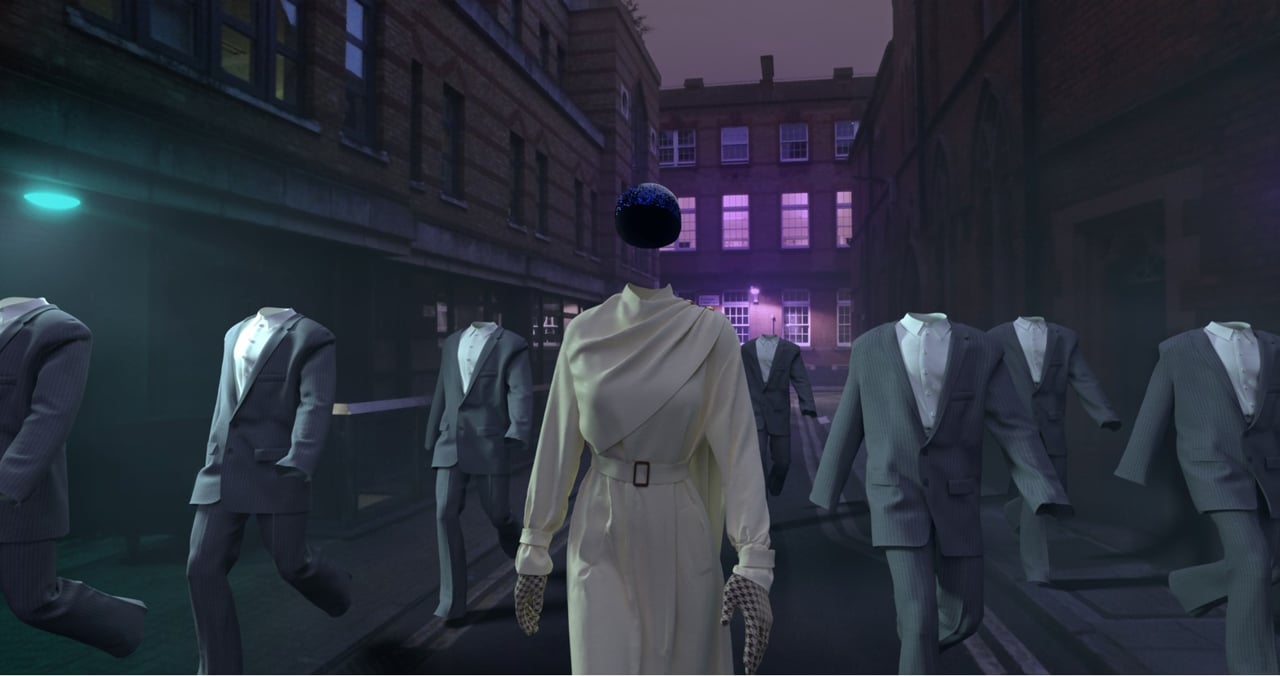 VIMEO 41s
Night City
Eva Rodrigues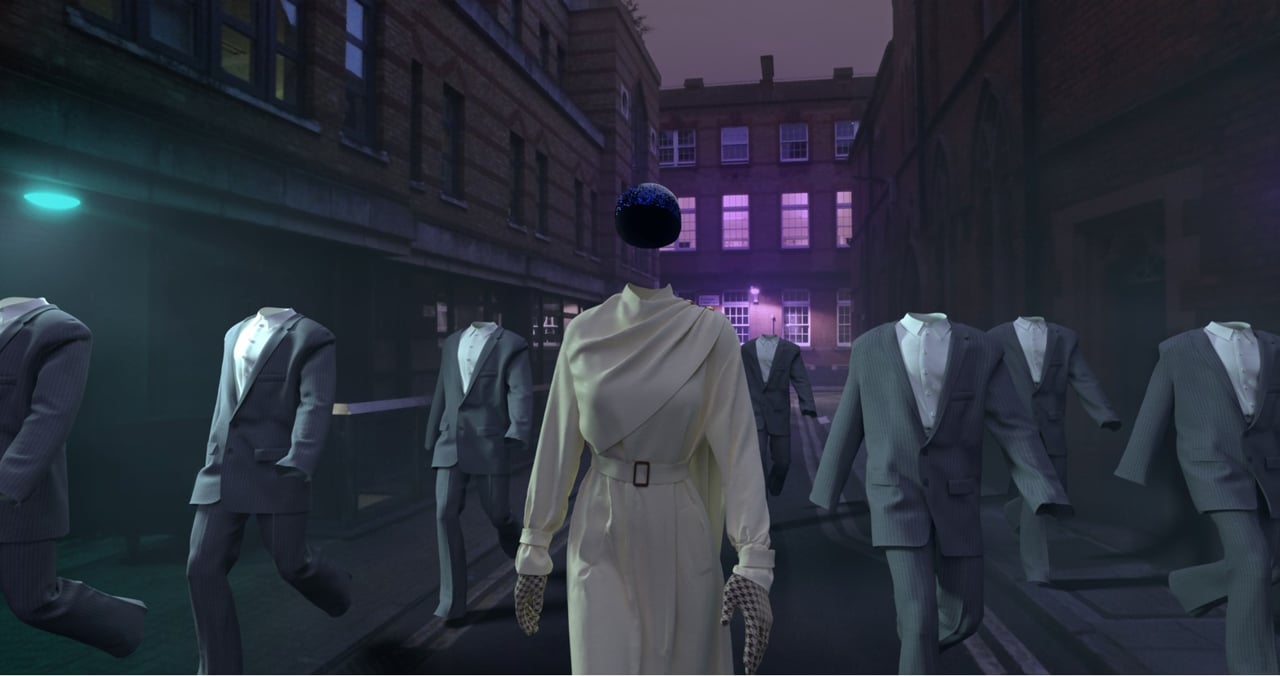 Shortlist
Title of Piece:
Night City
Production Company:
Eva Rodrigues
Director:
Eva Rodrigues
Emerging:
1
Short Synopsis:
Night City is a short fashion film playing on the intersection between reality and fiction, nature and technology. Loosely inspired by the aesthetics of William Gibson's Neuromancer, it features a female bodyless avatar walking down a post-apocalyptic street in London, bumping into a number of other empty physical vessels, who disintegrate in her presence. At the end, she finally meets her own mental counterpart taking the form of a metallic wireframe. She approaches her(self) attempting to fuse, yet the outcome remains unknown.
The piece was created as a metaphor of the world struck by Covid, making us question the very fundamentals of what we perceived as normality.

All avatars wear outfits as seen in real in shows of Gucci, Balenciaga, Off-White and Richard Quinn.