BERLIN FASHION FILM FESTIVAL
BEST FASHION FILM (2021)
BERLIN FASHION FILM FESTIVAL (BEST FASHION FILM)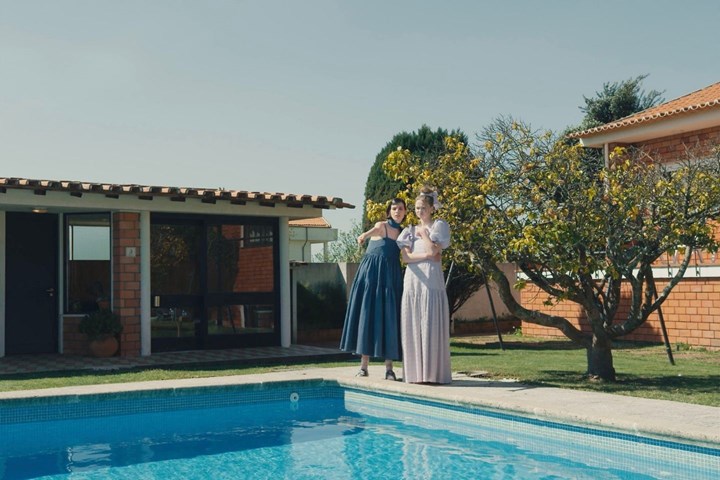 JPG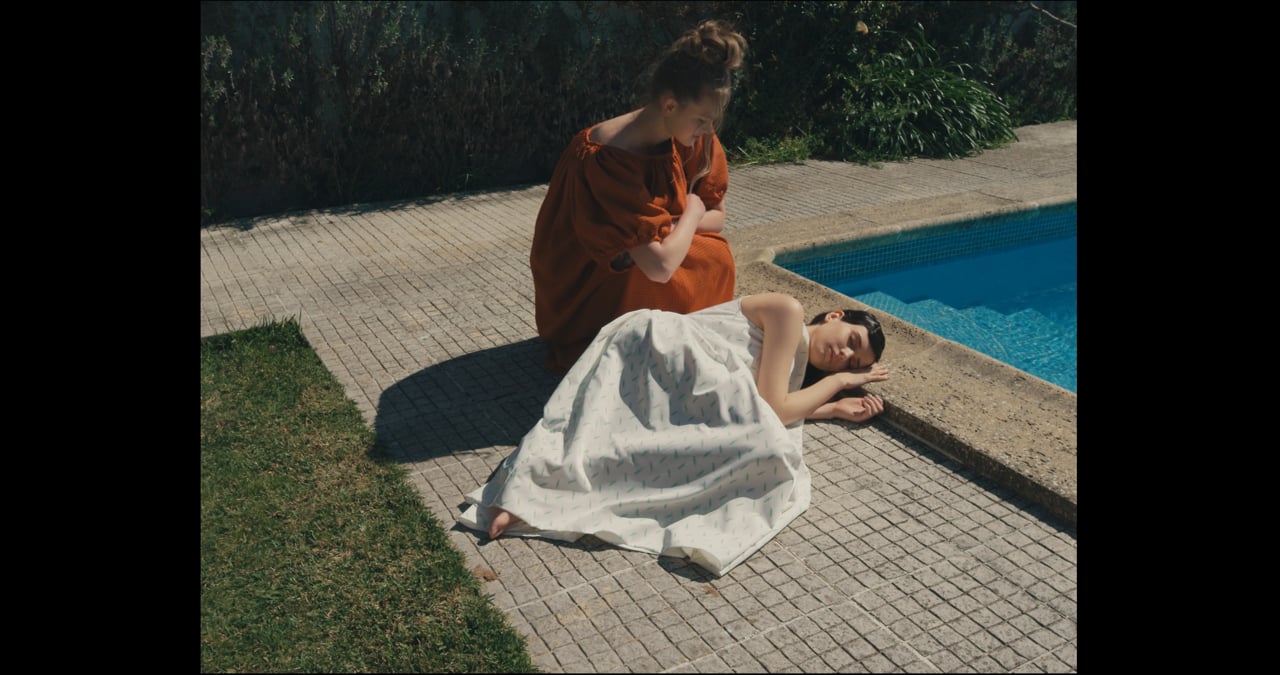 VIMEO 2m:27s
HelenaMilena - Buzina Brand
Estúdio Imigrante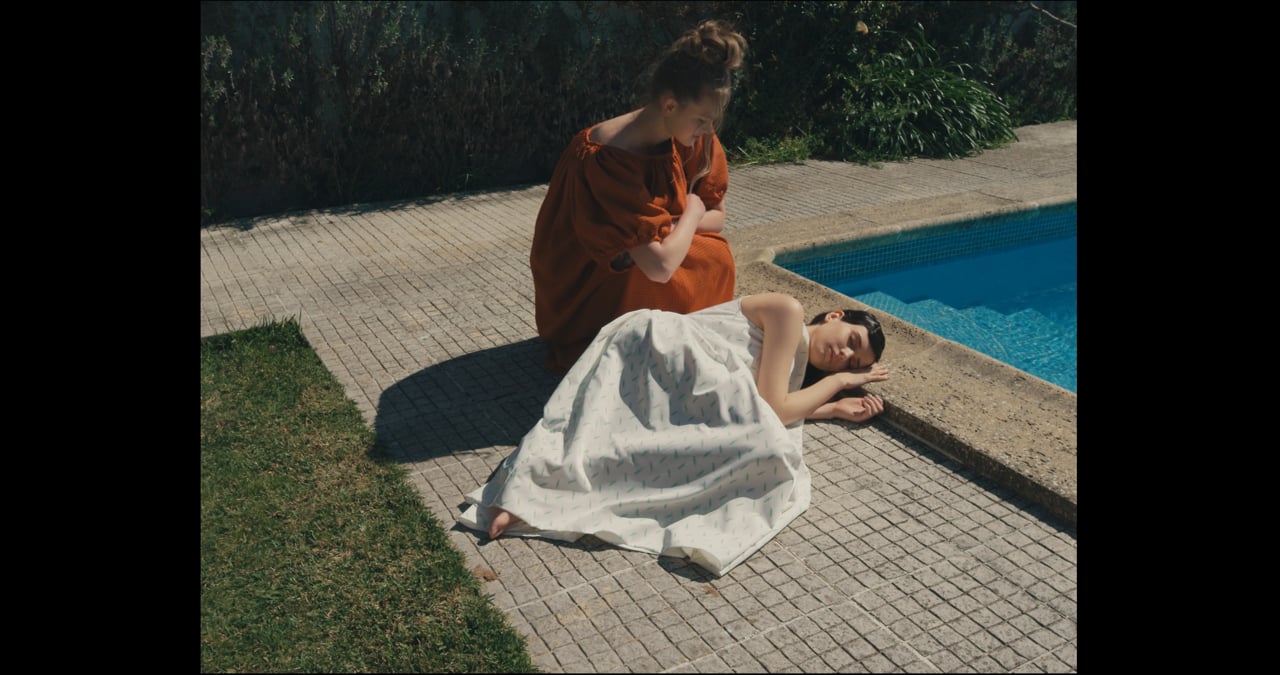 Shortlist
Title of Piece:
HelenaMilena
Brand:
Buzina Brand
Production Company:
Estúdio Imigrante
Client:
Buzina Brand
Director:
Gustavo Imigrante
Emerging:
1
Art Director:
Filipa Alves
Editor:
Gustavo Imigrante
Production Design:
Tânia Dioespirro
Hair & Makeup:
João Pereira and Xana Lopes
Music/Sound Design:
Irene Amarante
Writer:
Gustavo Imigrante
Additional Credits:
Cast: Daniela Hanganu
Additional Credits:
Cast: Isabella Ridolfi
Additional Credits:
Sound: Pedro Balazeiro
Additional Credits:
Styling Assistant: Cris Laborim
Additional Credits:
Line Producer: Ana Luís Gravato
Short Synopsis:
HelenaMilena represents two accomplices women who are friends and the opposite of each other. Debt, love and life.
Their friendship is an overcome of their singularities.