BERLIN FASHION FILM FESTIVAL
BEST DIRECTION (2021)
BERLIN FASHION FILM FESTIVAL (BEST DIRECTION)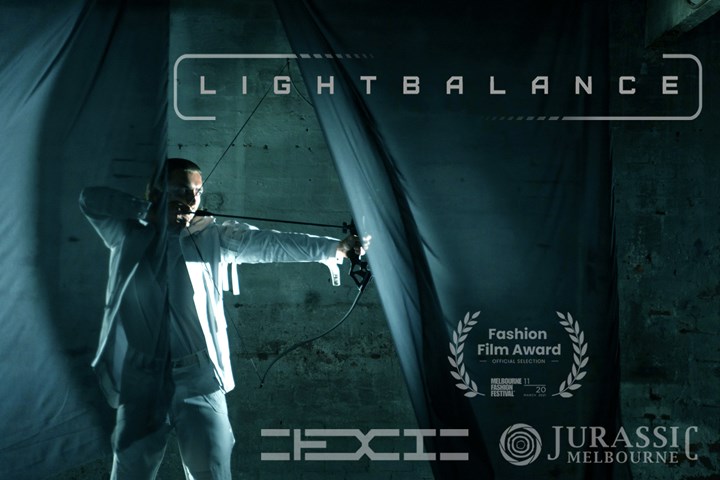 JPG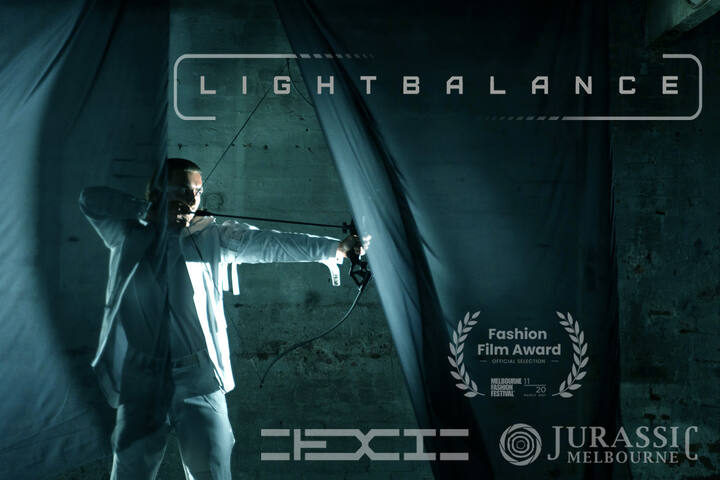 YOUTUBE 10m:49s
[LIGHTBALANCE] - TETRIK
Jurassic Melbourne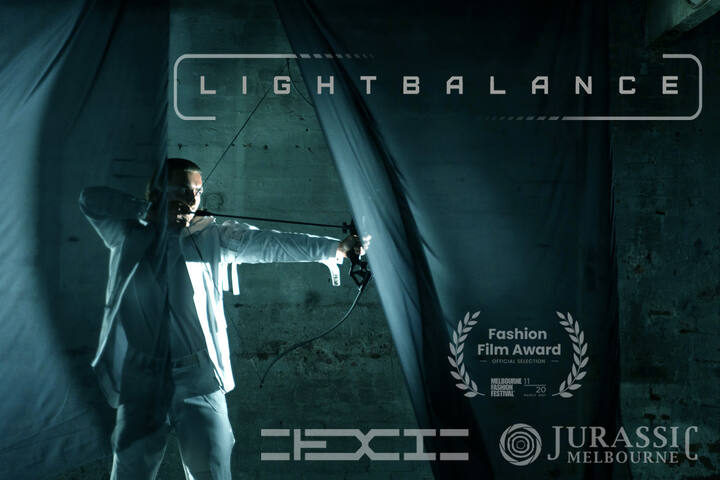 Shortlist
Title of Piece:
[LIGHTBALANCE]
Brand:
TETRIK
Production Company:
Jurassic Melbourne
Director:
Hera Wing & James Gillot
Emerging:
1
Producer(s):
Aidan Beyer & Hera Wing
Art Director:
Hera Wing
Editor:
James Gillot
Director of Photography:
James Gillot
Costume Design:
Aidan Beyer & Hera Wing
Hair & Makeup:
Hera Wing
Music/Sound Design:
Coskun Dincel
Writer:
Hera Wing
Props Stylist:
Hera Wing
Short Synopsis:
In a futurist society formed with the intention of Utopia, core contributors to the state portray their role and status through movement. Each person dressed in white treats darkness as an adversary, an omen, a curiosity or a relic.
The artificial, colourless nature of this world has created a rebel who is overcome by anti-light. Rather than resisting she surrenders to its ways, becoming a threat to the institution.

Light Balance subtly references the themes of isolation and infection in response to the Covid-19 pandemic. This piece of art serves as the documentation and expression of a potent time for all contributors to the project.