BERLIN FASHION FILM FESTIVAL
BEST SCRIPT / IDEA (2021)
BERLIN FASHION FILM FESTIVAL (BEST SCRIPT / IDEA)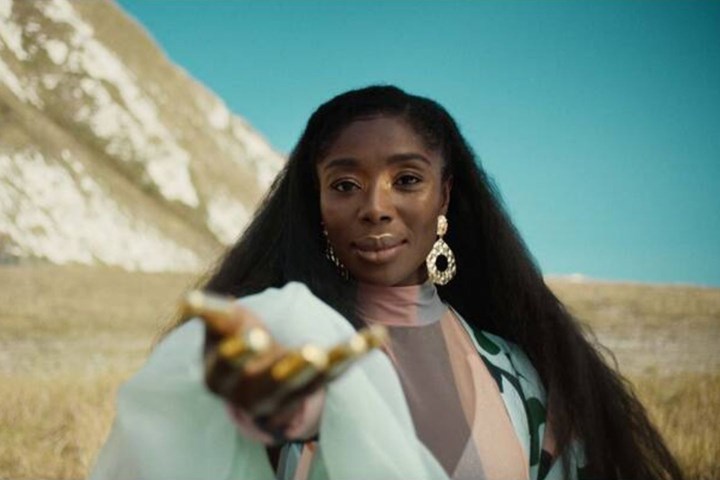 JPG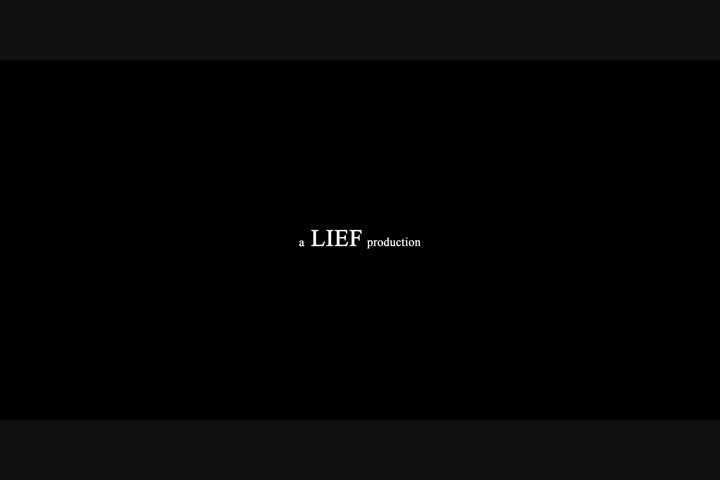 MP4 5m:13s
Rejoice Resist
Lief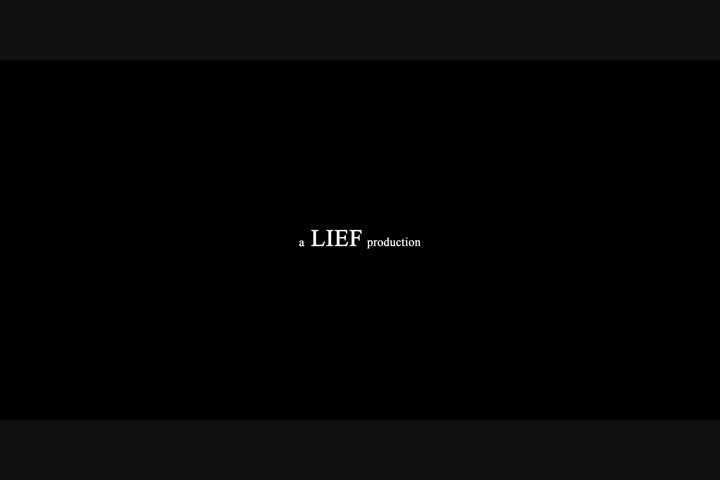 Shortlist
Title of Piece:
Rejoice Resist
Production Company:
Lief
Client:
IN THE BLK
Director:
Elisha Smith-Leverock
Emerging:
0
Producer(s):
Margo Mars
Editor:
Ryan Boucher
Director of Photography:
Nathalie Pitters
Production Design:
Paix Robinson
Costume Design:
Ade Samuel, Memsor Kamarake
Hair & Makeup:
Dominique Hamilton (Hair), Elise Reisser (MU)
Music/Sound Design:
Ben Smith-Leverock-Esser (Music Supervisor), Rucyl Frison (Sound Design)
Casting Director:
Kharmel Cochrane
Animation:
Jenille Brown
Writer:
Elisha Smith-Leverock
Short Synopsis:
Rejoice Resist is a film that celebrates and shows Black Joy and Black pleasure as the ultimate form of resistance. It highlights the importance of allowing yourself to feel joy especially in the face of adversity.

The mission of IN THE BLK is to uplift and support, and Lief is proud to have been able to be a part of this endeavour and very grateful to the ITB designers who have entrusted us to uplift their art in this way.