BERLIN FASHION FILM FESTIVAL
BEST FASHION FILM (2021)
BERLIN FASHION FILM FESTIVAL (BEST FASHION FILM)
JPG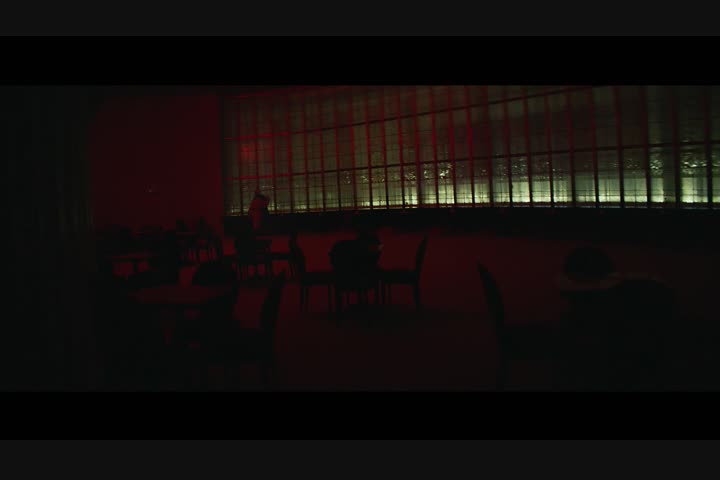 MP4 1m:48s
Live To Love - Balenciaga
Cobblestone Filmproduktion GmbH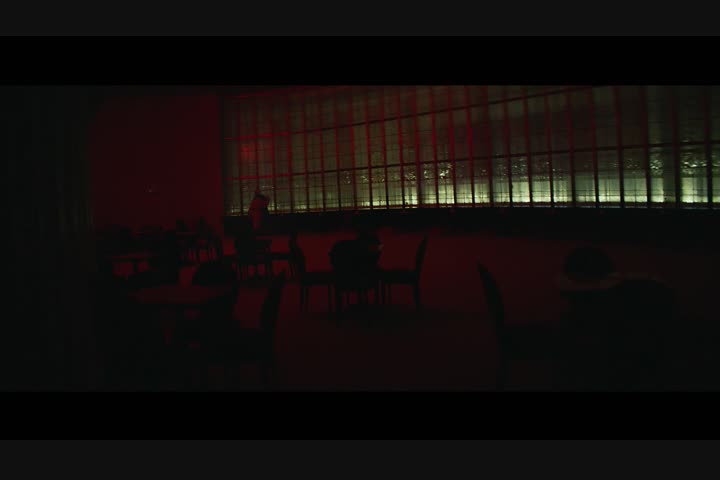 Shortlist
Title of Piece:
Live To Love
Brand:
Balenciaga
Production Company:
Cobblestone Filmproduktion GmbH
Client:
Balenciaga
Director:
Maurus vom Scheidt
Producer(s):
Exec. Producer Juri Wiesner
Creative Director:
Guillaume Harrison
Editor:
Alexander Jurkat
Director of Photography:
Jakob Ihre
Costume Design:
Emanuel Beguinot
Hair & Makeup:
Grace Atkinson, Holli Smith, Inge Grognard
Music/Sound Design:
Tom Hodge
Casting Director:
Eva Vollmar
Writer:
Maurus vom Scheidt
Short Synopsis:
We explore the core idea of people showing their affection to each other in a variety of vignettes. Sometimes loud and fast, sometimes intimate and delicate, thus constantly adding to the richness and depth of the emotional experience. We celebrate feelings and life with a very lively and versatile camera style that reflects the wide bandwidth of the emotions we portray.
Our heterogenic ensemble reflects Balenciaga's principle of diversity. No scene feels like the other, each one with its own color theme. Working with characters that bring in emotional depth and expressive vigor, to portrait authentic personalities.