BERLIN FASHION FILM FESTIVAL
BEST ART DIRECTION (2021)
BERLIN FASHION FILM FESTIVAL (BEST ART DIRECTION)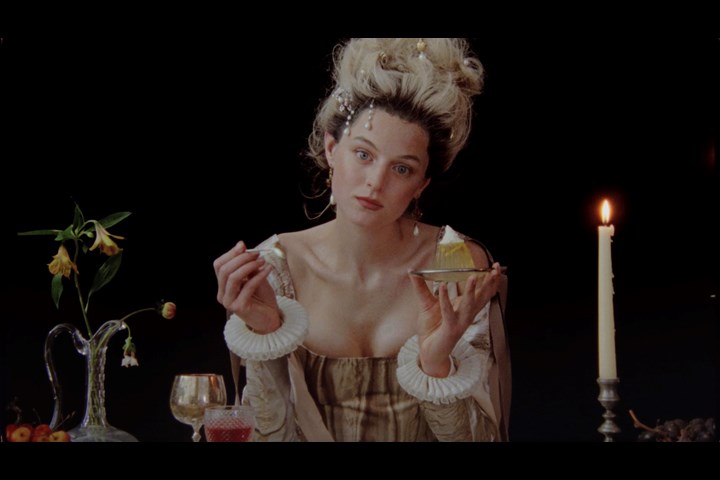 JPG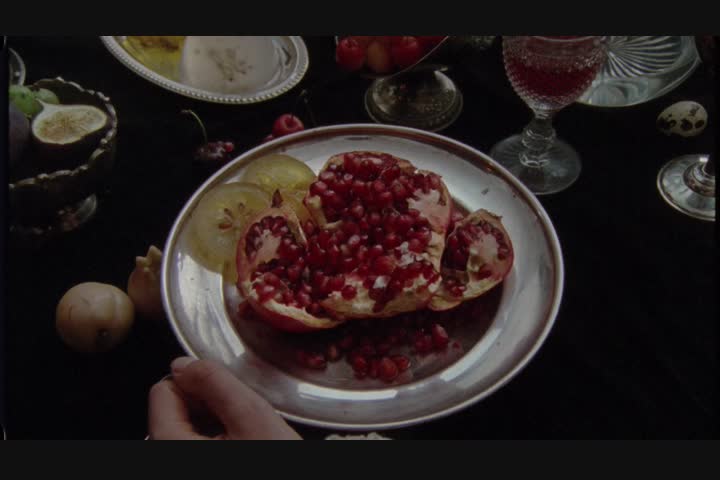 MP4 51s
Wife, Witch, Poisoner, Whore - Alexander
RAGI DHOLAKIA PRODUCTIONS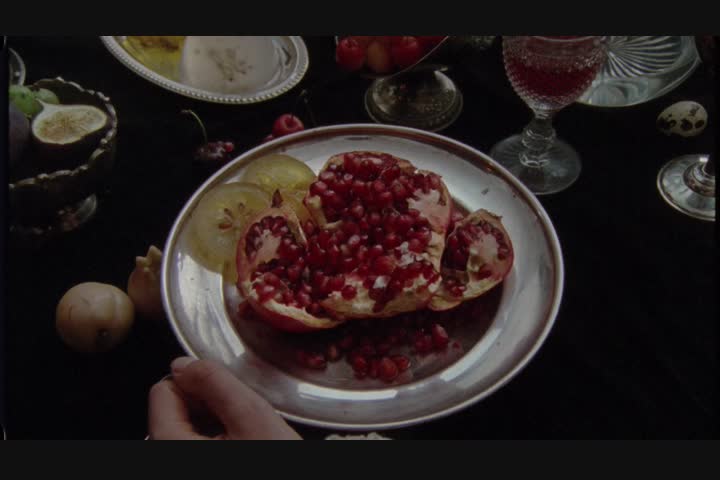 Shortlist
Title of Piece:
Wife, Witch, Poisoner, Whore
Brand:
Alexander
Production Company:
RAGI DHOLAKIA PRODUCTIONS
Client:
ALEXANDER
Agency:
LOOK STUDIOS
Director:
CHARLOTTE WALES
Emerging:
0
Producer(s):
RAGI DHOLAKIA
Creative Director:
SUZANNE SHAHEEN
Editor:
MATT NEE & PIERS DENNIS
Director of Photography:
JEREMY VALENDER
Production Design:
ALICE KIRKPATRICK
Costume Design:
TOM GUINNESS
Hair & Makeup:
HIROMI UEDA & ALEX BROWNSELL & ADAM SLEE
Music/Sound Design:
JOHAN WINSTEDT
Casting Director:
JILL DEMLING
Additional Credits:
Colourist : JOHN O'RIORDAN &
Short Synopsis:
Wife, Witch, Poisoner, Whore' featuring Emma Corrin, narrated by Helena Bonham Carter and directed by Charlotte Wales. A trailer for Katherine Rundell's@alxrfeatures piece on Frances Howard, an early 17th century noblewoman.

Frances was accused of bewitching her husband into impotence, lying her way out of matrimony, seducing the king's favourite, and poisoning the favourite's favourite with cakes and jellies for getting in her way.