BERLIN FASHION FILM FESTIVAL
BEST DOCUMENTARY / PORTRAIT (2021)
BERLIN FASHION FILM FESTIVAL (BEST DOCUMENTARY / PORTRAIT)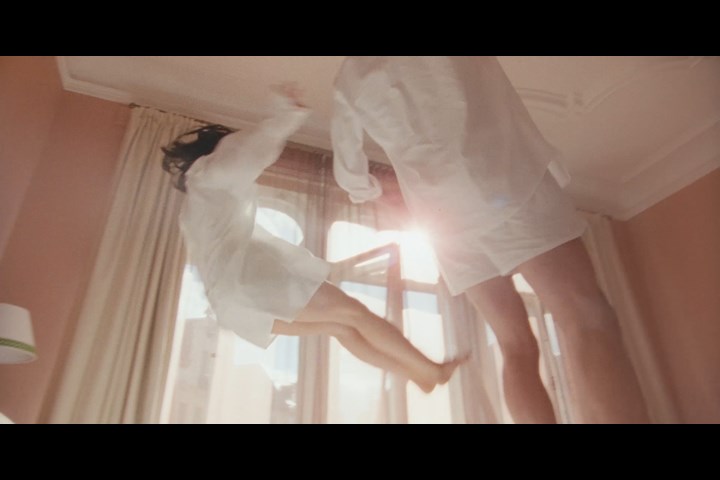 JPG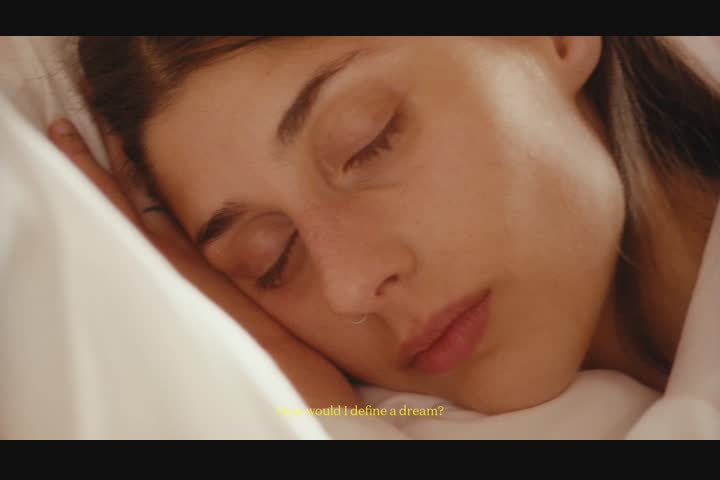 MP4 46s
Keep on dreaming - Juniper
Nineties Studio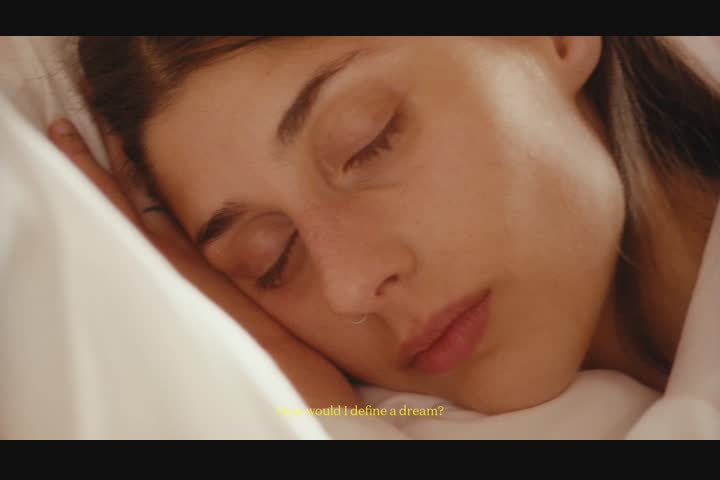 Shortlist
Title of Piece:
Keep on dreaming
Brand:
Juniper
Production Company:
Nineties Studio
Client:
Nineties Studio
Agency:
Nineties Studio
Director:
Moa Wiking
Emerging:
1
Art Director:
Moa Wiking, Jimmy Thorneport.
Creative Director:
Jimmy Thorneport / Nineties Studio.
Editor:
Edit: Adrian Levander, Interview & Sound Edit: Moa Wiking.
Director of Photography:
Adrian Levander
Costume Design:
Amandah Andersson, Johanna Suxen.
Hair & Makeup:
Pari Damani
Music/Sound Design:
Theo Kylin
Writer:
Moa Wiking
Additional Credits:
Cast: Helin & Thomas
Short Synopsis:
A dream can be the ambition of having an exciting job, or be a self-realisation.- people with dreams sleep in Juniper. They can therefor continue to realise and fulfilling their dreams, in a professional or personal life. From this, we want to invite to an emotional driven narrative, based on "keep on dreaming". We portrait real people in an editorial feel.
First out a close couple. It's just one of those mornings you want to wake up to every day. Keep on dreaming.