BERLIN FASHION FILM FESTIVAL
BEST ART DIRECTION (2021)
BERLIN FASHION FILM FESTIVAL (BEST ART DIRECTION)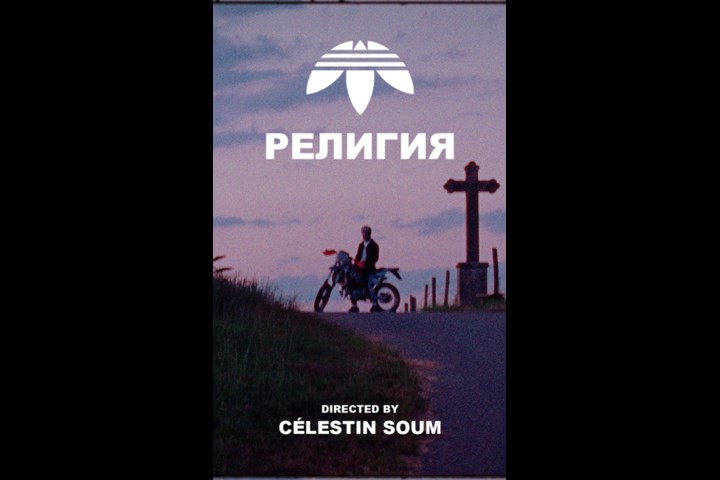 JPG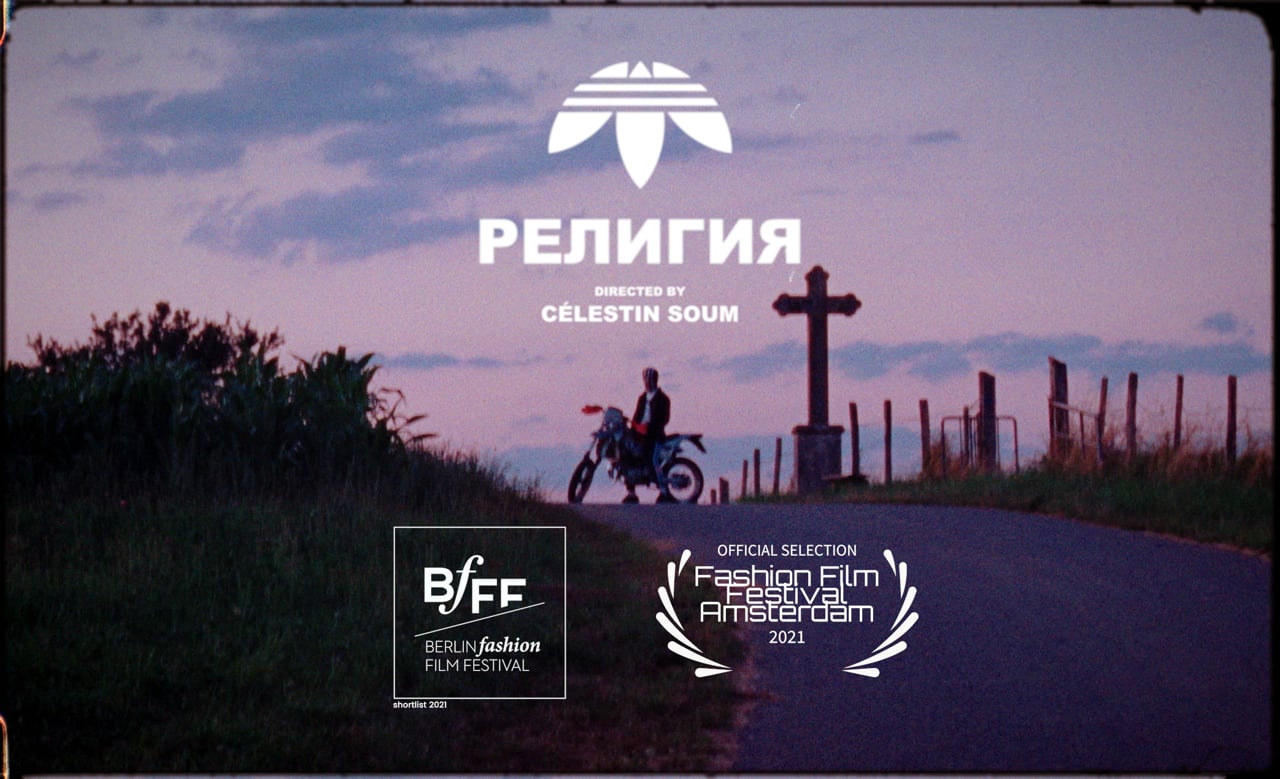 VIMEO 53s
РЕЛИГИЯ - Adidas
Pitch Production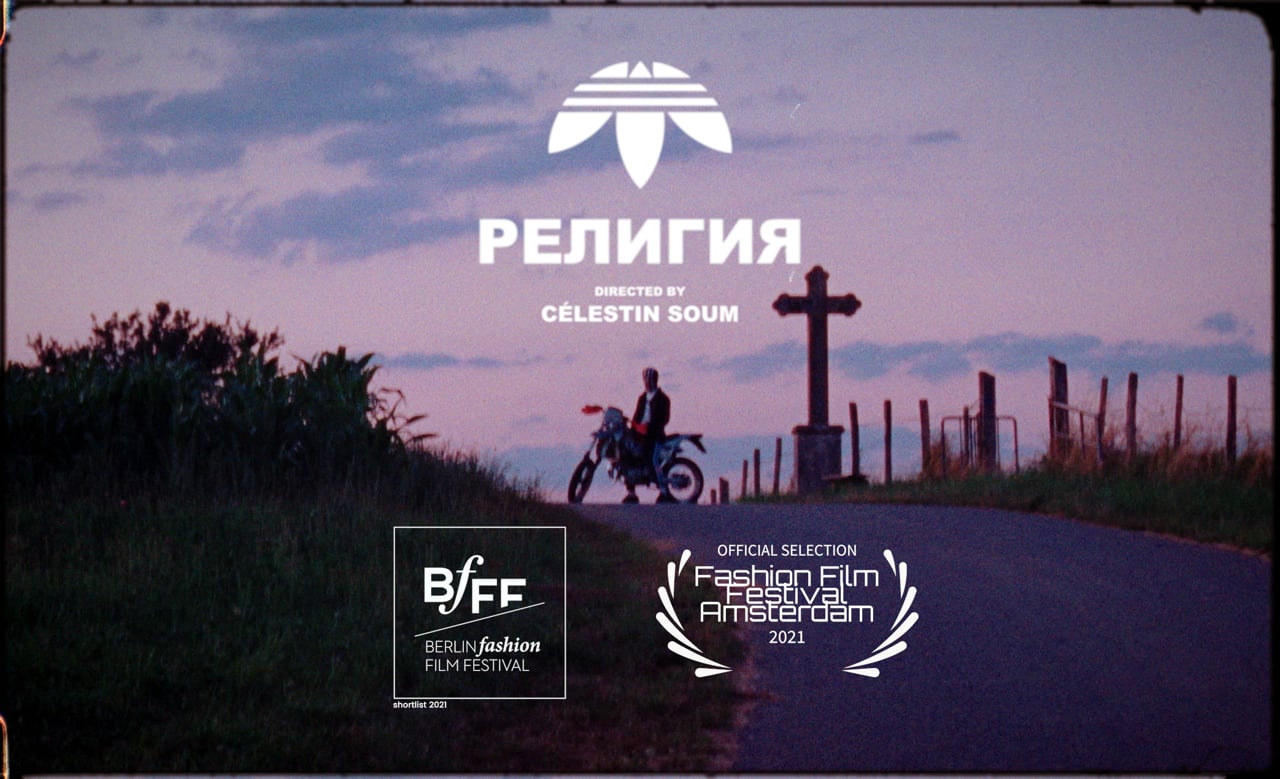 Shortlist
Title of Piece:
РЕЛИГИЯ
Brand:
Adidas
Production Company:
Pitch Production
Director:
Célestin Soum
Emerging:
1
Producer(s):
Guillaume Durand
Art Director:
Célestin Soum
Director of Photography:
Pierre Brunet
Music/Sound Design:
Pierre Michelet
Short Synopsis:
This short 45 sec video is to promote the adidas brand by associating it with an occult religion through a character who recruits faithful. This character and inspired by the Mad Max and Bruning Man style, dressed in leather and metal, like a knight of the apocalypse, he rides his bike at nightfall.
On the other hand the heretics who are 5 young people who represent the vices of our society and human deviance, wearing gold jewels, very showy clothes, totally improbable styles, having a strong cult of personality towards themselves.
They will cross the path of the preacher who will put them back on the right path.