BERLIN FASHION FILM FESTIVAL
BEST ART DIRECTION (2021)
BERLIN FASHION FILM FESTIVAL (BEST ART DIRECTION)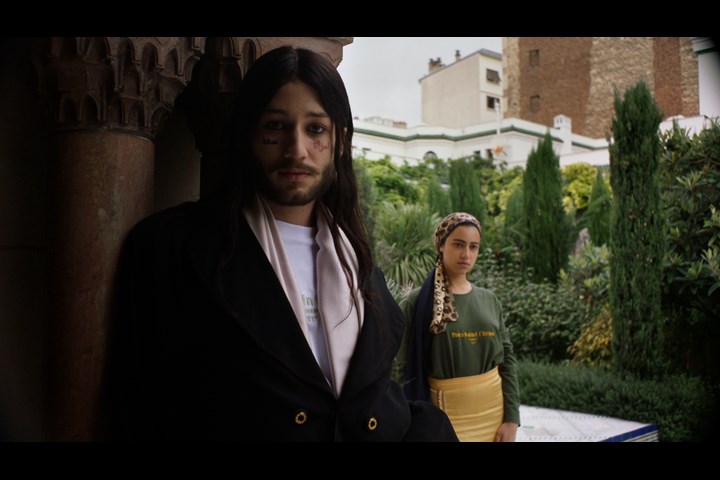 JPG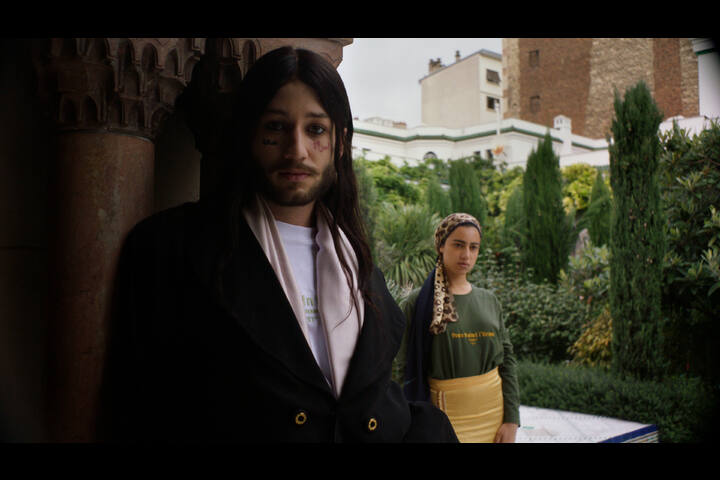 MP4 2m:07s
The Wilaya of Roots - Atlal
Colors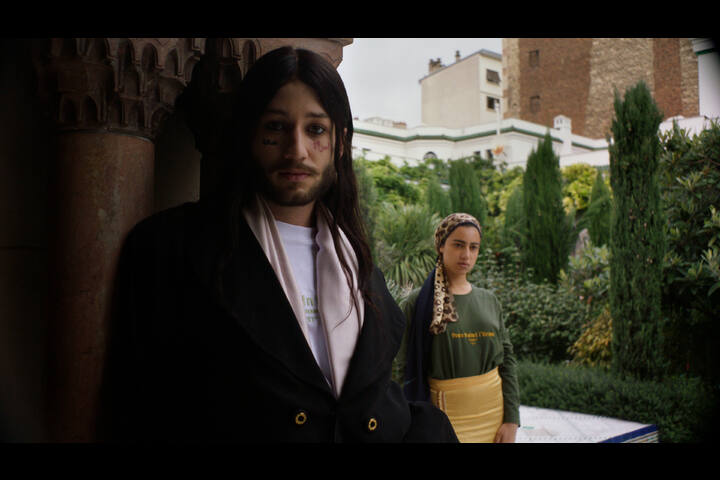 Shortlist
Title of Piece:
The Wilaya of Roots
Brand:
Atlal
Production Company:
Colors
Client:
Atlal
Director:
Sarra Ryma
Producer(s):
Julie Mathieu & Jules Dieng
Art Director:
Sarra Ryma & Laure Orset Prelet
Creative Director:
Lilia Yasmin
Editor:
Kenza Meunier
Director of Photography:
Julien Teissier
Production Design:
Kahina At Amrouche
Costume Design:
Laure Orset Prelet @Smala Paris
Hair & Makeup:
Nicolas Philippon & Yvane Rocher
Music/Sound Design:
Acid Arab
Additional Credits:
Color Grader : Lydia Lopez
Short Synopsis:
The Artistic Direction of this campaign was entrusted to Laure Or- set-Prelet and Sarra Ryma, who wanted to mix cultures and the in- fluence of roots to show their pluralities and to anchor this collection in the reality of 2020.
Through these images, we agree to see beauty beyond gender, sexual orientation, religion or ethnic origins... while digging from our roots, and our common imagination.
So to pay tribute to this collection, it seemed important to us to mix the North African pictorial tradition with more modern poses and attitudes.
To play with elements of decorations and/or accessories to build an oriental painting while creating a gap with the power of our models.