BERLIN FASHION FILM FESTIVAL
BEST SCRIPT / IDEA (2021)
BERLIN FASHION FILM FESTIVAL (BEST SCRIPT / IDEA)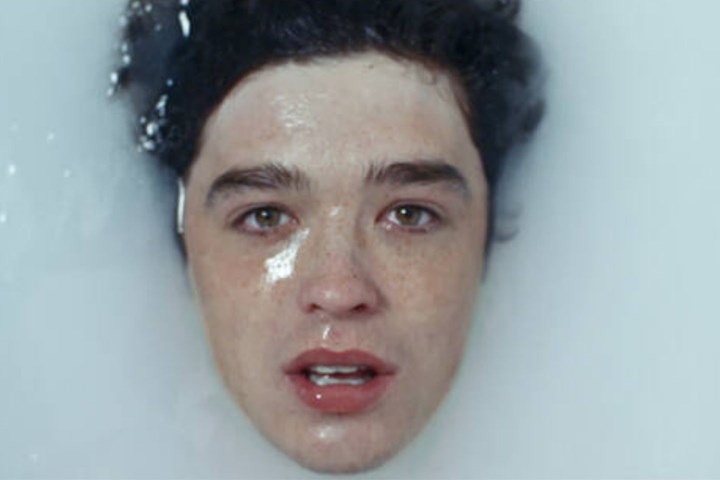 JPG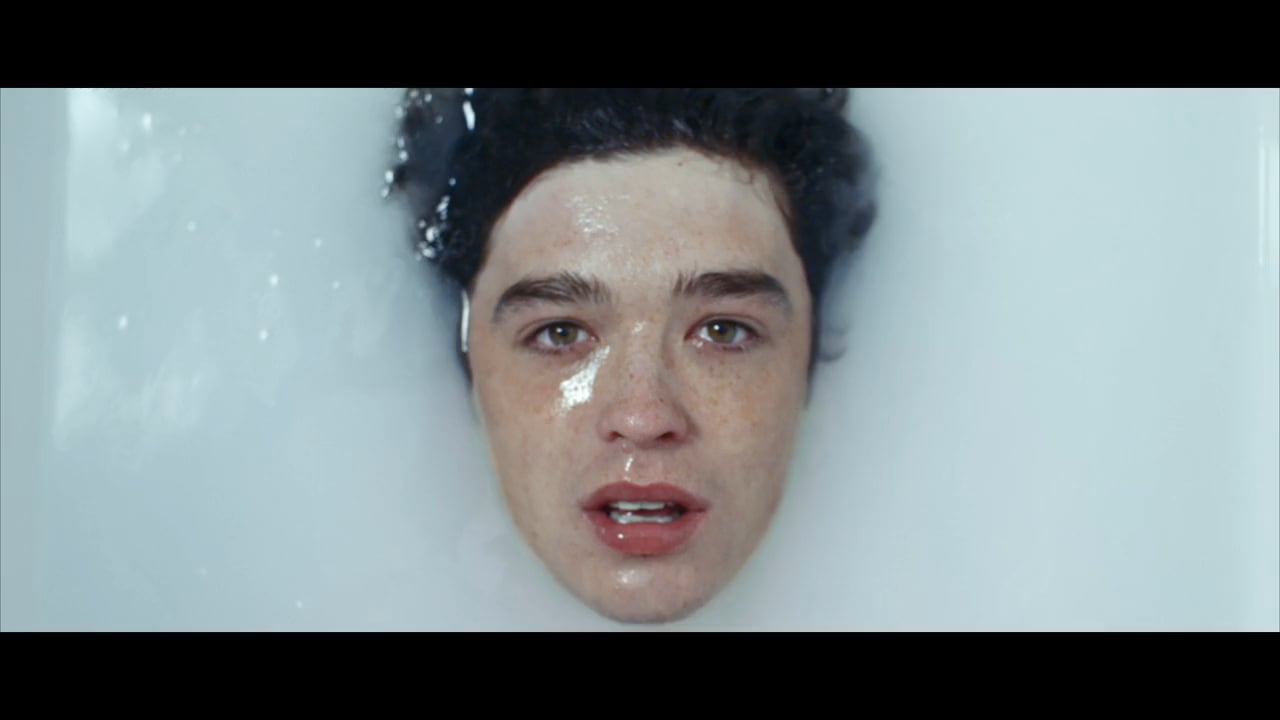 VIMEO 5m:45s
The Day After
TwoShot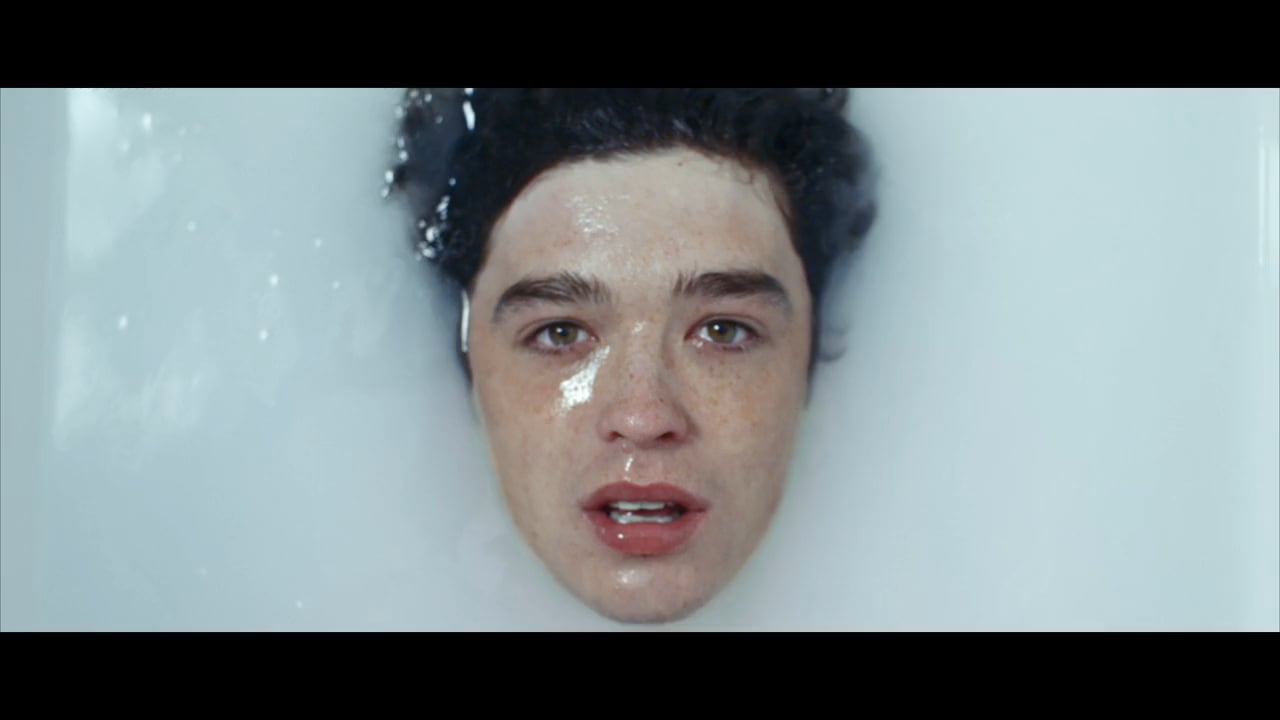 Shortlist
Title of Piece:
The Day After
Production Company:
TwoShot
Director:
LISA CARLETTA
Emerging:
1
Producer(s):
TWOSHOT, LISA CARLETTA, ADRIANA PENATI
Art Director:
LISA CARLETTA
Creative Director:
LISA CARLETTA
Editor:
DIEGO RICCI
Director of Photography:
STEFANO GRILLI
Costume Design:
GIUSEPPE IACONIS
Hair & Makeup:
LUCIA GIACOMIN
Music/Sound Design:
LUDOVICO SCHILLING
Writer:
LISA CARLETTA
Props Stylist:
MICHELA CROCI
Additional Credits:
EXECUTIVE PRODUCER : FEDERICO MONTI
Additional Credits:
STYLING : DINALVA BARROS
Additional Credits:
COLORIST : CLAUDIO BELTRAMI
Short Synopsis:
When being away from the people and things you love is no longer temporary but has become a long-lasting monotony. The world has been asleep for long.
What was ordinary doesn't exist anymore. No memories of a smile, a face, the sound of another voice, the feeling of being touched, the smell of someone else. All forgotten.
The desire you felt once turned into fear.
Days, months, years pass and they all look alike… until the day after.